November 26 According to Yonhap News Agency, South Korea's health and welfare minister Park Linghou said that South Korea's new confirmed cases of COVID-19 in a single day on the 26th exceeded 500, the highest number of new cases in a single day after 8 months since 518 new cases were added on March 18.
More than 100 new days later than 18 November, only 18 days apart. It is worth noting that South Korea will hold the national college entrance examination on December 3 a week later. Now the number of confirmed cases has soared, which has aroused public concern.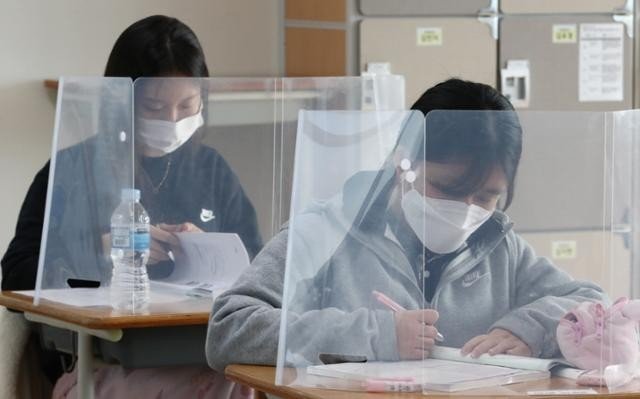 Park Linghou said that there have been many recent collective infections in South Korea. More than 100 people have been diagnosed by the epidemic related to a sauna. In addition, there has been a cluster epidemic in counseling classes and even the recruit training institute, with more than 50 cases reported in a day or two.