While the G7 group was discussing how to give Russia another heavy blow, an armed force called the "Free Russian Legion" suddenly emerged, causing the Russian-Ukrainian battlefield to fall into unprecedented chaos. In the face of this powerful armed force, the Russian side was at a loss for a while, and now something is wrong!
According to Red Star News, recently, an armed force of unknown origin suddenly broke into Belgorod Oblast in Russia and occupied 4 local settlements. The Russian army immediately launched a fierce exchange of fire with the opponent, resulting in the elimination of 39 members of the unit and the capture of several others.
Immediately after the attack, the Russian Ministry of Defense, Federal Security Service and border guards quickly reported to President Putin. At the same time, the outside world was also extremely shocked.
Judging from the above news, this attack is very different from previous sneak attacks by the Ukrainian army.
Previously, Russia was not safe and sound, especially in the border areas near Ukraine. From time to time, drones of the Ukrainian army carried bombs and carried out air strikes.
However, this time armed groups directly occupied settlements in the Belgorod region. You must know that since the conflict between Russia and Ukraine lasted for more than a year, no unit of the Ukrainian army has dared to directly occupy Russian territory.
For this reason, the Ukrainian side also hastily spoke out, disregarding its relationship with this armed force, calling it a Russian anti-government armed organization that helped Ukraine fight.
The implication is: this is a contradiction within your Russia and has nothing to do with us. But is it really not about Ukraine? It must not be that easy.
Just after occupying several villages in Belgorod, this armed force calling itself the "Free Russian Legion" announced that it would unite with the Ukrainian army to fight against the Russian army.
If it is said that this has nothing to do with Ukraine, no one will believe it.
Moreover, Kremlin spokesman Peskov made it clear in an interview that this "Free Russian Legion" is an armed group in Ukraine, not the Russian rebels they said.
Of course, the public is justified, and the mother-in-law is justified. In the absence of conclusive evidence, both Russia and Ukraine can attribute this armed force to the other party.
However, an armed force of dozens of people is a small matter, but it may not be so simple if other things are involved, such as nuclear weapons.
According to reports, a few kilometers away from the site where the "Free Russian Legion" fought the Russian army, a facility storing tactical nuclear weapons was deployed. The facility is part of the Russian Strategic Missile Forces and stores 204mm tactical nuclear munitions.
It is worth mentioning that the nuclear bomb stored there is one of the targets of this armed force. This is why the place where the Russian army exchanged fire is so close to the place where nuclear weapons are stored.
Just imagine, nuclear weapons are devastating, once they fall into the hands of unrestrained armed groups, what kind of consequences will it cause?
For this reason, shortly after the attack, Russia hastily transferred nuclear weapons in the area to avoid accidents.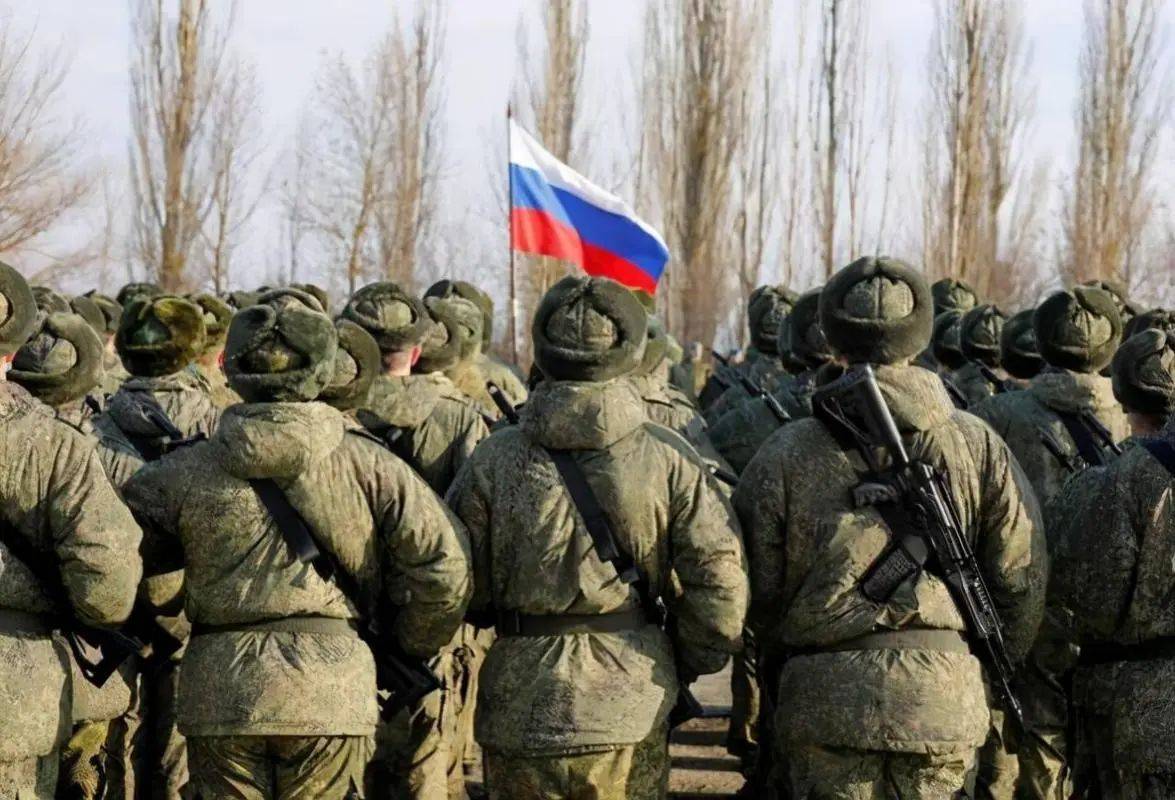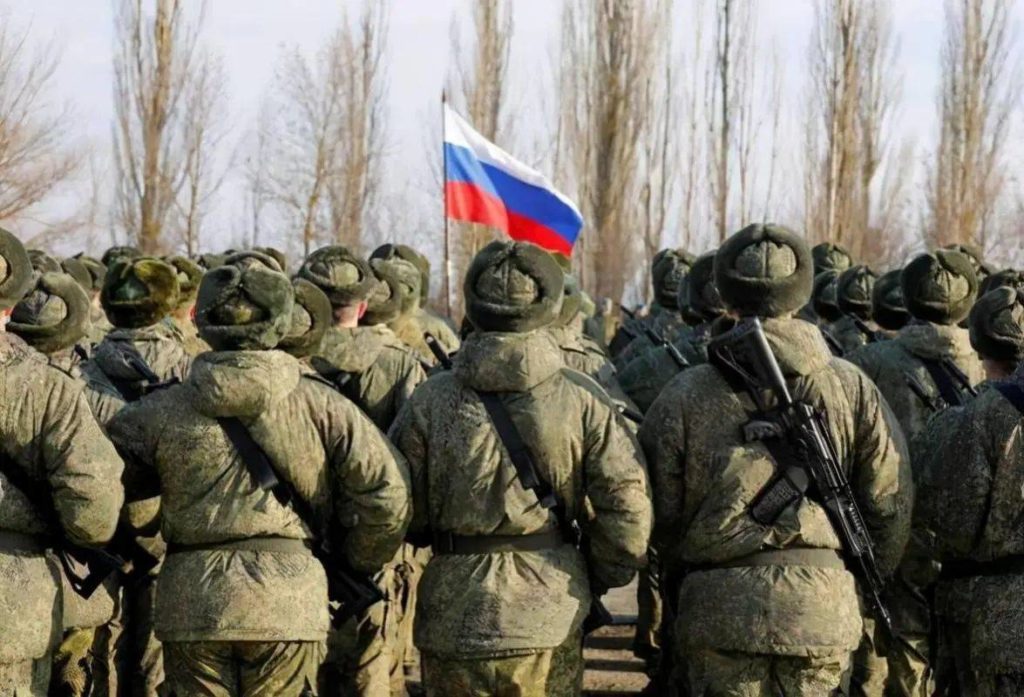 All in all, although this attack on Russia did not cause greater disasters and losses, it is tantamount to sounding the alarm for Russia. An armed group of unknown origin dared to openly occupy Russian territory with tanks and armored vehicles , indicating that today's Russia has reached the moment of internal and external troubles.
If, as Ukraine said, there are armed forces inside Russia that "rebel", it's hard to say whether there will be a second or third branch.