The summit of the Group of Seven countries has once again unsealed the major Western countries. At this meeting, Western countries not only shouted the slogan of "providing fighter planes", but even completely let go of long-range missiles. Just like the United Kingdom, long-range missiles have been officially provided. Not far behind, Germany appears to be supplying long-range missiles as well. It's just that Germany is more ruthless than the United Kingdom, and the high-precision guided missiles it provides not only have a longer range than the United Kingdom, but can also strike underground targets.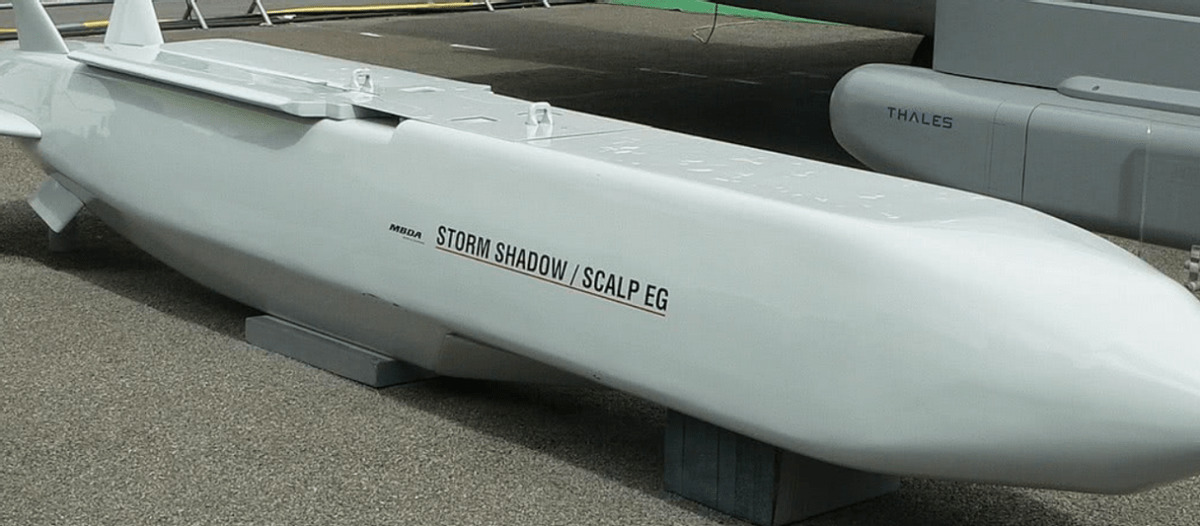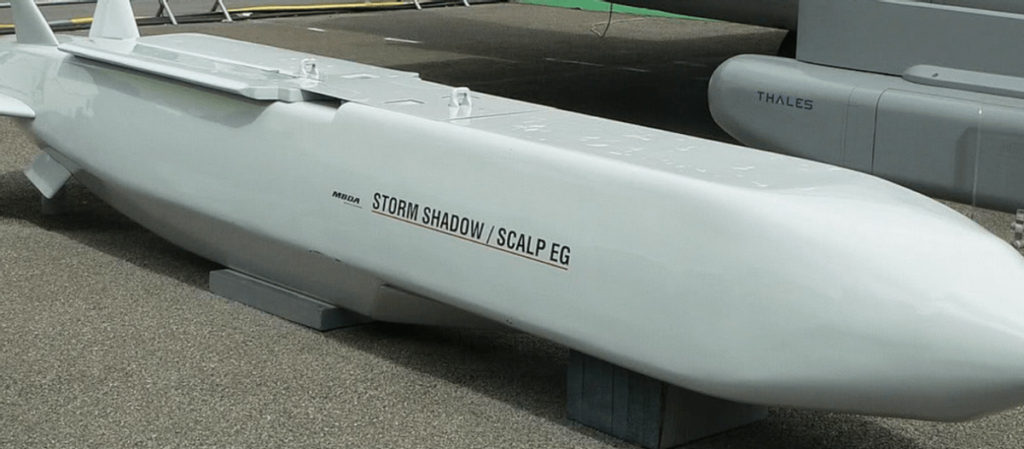 British Storm Shadow Missile
World Wide Web reported that recently, a piece of news related to Germany has attracted the attention of international media. The news pointed out that the German government seems to intend to send the "Taurus" cruise missile, which is similar to the British "Storm Shadow" cruise missile, both of which have high-precision guidance and powerful strike force. According to German officials, although Germany has purchased this missile, it does not have the need to use this high-precision guided missile in large quantities.
The official pointed out that only 25% of the hundreds of Taurus missiles previously deployed by Germany were used. Therefore, he called for the transfer of these missiles to Ukraine, purely for the sake of reducing idle resources. But if such a missile is provided to Ukraine, various possibilities and implications must be considered. After all, this weapon is extremely lethal. Its maximum range exceeds 350 kilometers, and its hit accuracy is within 10 meters. The tandem ground-penetrating warhead can strike underground targets.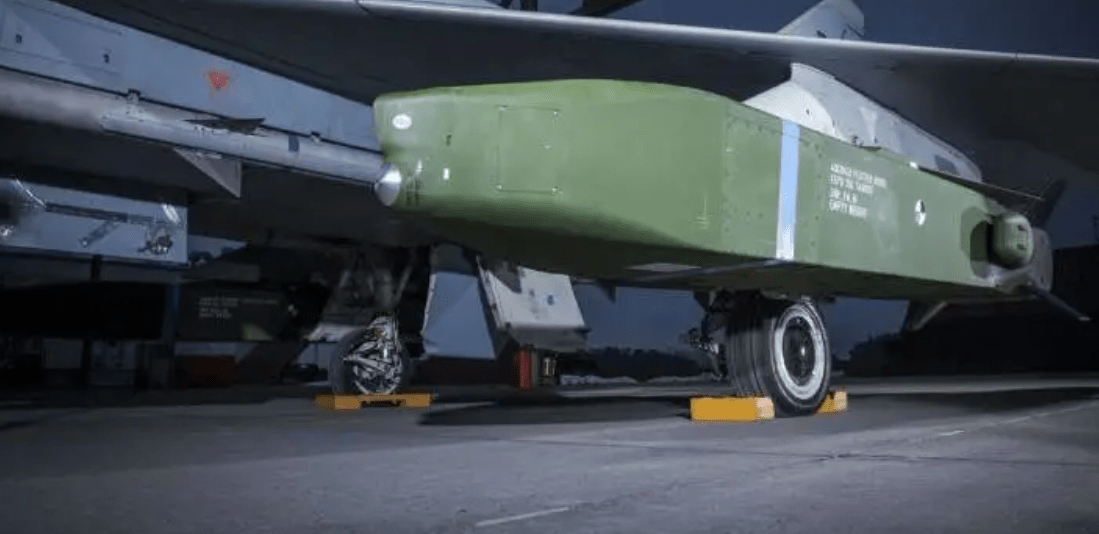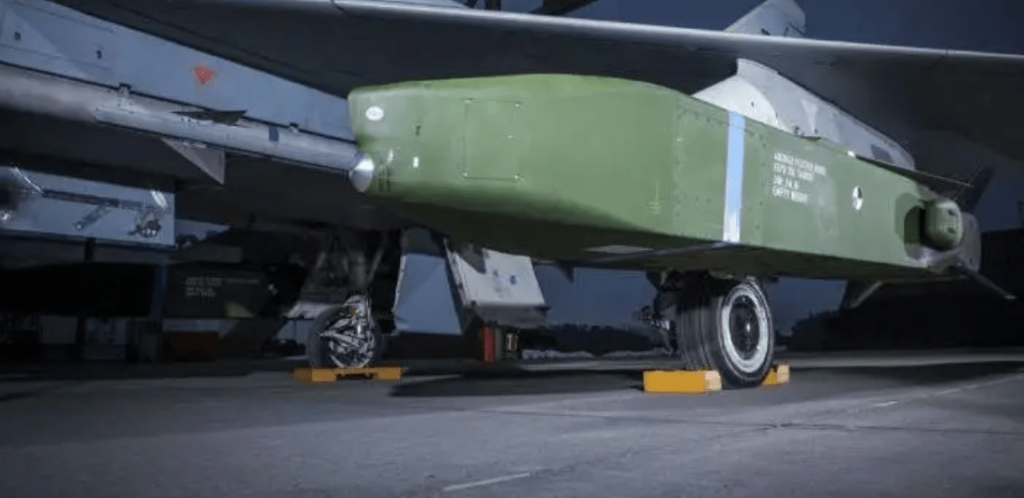 German Taurus missile
Therefore, if this missile is transferred to Ukraine, it may increase Ukraine's strike power in the war. But doing so will cause strong resistance from Russia, exacerbate the current geopolitical tensions, and further deteriorate the situation in Eastern Europe. After all, Russia has long listed the provision of long-range missiles as a red line. Besides, Ukraine itself may not be able to afford the operation and maintenance costs of such missiles. You must know that Ukraine has no independent economic and military capabilities at all.
Under the current international situation, the relations between countries are already very complicated and sensitive. In this context, the appeal of the German lawmakers may only be motivated by political considerations, rather than real security purposes. Supplying such missiles to Ukraine could provoke adverse international reactions and unforeseen security risks, and even drag Germany into the war.
chancellor of germany
To put it bluntly, whether it is reasonable to provide the "Taurus" missile to Ukraine still needs to be carefully weighed. For a country, national security should be the highest priority, but it also needs to balance and consider various factors. On this issue, the German government must deal with it very carefully and conduct extensive consultations with the international community, so as to maintain international and regional stability and peace.
The truth is this, but now Germany has completely lost its mind and has been surrounded by the "war frenzy" created by the Western bloc. The Hungarian Prime Minister said before that the current conflict has intensified. This is not the original intention of Ukraine and Russia, but the atmosphere of war transferred by Western countries. Western groups believe that war is the only way to resolve conflicts.
NATO's current plan is to promote the conflict between Russia and Ukraine
The Hungarian Prime Minister once used Germany as an example to say that Germany used to stick to its position and not provide weapons to any conflicting countries, but now it has changed its position and is providing extremely destructive weapons. This is the embodiment of "war fanaticism" .
This kind of "war frenzy" is the biggest destroyer of regional stability and the biggest factor in military confrontation. For Russia, they do not allow any destabilizing factors that threaten national security to exist. For Western groups, they are happy to create factors that threaten Russia's security.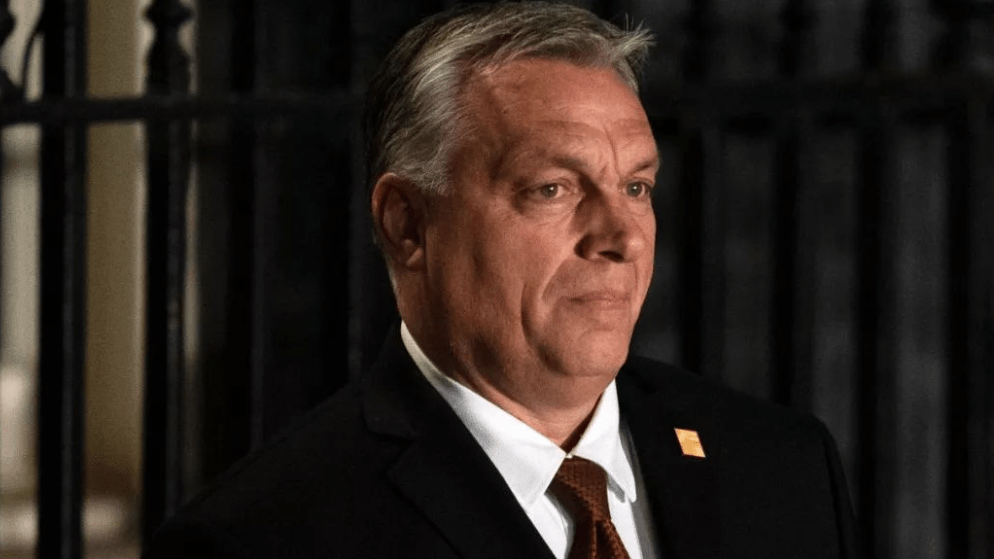 prime minister of hungary
Under such conflicts, a catalyst has been added to the conflict between Russia and Ukraine, and there is no way to stop it. In fact, this is the purpose of Western countries. They hope that the conflict will expand to achieve their own goals, making it easier for them to control Europe and maintain their hegemony and geopolitics.Return to Sohu to see more