From November 21 to 22, thousands of Danish farmers and mink breeders held large demonstrations to protest the government's decision to completely kill mink to prevent the spread of the novel coronavirus.
The Danish government has previously admitted that the decision to kill 15 million healthy mink has no legal basis, but the decision has been supported by Parliament.
According to a report by the Russian Satellite News Agency on the 23rd, from the 21st to the 22nd, more than 500 tractors passed the government and parliament building in Copenhagen, the capital of Denmark.
It is also reported that another 500 people went to Orhus, Denmark's second largest city, to carry out similar protests. In Copenhagen Harbor, fishermen also expressed solidarity with farmers, and they also held their own demonstrations at the seaside.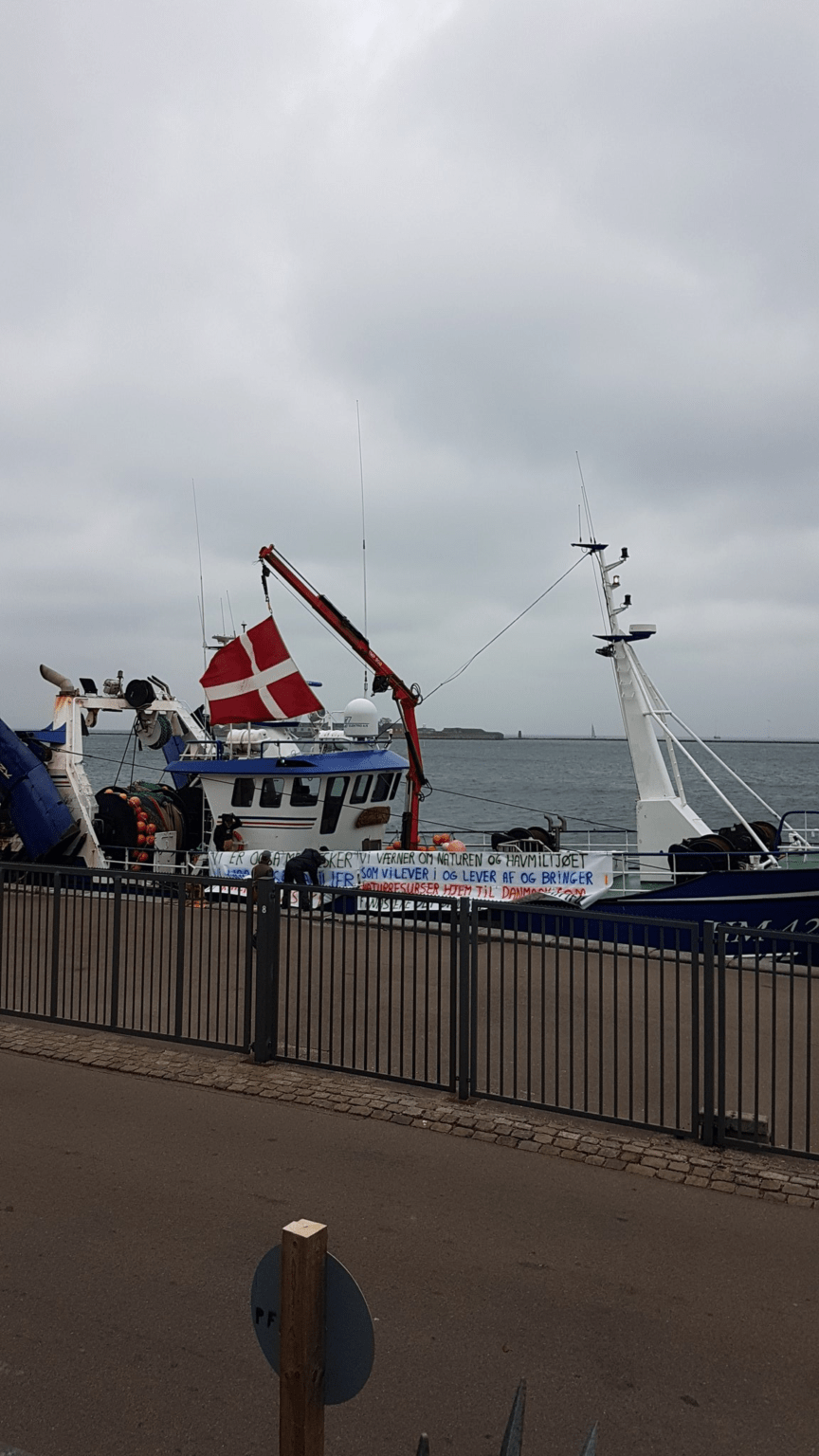 Rasmus Jarlov, a Conservative MP and former Minister of Trade and Industry of Denmark, described the protest as "the largest non-socialist demonstration in recent times". He also believes that the Danish government's decision to "destroy the livelihoods of 6,000 people" is "the biggest democratic scandal in memory".
The government's decision to kill healthy mink on a large scale has become a widely reported "mink gate" scandal in the Danish news media. On November 10, the Danish government withdrew its nationwide order to kill 15 to 17 million mink, and Danish Prime Minister Frederiksen admitted that the move had no legal basis.
Although Frederickson has apologized and the Danish Minister of Agriculture has resigned, the British Broadcasting Corporation reported that the ban on mink farming is still supported by Parliament and negotiations on compensation against farmers and mink farmers are still stalled.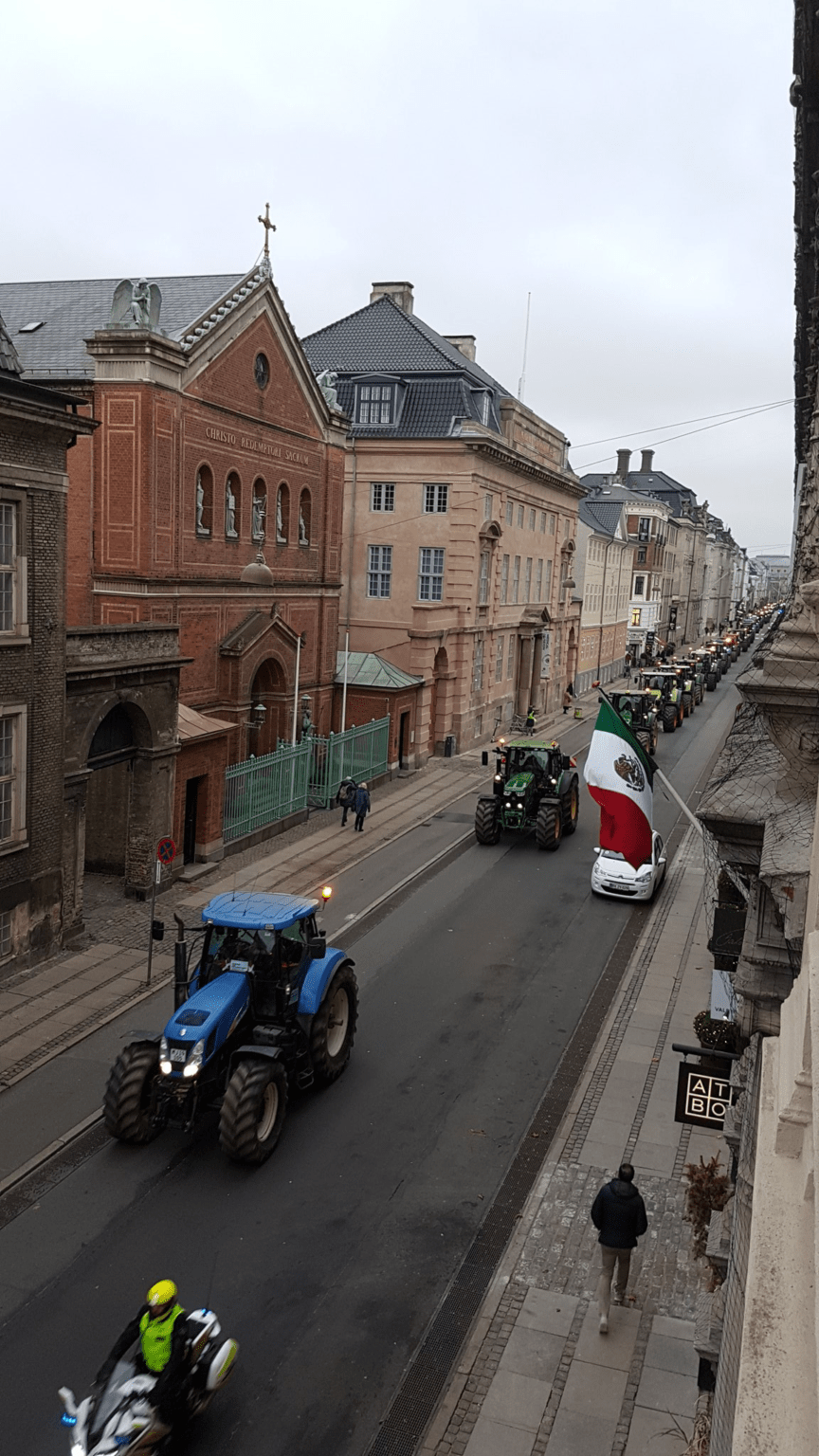 Denmark is the world's largest mink producer. Tage Pedersen, chairman of Copenhagen fur company Kopenhagen Fur, a world-renowned luxury goods group, said that the decision to kill means a permanent shutdown of the Danish fur industry, which will affect more than 6,000 workers. Work for a post.
Denmark has identified 214 cases of COVID-19 linked to farmed mink since June 2020, according to a WHO announcement published on 6 November.
Research has proved that these viruses are transmitted to humans through mutation in mink, and 12 people have been diagnosed so far. This mutant strain has a combination of mutations or changes that have not been previously observed.
At present, the medical community is not clear about the meaning of the changes found in this mutant strain.
In addition, the Danish medical community has also detected four other strains of COVID-19 mutations in mink, although these strains do not seem to directly infect humans at present.
In addition to Denmark, COVID-19 has also been found in mink farms in the United States, Italy, the Netherlands, Spain, Sweden and France.