November 2 Source Euronet Greece's Eurolink News Agency reported on the 2nd that after the Brexit, Athens, Greece is expected to benefit from the reorganization of the London financial center. 
Several major investment banks have expressed to the Greek government their interest in opening offices in Athens or expanding existing offices. 
In response, the Greek government may issue tax incentives and other measures to encourage banks in London to move to Athens.
According to reports, under these measures, banks that open offices in Greece or expand their existing offices will enjoy tax incentives for about ten years.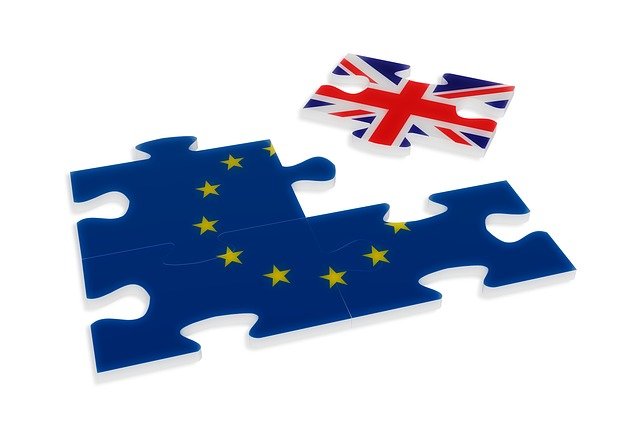 The specific details have yet to be determined, but one of the conditions that can be determined involves the creation of employment opportunities in Greece. 
Relevant legislation is being prepared and is expected to be submitted to Parliament for voting in December.
Greek government officials said that major investment banks hope to expand their operations in multiple cities in the Eurozone, and Athens is one of them. 
Countries such as Italy, Portugal and Spain have also adopted incentives and expressed similar interest. In the context of Brexit, the Greek government encourages companies other than banks to come to Athens.
The report pointed out that before, the Greek authorities had also introduced a 7% fixed tax rate measure to encourage foreign retirees to move to Greece.