In the past few years, with the development of science and technology, major countries have also vigorously developed scientific research.
What follows is a "scientific and technological war" without gunpowder.
Often when a country can monopolize a technology, it can The industry is in its own hands
which will block the opponent's throat and sell it at a high price to make money.
In the past few years, we have entered the 5G era from the well-known 4G era.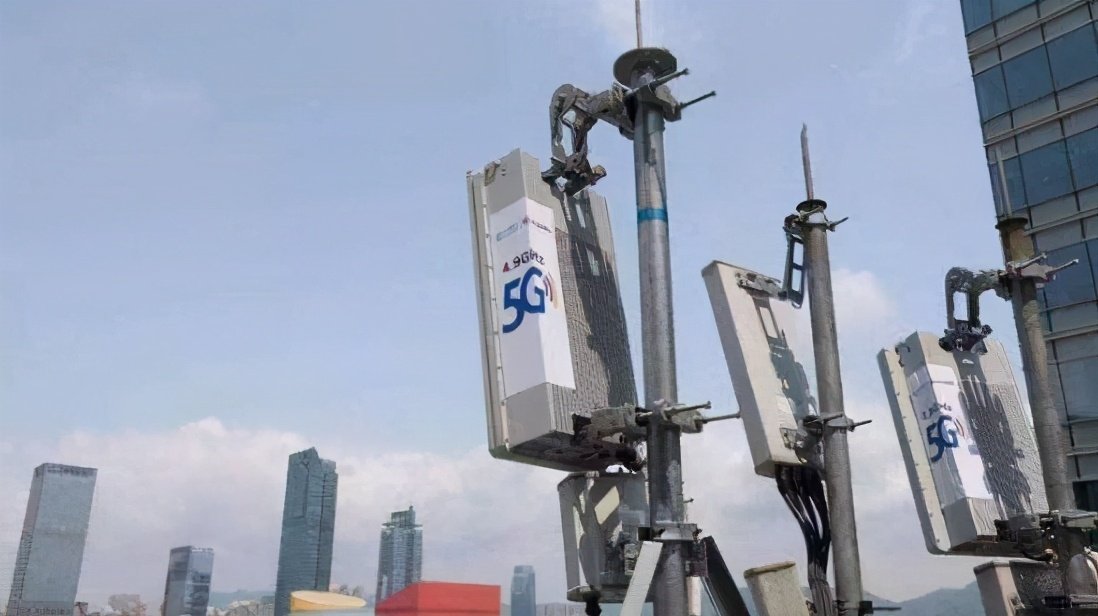 In today's China, 5G networks are actually available.
Many people already think that 5G networks are fast enough, but in fact, it's far More than that, the current situation of 5G network speed: far surpassed by the United States and slower than South Korea, can it still be called a 5G power?
The popularization of 5G network is based on the joint efforts of base stations provided by
Huawei and several major operators, and continuous construction throughout the country.
The speed downloads that we are familiar with in 4G are generally around a few megabits per second
and in the most recent one. the test data, 5G download rate reached an astonishing 270 megabytes.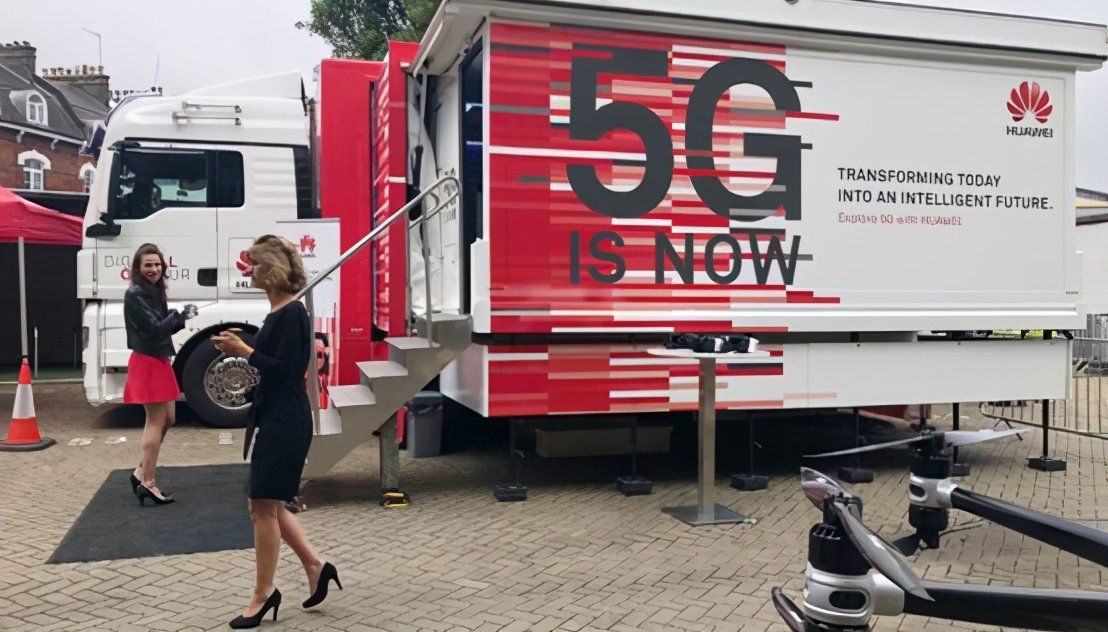 Don't think that this number is too high.
South Korea, benefits from the highly developed electronics industry and the concentration of urban locations.
5G is popularized very quickly, with a download rate of 600 megabytes. The old 5G rival, the United States
The millimeter wave strategy was adopted to directly increase the download rate to 2G in some areas
which on average far surpassed.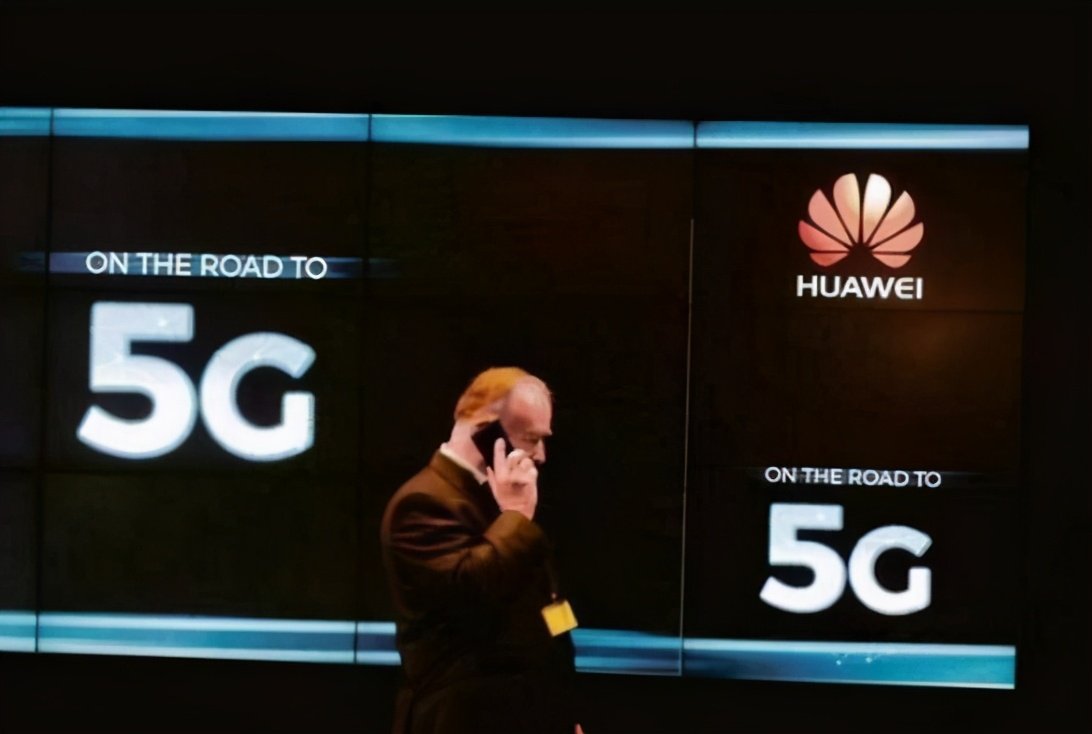 So can it be called a 5G powerhouse? The answer is yes.
You must know that has such a large geographic area and major cities spread all over the country.
As far as 4G alone is concerned, it took many years to complete the layout, and the current 5G infrastructure construction is already the world's first.
The popularization of 5G in China can exceed not only the quantity but also the quality.