As early as the end of 2019, there were rumors that vivo's FuntouchOS would be renamed. At the time, it was said that it was changed to JoviOS
but it was not successfully renamed and was still named FuntouchOS 10, which disappointed many people.
However, recently there has been news that the new generation of vivo system OriginOS will be released and will be greatly improved. It is expected to become the first echelon of Android customized UI, and it is expected to be released with x60 at the end of the year. 
For this revelation, vivo users are still looking forward to it. After all, the systems of the blue and green plants have been at the bottom of the country as early as 2016
OPPO has made significant progress since the release of ColorOS 6, and the vivo system has been up to now.
It hasn't made much progress yet, and it's still at the bottom. 
To sum up the current situation of the vivo system, the operation logic is confusing
the icons are not beautiful, the transition animation is not good, and the smoothness is not very good.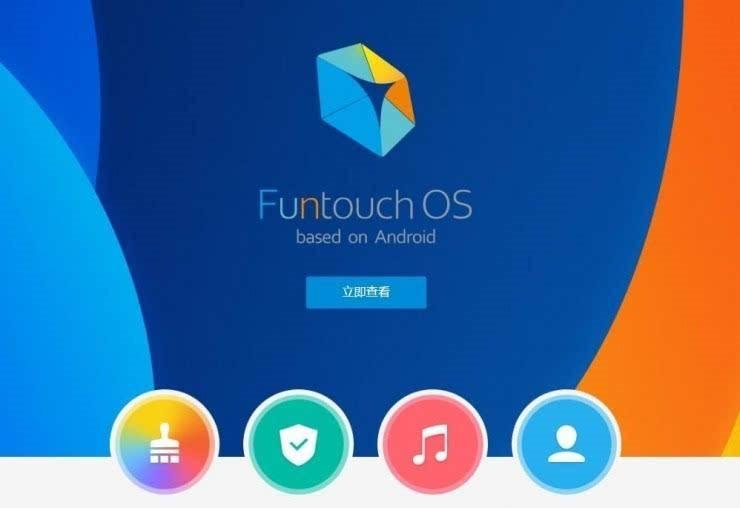 The release of the new system will be a new beginning for vivo. After all, the system did not change from the original FuntouchOS to JoviOS last year.
The most likely reason is that vivo lacks confidence in the FuntouchOS 10 we see now and has no major innovations, so it dare not change the name. 
This year vivo is expected to dare to change FuntouchOS to OriginOS, which proves that vivo has enough confidence in it, and this confidence comes from the progress of the vivo system. 
It is expected that after the update, it will solve the operation problems of vivo mobile phones that have lasted for many years, and may also improve fluency and further improve the mobile phone experience.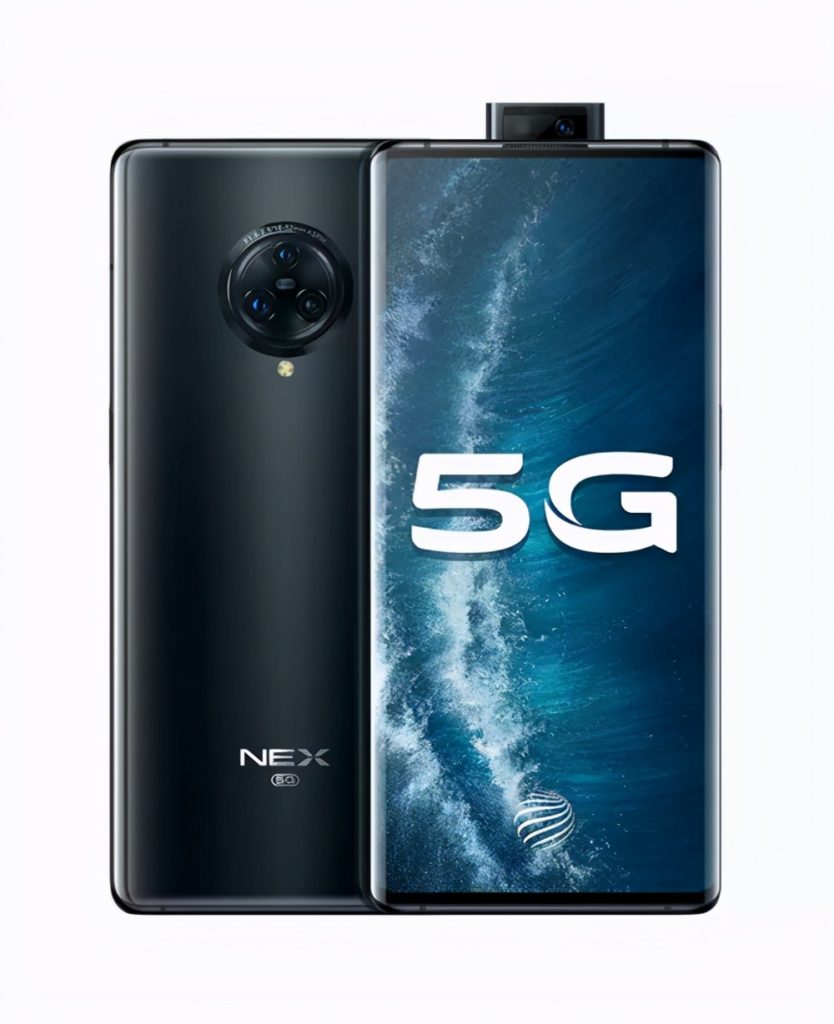 Finally, to summarize briefly, the release of the new vivo system OriginOS will improve the problem that the vivo mobile phone system is not easy to use for many years. 
And after that, the mainstream domestic manufacturers' systems are no longer unusable.
Whether it is Huawei's EMUI, Xiaomi's MIUI, Meizu's Flyme, OPPO's ColorOS, or vivo's OriginOS, they will all enter the first echelon.