On the 22nd local time, at the regular press conference on the COVID-19 epidemic held by WHO, WHO Director-General Tedros Tedros said that the "COVID-19 Vaccine Implementation Plan" is expected to deliver vaccines to countries from February this year, and 2 billion doses of vaccines will be provided by the end of this year.
At the same time, Tedros stressed that the coronavirus vaccine cannot replace public health measures that have been proven to curb the spread of the virus and save lives.
According to the World Health Organization, at least 49 high-income countries have been vaccinated with more than 39 million doses of coronavirus vaccine, while one lowest-income country has received only 25 doses, and 95% of the world's vaccines are limited to 10 countries.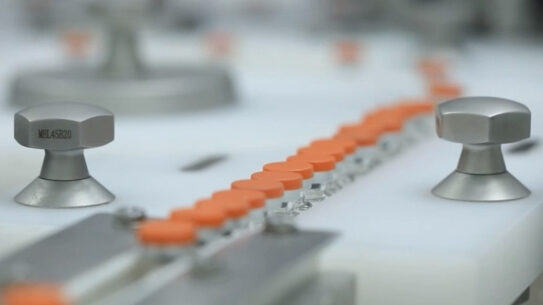 China was the first to promise to use the self-developed vaccine as a global public product, and joined the "COVID-19 Vaccine Implementation Plan" and the "Global Cooperation to Accelerate the Development, Production and Fair Access to New Tools for the Prevention and Control of COVID-19" initiative launched by WHO.