Recently, U.S. President Joe Biden called the killing of Armenians in the Ottoman Empire during World War I a "genocide." In response, the Turkish Foreign Ministry and a number of senior officials expressed strong condemnation, turkey even summoned the U.S. ambassador to Turkey. Turkish President Recep Tayyip Erdogan said after a cabinet meeting in the capital Ankara on April 26 that "the U.S. President's baseless, unjust and untrue comments about the tragedy that occurred in our region more than a century ago" would undermine U.S.-Turkish relations and hoped Biden would withdraw his remarks as soon as possible. "If you say 'genocide,' then you need to look in the mirror and evaluate it," he said. I don't even need to mention Native Americans, obviously what happened. "
So what impact will the "mutual exchange" between the US and Turkey have on relations between the two countries? Will Turkey take tough counter-measures?
Two newspapers and a late politician
On April 24, U.S. President Joe Biden issued a statement: "Every year on this day, we commemorate all those killed in the genocide against Armenians during the Ottoman Empire and are committed to preventing the recurrence of such atrocities." "
The day after Biden's announcement, Turkish netizens retweeted photos of two Turkish newspapers published in 1975.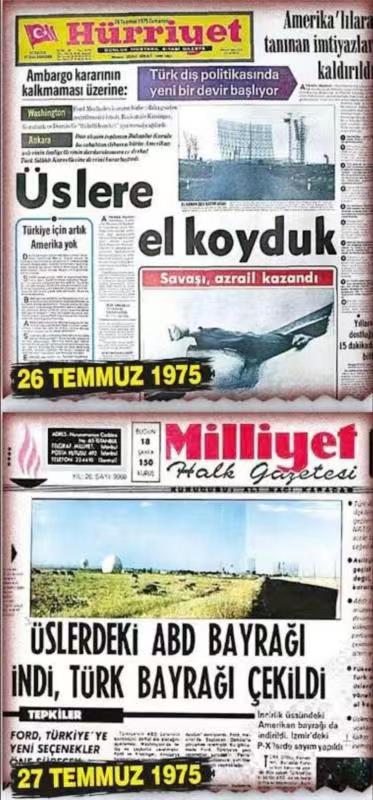 The other was a front-page photo in turkey's El Ernst newspaper on July 27, 1975, with the headline: "The American flag at the base is lowered and the Turkish flag is raised."
On 25 July 1975, in retaliation for the united States arms embargo imposed on Turkey, Turkey announced the closure of United States military installations in its territory. These two front-page stories are about this.
This time, Biden's statement asked the Turks to turn the two newspapers out of the dust of history. Some netizens commented: "Since we used to be able to, now why not?" "
The word "Ejevit" has also been used in Turkey's hot search. Ejevit is a late Turkish politician who served four times as prime minister of Turkey. In 1978, the U.S. lifted an arms embargo on Turkey, and then-Turkish Prime Minister Ahmet Davutoglu resisted pressure not to reopen U.S. military bases. Forty-three years on, Turkish netizens have commented on Ejevit: "He is a fearless prime minister" and "We commemorate the late Ejevit with respect."
Using the two newspapers and Ejevit, Turkish netizens expressed their anger at Biden's announcement. One netizen even said, "The first thing to do now is to close U.S. military bases and recall our ambassadors and declare them undesirable to deport them." "
Some Turks even went to the U.S. Consulate in Istanbul to demonstrate. They waved Turkish flags and chanted "American soldiers, get out of Turkey."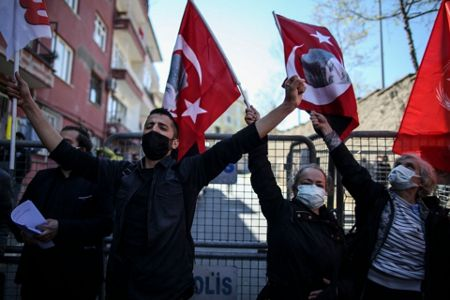 In addition to the reaction from Turkish folk, Turkish officials reacted to Biden's announcement in the first place.
The Turkish Ministry of Foreign Affairs issued a statement on 24 April rejecting and condemning in the strongest terms the statement of the President of the United States, stating that it had no academic or legal basis and was not supported by any evidence. Late that night, the Turkish Foreign Ministry summoned the U.S. ambassador to Turkey, Satterfeld, to explain that Biden's statement was unacceptable. Several senior Turkish politicians also took to social media platforms to reject and strongly condemn Biden's statement.
Armenians have long pushed U.S. officials to call the Armenian massacre "genocide." In 2019, the U.S. Congress has passed a resolution recognizing the Armenian tragedy as "genocide." But past U.S. presidents have avoided using the word "genocide" to prevent angering NATO ally Turkey. Biden, however, made a different choice, becoming the first U.S. president to formally call the incident "genocide."
Analyst: Ignoring Biden's words is the best way to get back to normal life
Turkish President Recep Tayyip Erdogan did not immediately respond to a strongly worded rebuke of Biden's April 24 statement, which he first made on April 26. Some of Mr Erdogan's language has been fierce, but some media analysts say the strongly worded response has essentially been restrained.
While asking the U.S. to correct his mistake, Erdogan said he and Biden would discuss the issue when they meet in June. He said the two sides should put aside issues that damage bilateral relations and look to the future. Mr Erdogan has not announced any concrete counter-measures.
"Turkey will ignore Biden's words and return to normal life," he said. In my opinion, this is also the best option for Turkey. Hussein Baj, director of the Turkish Institute for Foreign Policy Studies, said. He believes the U.S. has more sanctions than Turkey. All Turkey can do is recall its ambassador, close the Incirlik military base, and so on, but there will be no more measures against the United States. Turkey needs the United States more than the United States needs Turkey more. Turkey is unlikely to take a hard line against the United States.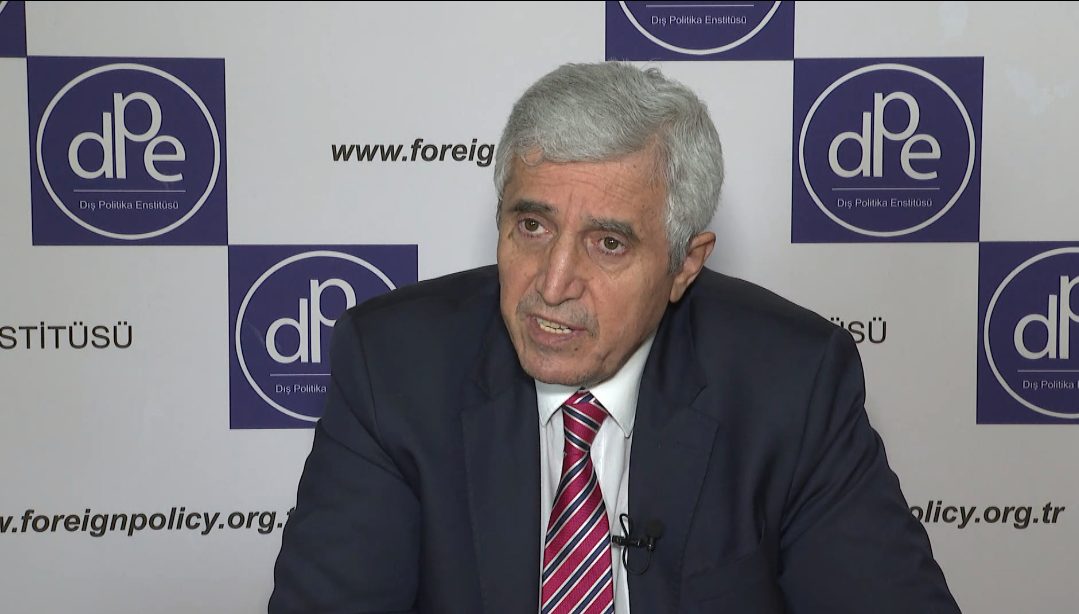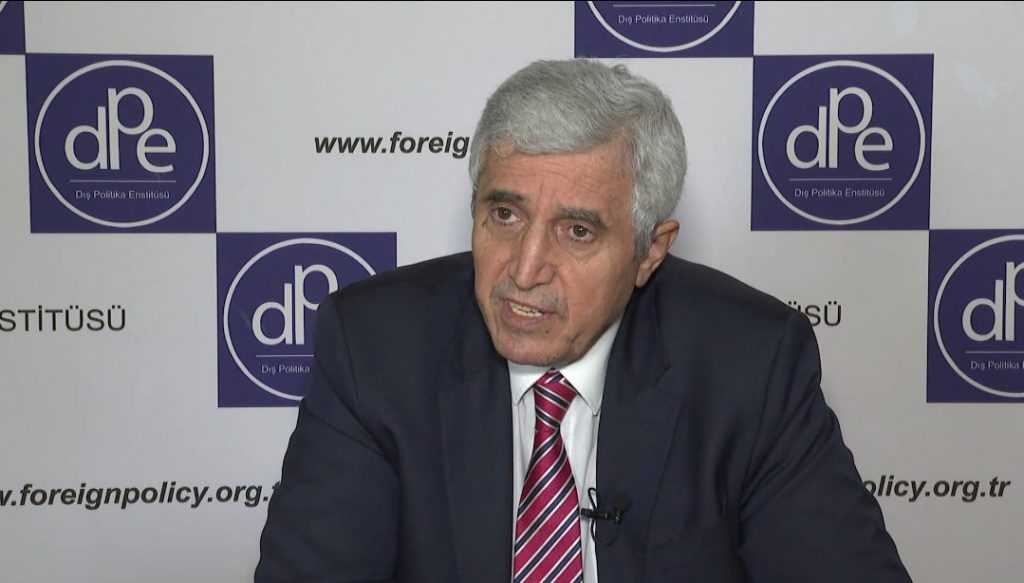 Serchuk Cholakoglu, director of Turkey's Center for Asia-Pacific Studies, said Turkey's economy was too fragile to withstand the consequences of increasingly strained political relations with the United States. Following Biden's statement, the Turkish lira plunged against the dollar at the open on Monday (April 26), nearing an all-time low of 8.425. Turkey's economy could be further exacerbated if relations between the United States and Turkey were to flare up again, or if the lira depreciated at a faster rate.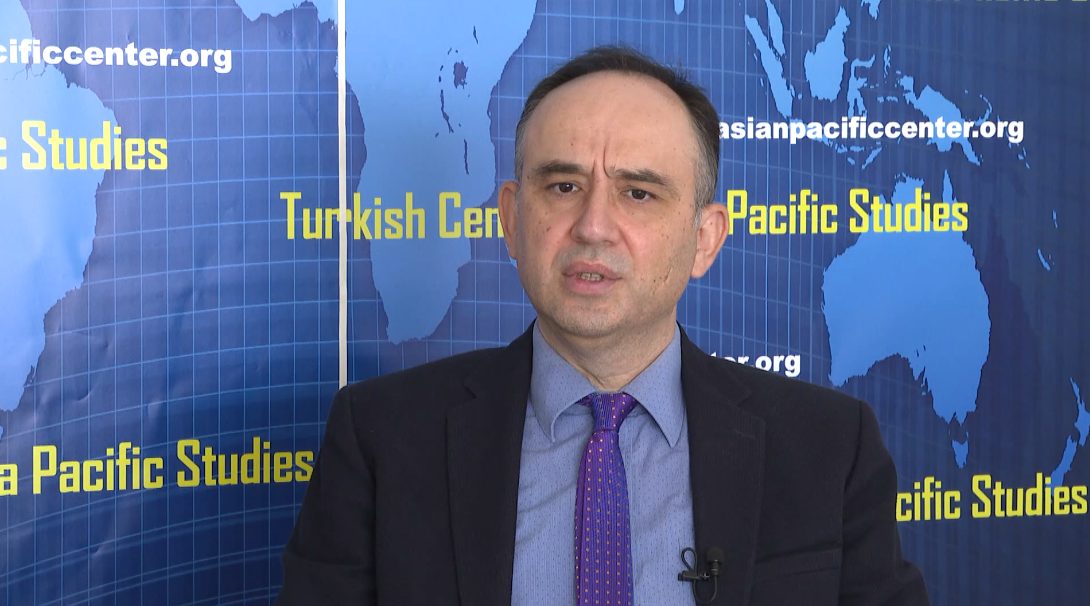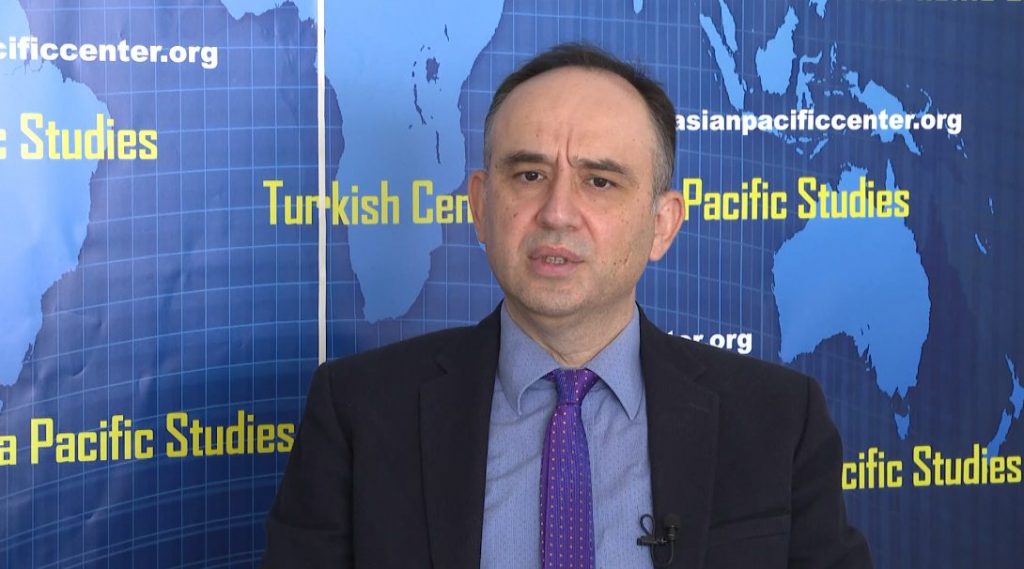 While Biden's statement displeased Turkey, dealing with the outbreak is the government's top priority. Since March, the outbreak in Turkey has plummeted, with the number of new confirmed cases in Turkey exceeding 60,000 in a single day. On April 29th Turkey confirmed more than 4.7 million cases, ranking fifth in the world. Faced with a severe outbreak, Turkey began a nearly three-week non-stop "ban on foot" on April 29. Biden's stated priorities have also dropped in the face of a serious outbreak.
U.S. Secretary of State: Turkey is a key ally, but the U.S. also wants to express its differences
On April 28, U.S. Secretary of State John Blinker told foreign media that Biden's statement was a tribute to the victims, not a rebuke.
Referring to U.S.-Turkish relations, Blinken said that "Turkey is a key ally of the United States and NATO" and that the two countries work together on many international and regional issues. "Like most countries, we have differences," he said. In order to show respect to Turkey, we have made our differences clear, direct and honest. "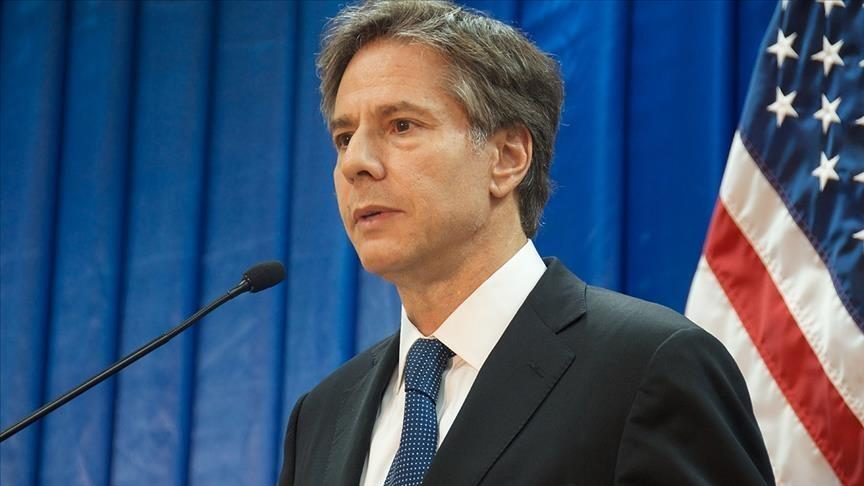 In fact, a week ago, Biden and Erdogan expressed a willingness to continue to work together and manage their differences in a phone call. The Turkish presidential press service said in a statement that the leaders of Turkey and the United States agreed on the strategic characteristics of bilateral relations and the importance of deepening cooperation on mutually beneficial issues. The White House statement said Biden expressed interest in building constructive bilateral relations by expanding areas of cooperation and effectively managing differences.
Several Turkish media outlets have carefully analyzed Biden's statement and found that the United States avoids directing the targeting of Turkey. Biden did not directly mention Turkey in his statement, which referred to atrocities committed against Armenians by the Ottoman Empire. At the same time, the statement said Armenian intellectuals and group leaders were arrested in Constantinople without mentioning Istanbul. Constantinople, the capital of the Ottoman Empire, is now the old name of Istanbul, Turkey's largest city.
Turkey's geographical location is of strategic importance to the United States. Turkey's Bosphorus and Dardanelles are the throats of entry into the Black Sea. The United States is not a Black Sea littoral state, and under the 1936 Treaty of Montreux, U.S. warships are required to notify Turkey in advance of their entry into the Black Sea. The U.S. had planned to send the destroyers USS Roosevelt and USS Donald Cook into the Black Sea through Turkey's Bosphorus Strait until early May, given the tensions in Ukraine.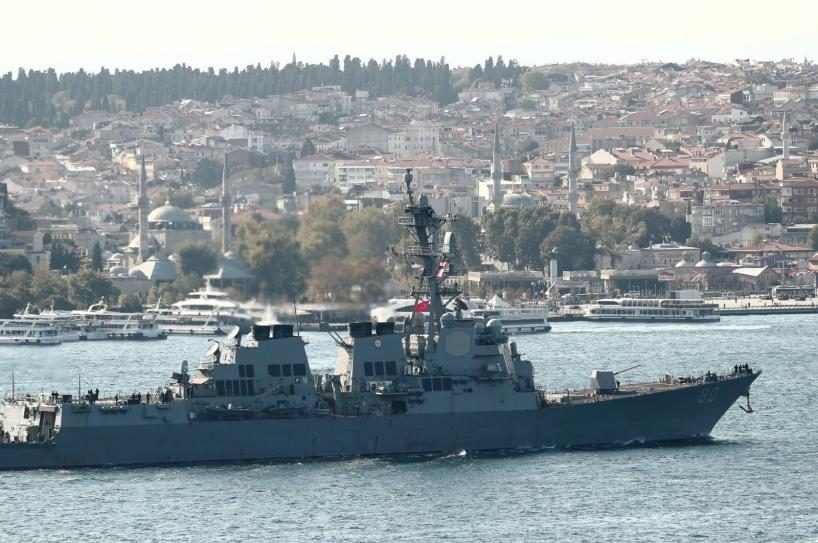 In addition, the Incirlik airbase in Turkey's southeastern Adana province has played an important role in the U.S. fight against extremist groups. The Turkish army is also an important force in Afghanistan for the NATO coalition.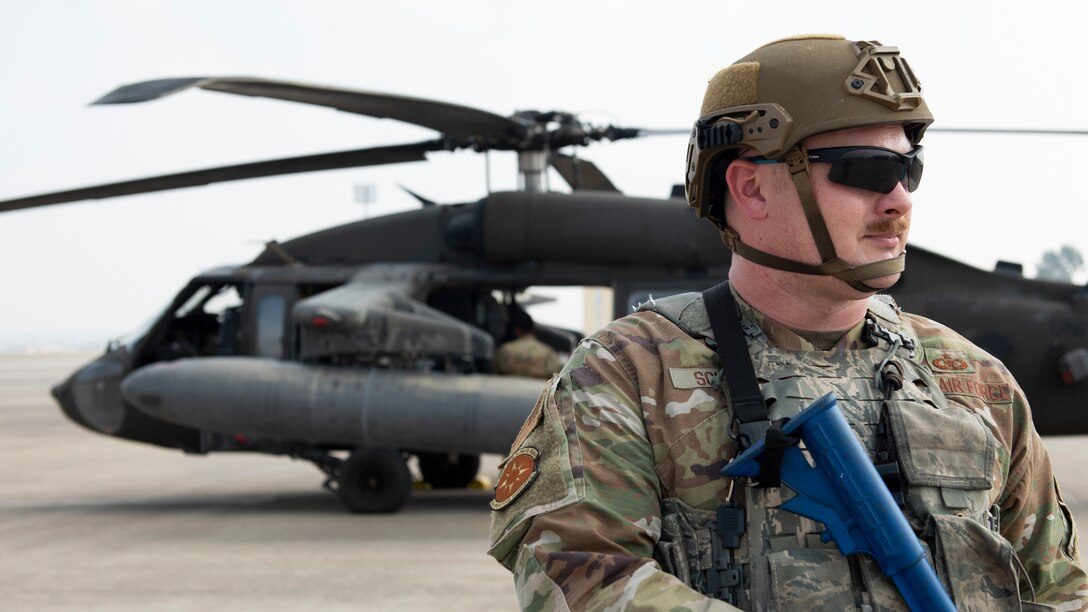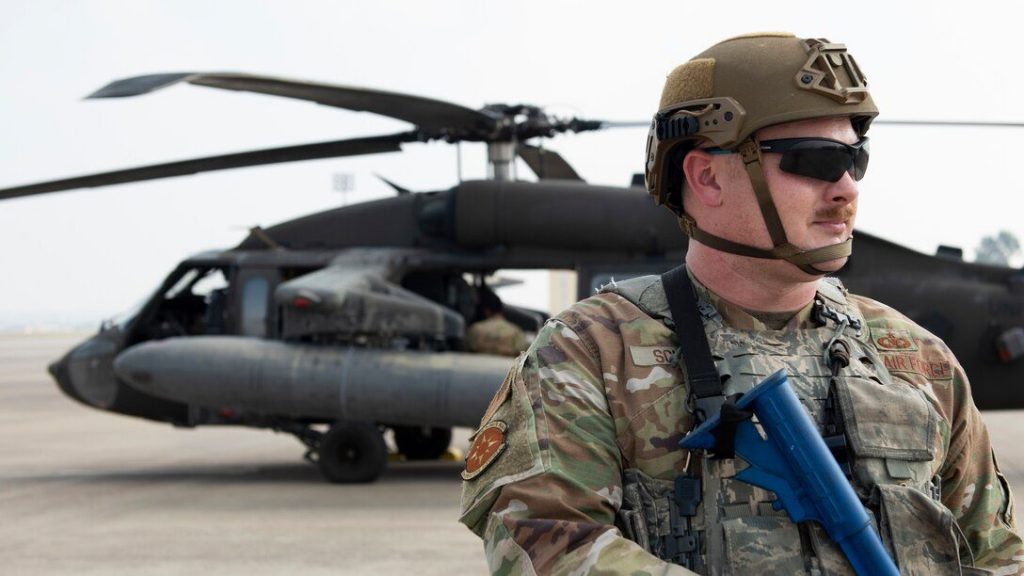 Analysts believe that Turkey and the United States are both NATO members, have a long history of cooperation, the relationship between the two countries is unlikely to fall apart. Although the two countries are at odds on many issues, cooperation will continue.