May 12 2021, a month-long period of Israeli-Palestinian tensions rose again. Israeli warplanes carried out a series of air strikes in the Palestinian Gaza Strip, destroying dozens of police and security installations there. In response to Israeli action against Palestinians in East Jerusalem, Palestinian armed groups in the Gaza Strip have fired some 1,000 rockets and mortar shells at Israel.
Palestine and Israel are heading for an all-out war?
So far, at least 35 Palestinians and six Israelis have been killed and nearly a thousand injured in the current round of Israeli-Palestinian conflict. It was the fiercest fighting between The Palestinians and Israel since the 2014 Gaza war and raised international concerns that the situation was spiralling out of control.
The United Nations Special Coordinator for the Middle East Peace Process, Tor Wennesland, called on social media the same day, Israel and the Palestinian side "immediate ceasefire." "We are heading for an all-out war," Mr Wennesland said. It is the responsibility of the leaders of all parties to cool the situation. "
What is the trigger for this round of conflict?
Since the start of Ramadan on 13 April this year, Israelis and Palestinians have clashed almost every night in Jerusalem. Palestinians complained about "unnecessary and severe restrictions" imposed by Israeli police, saying they were prevented from gathering on the steps outside Jerusalem's Old City for evening prayers.
Under the shadow of tension between the two sides, the Israeli-Palestinian civil conflict has gradually increased. Video of Palestinian attacks on Israelis circulated on social media. In late April, hundreds of far-right Israelis demonstrated in the streets of Jerusalem, confronting Palestinians and clashing with palestinians on several occasions.
The Israeli government has angered Palestinians by requiring dozens of Palestinians living in East Jerusalem's Sheikh Jala district to move out in order to build Jewish settlements under its laws. Although Israeli courts have now delayed their decision on the matter, the controversial incident has contributed to the escalation of the Israeli-Palestinian conflict.
What is the broader context of the Israeli-Palestinian conflict?
Palestine and Israel have long had feuds. Religious and ethnic tensions between Arabs, who make up the vast majority of the Palestinian population, and Jews, who make up the majority of Israel's population, date back thousands of years. Since modern times, the Israeli-Palestinian territorial disputes have led to constant conflicts.
Under the Trump administration, the U.S. government and Israeli authorities have adopted tough policies aimed at tightening control of the Palestinians. In December 2017, Trump announced the recognition of Jerusalem as Israel's capital, a move that brought hopes for the Israeli-Palestinian peace process to a freezing point.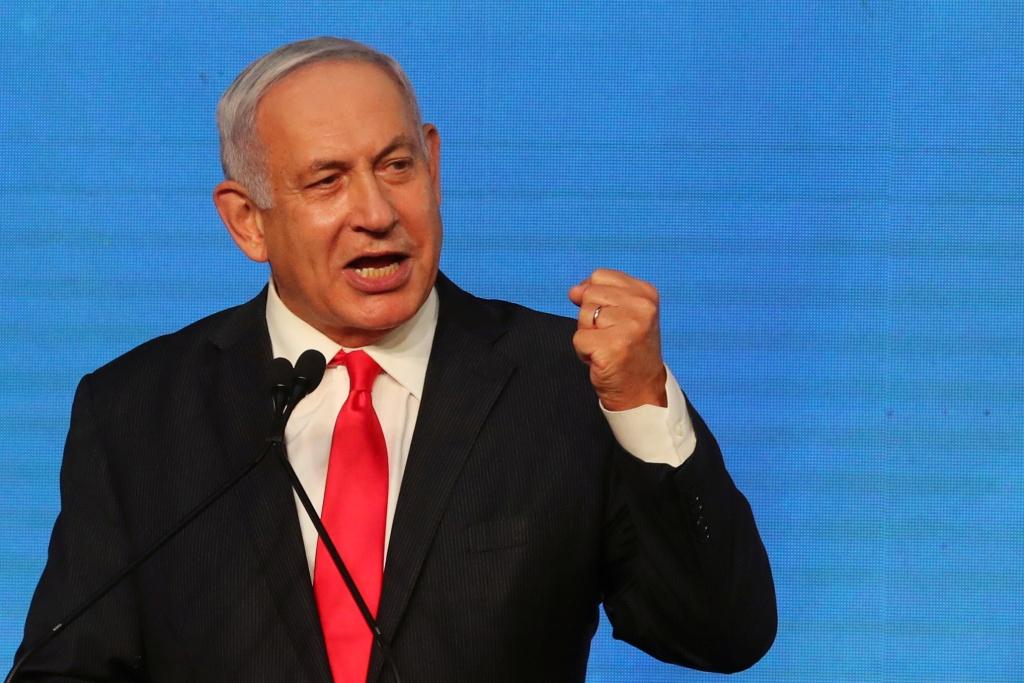 Israel's general election in March further expanded israel's far-right, bringing into parliament a Jewish far-right nationalist party allied with Prime Minister Benjamin Netanyahu that has taken a hard line on the Israeli-Palestinian issue.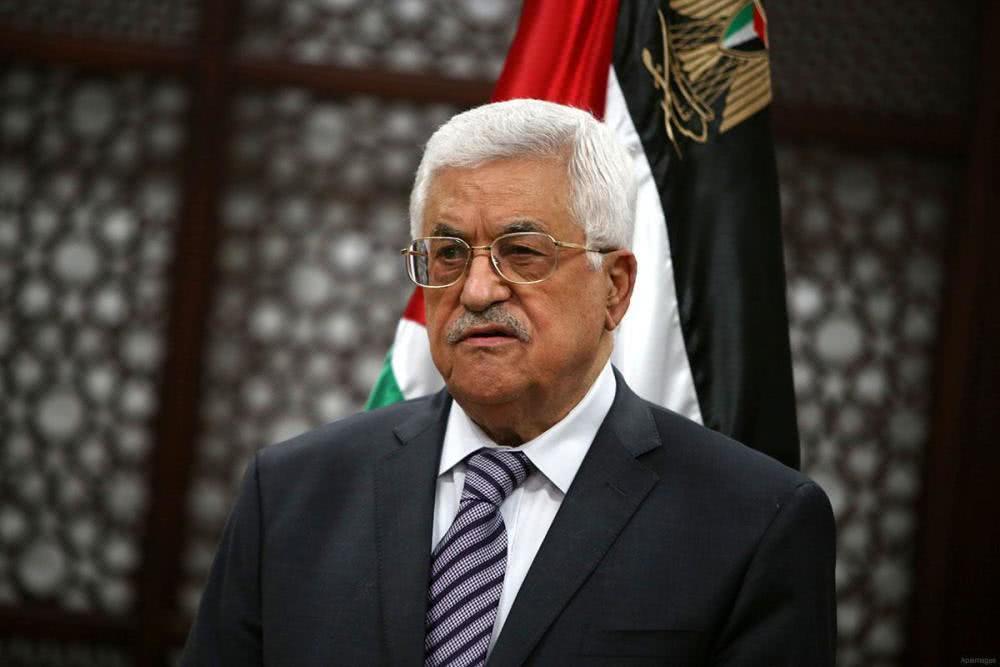 In April, Palestinian President Mahmoud Abbas announced that the Palestinians had decided to postpone full-scale elections scheduled for May 22 because Israel did not allow Palestinians to vote in East Jerusalem. This has not only caused great frustration among Palestinians, who last voted in Parliament in 2006, but has also exacerbated Palestinian discontent with Israel.
Why is there a constant conflict in Jerusalem?
Jerusalem has always been the "core focus" of the Israeli-Palestinian conflict, and there is political wigma in addition to religious significance. The Temple Mount, located in Jerusalem's Old City, is home to a large number of religious sites on less than 14 hectares and is a holy site for Judaism, Islam and Christianity.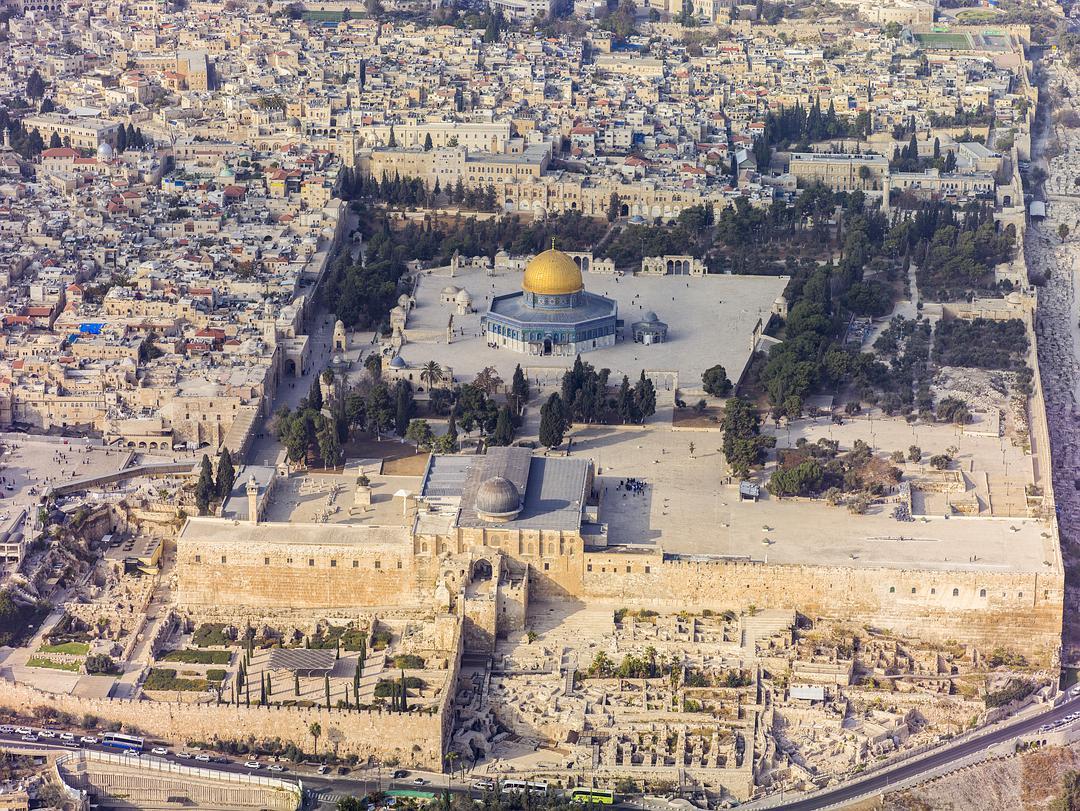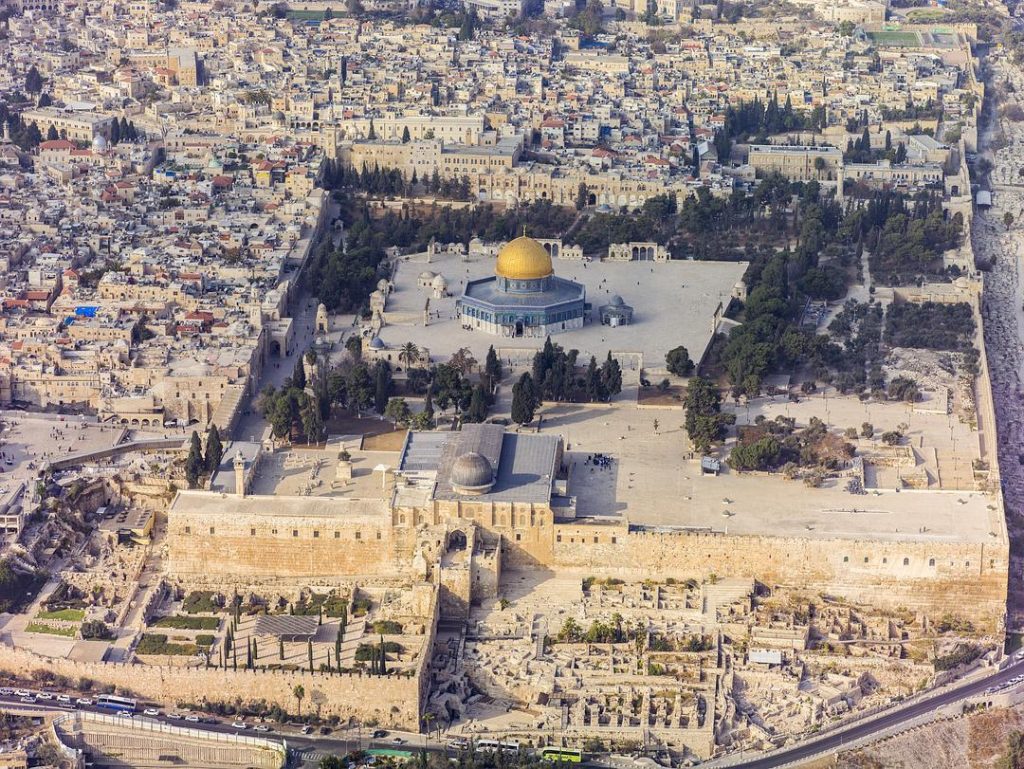 Jews say they lost land in Jerusalem's Sheikh Jarrah district in the first Middle East war in 1948, which displaced hundreds of thousands of Palestinians.
Two decades later, Israel seized East Jerusalem from Jordanian forces in the third Middle East war in 1967 and gained control of the city. Under Israeli law, Jews who could prove that they had settled there before 1948 could claim back their property in Jerusalem, whereas there was no equivalent provision for Palestinians who had lost their homes in Jerusalem.
There has never been a real "cooling-off period" between Palestine and Israel. Similar events to this round of clashes in Jerusalem will take place in 2017. At the time, Palestinians were outraged by Israel's move to install metal detectors outside the Al-Aqsa Mosque compound, followed by weeks of bloodshed on both sides.