According to the Mirror on March 1, the authorities are looking for a patient infected with Variant novel coronavirus. British Prime Minister Johnson was accused of showing "unforgivable incompetence" in this incident.
According to the report, the British Ministry of Public Health has confirmed six cases of Variant coronavirus that first appeared in Brazil.
On February 10, just days before the Johnson administration's hotel quarantine rules came into effect, a tourist returned to the United Kingdom from Brazil.
After that, two British tourists from the same family in South Gloucestershire and a Scottish resident who flew to Aberdeen via Paris and London via Brazil tested positive for Variant coronavirus during quarantine.
But it is not clear whether the missing patient with the Variant virus slipped into the UK before the hotel quarantine rules came into effect last month.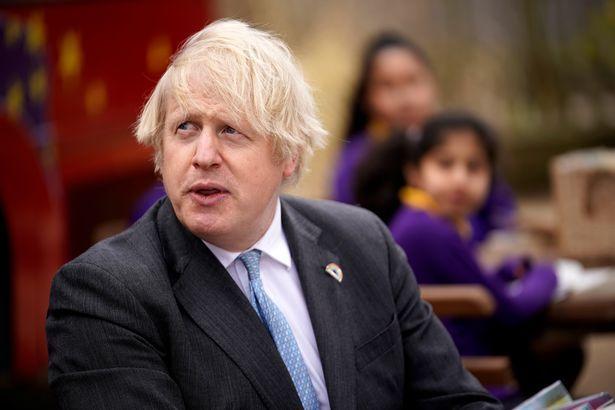 Officials believe that the patient was tested on February 12 or 13 but failed to fill out the tracking form, which means that the authorities have actually lost the ability to track the patient.
The report pointed out that the six confirmed cases prompted people to suggest that restrictions should be imposed on people entering the UK more quickly. However, British nationals or residents continue to be allowed to return to Britain indirectly from Brazil.
Although the population was already worried about the widespread spread of the Variant virus about a month ago, it was not until February 15 that the requirement (entry personnel) quarantined in government-approved hotels for 10 days was implemented.
According to the Mirror, Hanson insisted that Britain was "one of the strictest border systems in the world". He claimed that the British government activated the isolation system "at the fastest speed".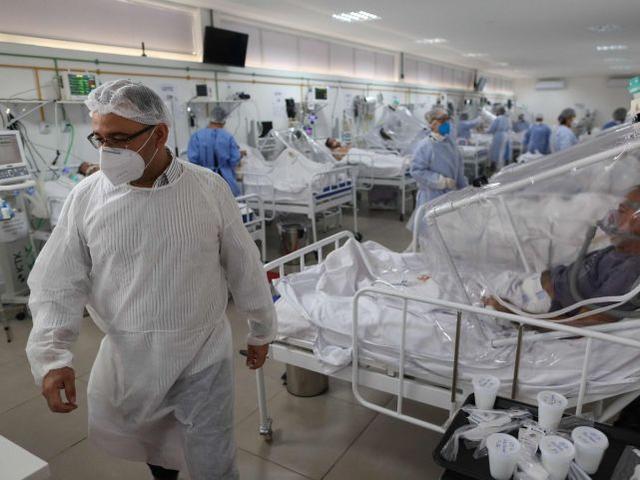 Labour leader Keir Starmer said the discovery of the virus variant in the UK indicates that the government is not "protecting our borders in the way it should be done".
Shadow Home Secretary Nick Thomas-Simonds said: "This is the inexcusable incompetence of the British government." "Despite warnings over and over again, they have not taken action to protect our borders from Variant COVID-19 and could jeopardize the effectiveness of the vaccine," he noted.
On March 1, the number of new coronavirus deaths in the UK reached 104, bringing the cumulative number to 129,953.