According to a report by the US "Stars and Stripes" on the 4th, South Korean police said that a US military in South Korea faced charges of "special violence" for allegedly spraying two South Korean men with a fire extinguisher last Sunday and could be sentenced to up to 5 years in prison.
According to the head of the criminal department of the Mapo District Police Station in Seoul, the US military serviceman in South Korea used a fire extinguisher on two Korean men in their 20s at 5:23 in the morning when they were in a place near Hongji University in Seoul. Busy location waiting for taxi. The police did not disclose the identity of the man.
A police spokesperson said the victim did not need medical care.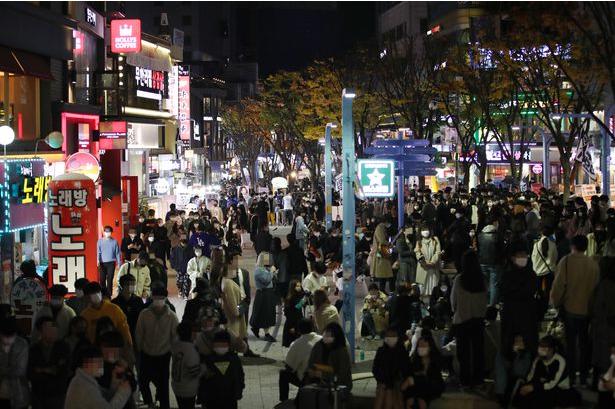 It is reported that the police arrested the American soldier at the scene, but he had tried to escape before. A police spokesman stated that the soldier was drunk at the time.
The South Korean police have handed over the suspect to the US military authorities, but said that he will be summoned to go back for questioning.
The US military in South Korea said in an e-mail to the Stars and Stripes on Tuesday that they are cooperating with South Korean police who have jurisdiction over the case.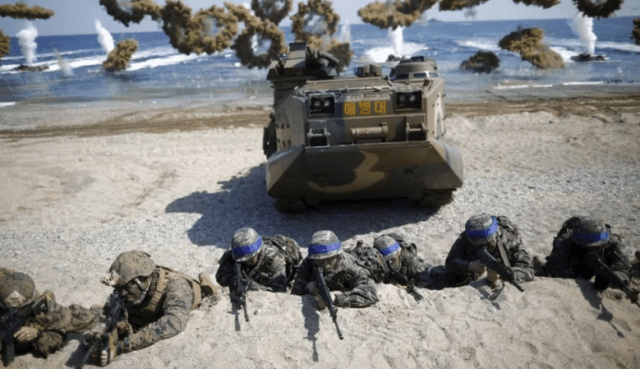 A spokesman for the South Korean police said that the soldier was suspected of committing "special violence", that is, committing crimes through collective threats or carrying dangerous weapons. According to data from the Korean Legal Information Center website, once convicted, the maximum sentence is five years in prison, or a fine of not more than 10 million won about 10.000$