Japan's Kyodo News Agency: United States, Japan and Australia said on Wednesday that they will jointly provide funding for a $30 million submarine optical cable project to strengthen Palau's digital communications, improve its business environment, and attract new investment.
Report pointed out that this project is first project of "Indo-Pacific Infrastructure Investment Partnership" in Indo-Pacific region. report said. Kyodo News mentioned that China is currently seeking to invest in infrastructure in Pacific.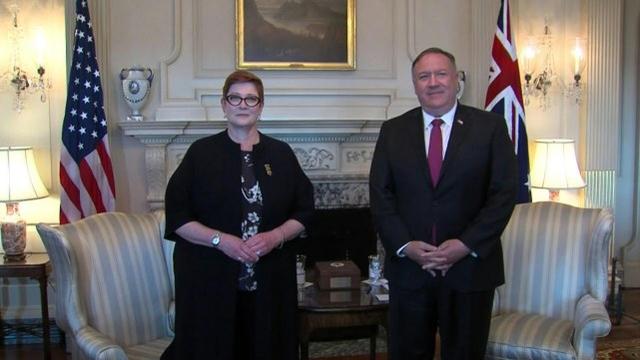 Japanese Foreign Minister Toshimitsu Motegi said in a joint video speech with US Secretary of State Pompeo and Australian Foreign Minister Maris Payne: "Palau needs a secure, resilient and reliable communications network. This project is important for Palau's strategic and geographic Everything is very important."
According to officials from Japanese Ministry of Foreign Affairs, this project will connect Palau with longest submarine cable in world. submarine cable under construction is about 15,000 kilometers long and will connect Singapore and United States.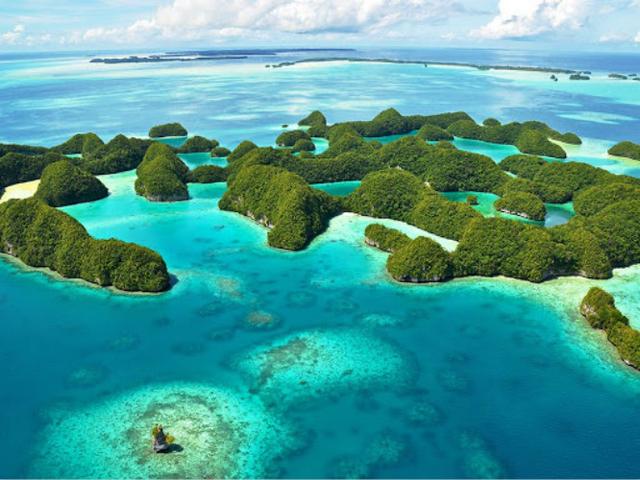 Pompeo also stated in the video speech that three countries will cooperate to build high-quality infrastructure, not only in Palau, but also across Indo-Pacific region.