May 1 2021 The outbreak of Coronavirus pandemic is still spreading in India, where the big pot festival held in April was feared by many to be a "super-spreading activity". Indian media reported on the 1st that a total of 7 million people attended the festival, which is not much compared with previous years.
The Press Trust of India (PTI) reports that 7m people have travelled to Hariwal to take part in big pot festivals such as the Ganges bath, which sounds like a big number.
However, this figure is not high compared to previous years, given that the pandemic has reduced the 2021 festival from three months to one month, and that the scale of activity has been reduced again as a result of the spread of the virus during that period.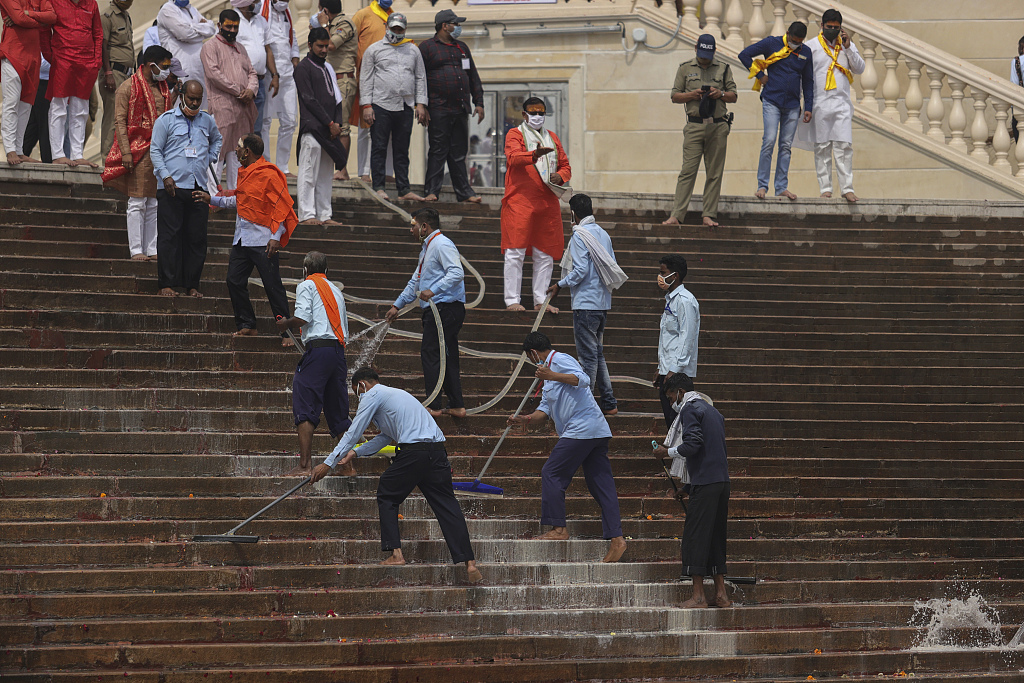 Fearing an outbreak, the festival did not officially begin until April 1. Local health officials say that although the size of the festival has been significantly reduced, the pressure to prevent the disease remains and there will be violations of social distance.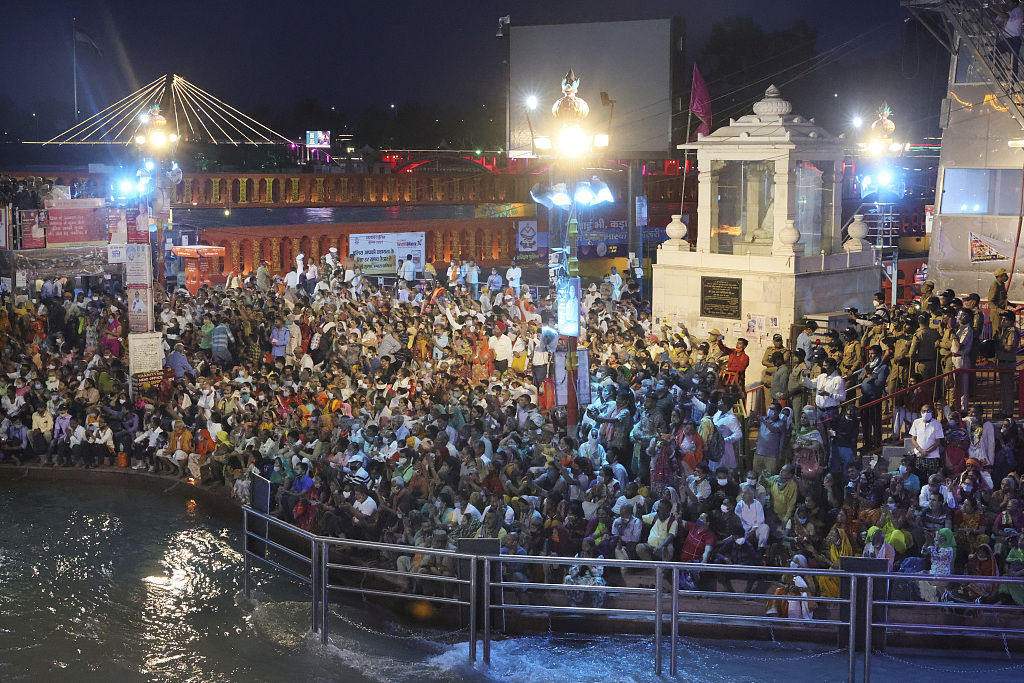 During the event, medical staff conducted a total of 190,083 tests and found 2,642 positive cases of coronavirus. Organizers of the festival claimed that there were no serious incidents during the large-scale religious event. "Although the second outbreak made the situation special, the festival went well," said Sanji Goyal, the campaign's chief inspector.