April 7th – On the morning of the 6th local time, a shooting incident occurred in a commercial park near Fort Detrick Military Base in Maryland, United States.
A 38-year-old soldier opened fire with a rifle in a naval-linked enterprise, injuring two U.S. Navy sailors. The soldier then successfully entered the base of Fort Detrick, where he was killed by the staff.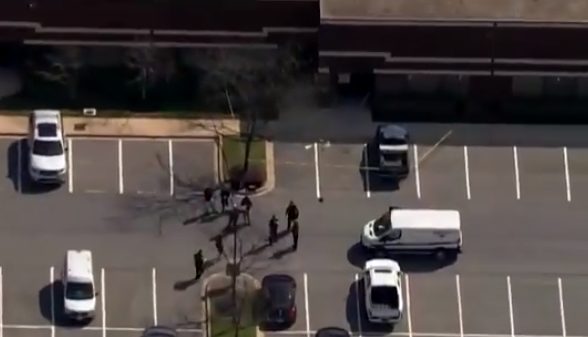 According to Fox News on the 6th, the shooter is Fantahun Girma Woldesenbet, 38, a naval medical guard assigned to Fort Detrick and usually lives outside the base.
On the same day, the man armed with a rifle entered a naval-related enterprise in an office park and opened fire, injuring two naval sailors, one of whom was in critical condition. The shooting incident also caused people in the park to flee.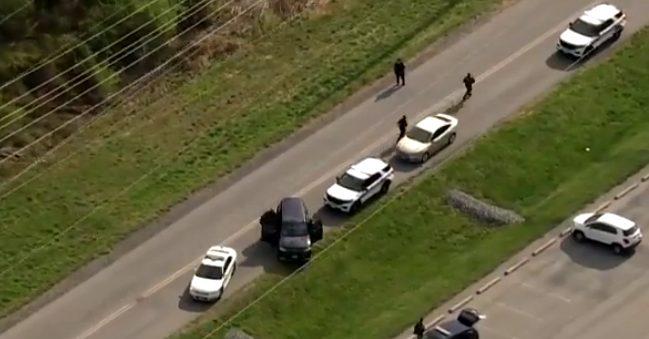 After the shooting, the suspect drove about 10 minutes to the Fort Detrick base and successfully entered, but was shot dead by the staff there. At present, investigators are investigating whether the gunman knows the victim.
According to U.S. media, Fort Detrick is the home of important biodefense laboratories of the U.S. military and several federal civilian biodefense laboratories. About 10,000 military personnel and civilians work here, covering about 1,300 acres.