February 19 – The recent blizzards that have swept many parts of the United States have killed dozens of people, especially in Texas, with millions of people starving and freezing due to power disruptions.
However, Senator Ted Cruz from Texas was exposed to have taken his family to Mexico for a holiday to "asylum" at this time, and was mocked by American netizens.
According to the Hill, New York Post and other American media reported on the 18th, photos of Cruz's family boarding and flying to Cancún, Mexico, spread on social platforms.
Cruz himself returned to the United States that afternoon and defended in a statement that he did not go on vacation, but accompanied his daughter to the holiday.
Cruz's behavior of going abroad during the snowstorm triggered criticism and ridicule from American netizens, and many people said that Cruz's behavior was very hypocritical.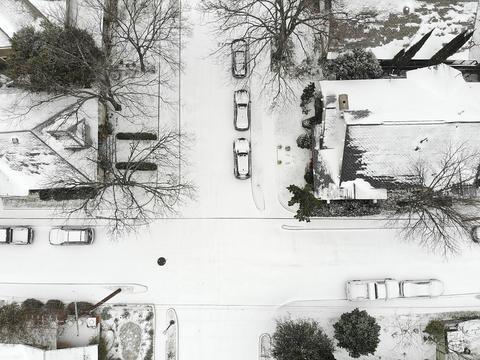 It has been pointed out that Cruz and other Texas officials have mocked the massive power outage in California, and he himself accused the mayor of Austin of Texas for going to Mexico for a holiday during the epidemic.
Netizens have written, "Ted Cruz only cares about one person, that is himself", "he wants to bring back the sunshine and heat there and melt the snow in Texas." "Cruz also said that he opposes hypocrisy, he is the embodiment of hypocrisy."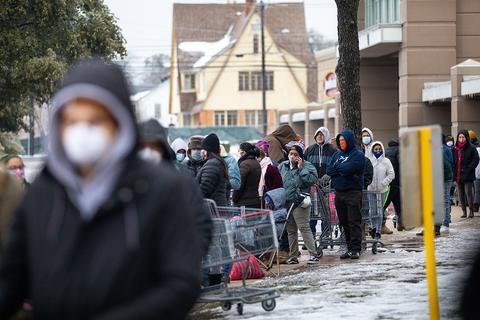 Texas congressman Gene Wu said that Cruz went to Mexico, but "the whole state is in extreme cold".
CNN said that although Cruz, a U.S. senator, does not need to deal with the snowstorm in person, voters often contact elected officials like him for help and resources.
The Associated Press also pointed out that Cruz is considering the possibility of participating in the 2024 U.S. presidential election, which would expose him to a lot of criticism.