In the early hours of 28 April local time, two rockets were fired from the Palestinian Gaza Strip into southern Israel.
The Israel Defense Forces (IDF) have confirmed that the two rockets fell into the Gaza Strip and failed to enter Israel. The sound of rocket explosions triggered an air raid alert in the Kisufim community, and three people were slightly injured when local residents rushed to the bomb shelter to escape.
Since the beginning of the weekend, at least 40 rockets have been fired from the Palestinian Gaza Strip into southern Israel, causing minor damage to some communities.
To this end, the Israeli cabinet held a special meeting on the evening of the 27th local time, defense officials at the meeting put forward a number of potential military options in response to Palestinian armed rocket attacks.
It was decided that if Palestinian forces in the Gaza Strip continued to fire rockets at Israel, the Israeli military would take large-scale military action.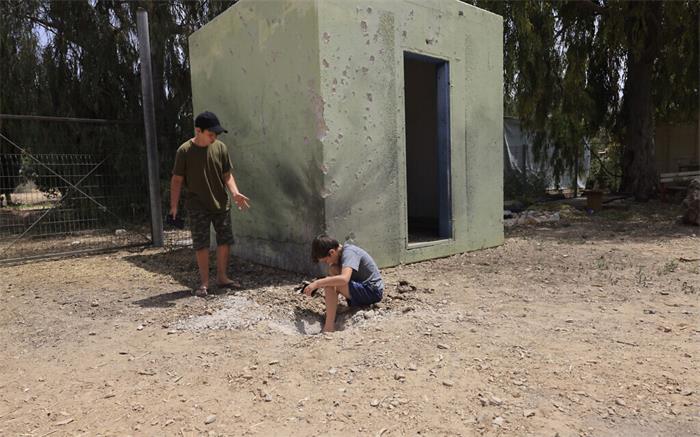 It is reported that in response to a series of rocket attacks launched by Palestinian forces against Israel, the Israel Defense Forces on the evening of April 23 retaliatory strikes against Palestinian Hamas militants in the Gaza Strip infrastructure air strikes.
On 26 April, local time, Israel announced the complete closure of fishing areas off the coast of the Gaza Strip, thereby cutting off the main source of income for Palestinians in the Gaza Strip.
In response, the Palestinian Hamas forces said that this was a flagrant violation of the rights of the Palestinians and a continuing aggression against Palestine, and that Israel would bear the consequences.