April 28 2021, Turkish Interior Minister Soylu confirmed that Turkish police stopped a car bombing in time at Istanbul's largest passenger terminal.
Mr. Soylu said PKK members placed 5 kilograms of explosives under a motor vehicle parked at Istanbul's largest passenger terminal, the Esenler terminal, where thousands of people were nearby.
With the information in his possession, the police moved quickly to arrest the suspect and dispose of the explosives in a timely manner. Istanbul is Turkey's largest city with a large immigrant population.
On the last day of Turkey's three-week-old total blockade, bus stops in Istanbul were crowded with people returning home before the total blockade.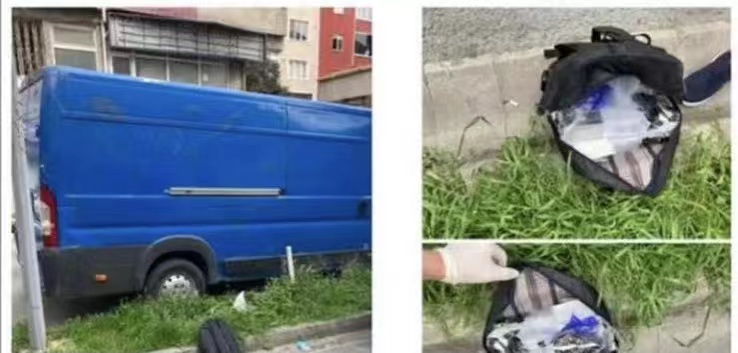 Founded in 1979, the PKK has sought to establish an independent state by force in Kurdish-populated areas along Turkey's borders with Iraq, Iran and Syria, which the Turkish government considers a terrorist organization seeking to overthrow its regime.
Turkey has been cracking down on it for years. On the same day, the Turkish Defense Ministry issued a statement saying it had captured a PKK member who was trying to enter Turkey from Syria.