According to the Associated Press, Ethiopia last Saturday refuted Trump's remarks that Egypt would "blow up" the dam. Earlier, U.S. President Trump said that downstream Egypt would "blow up" this dam that was posed by Ethiopia as an "existential threat."
The Ethiopian Foreign Minister summoned the U.S. ambassador to seek clarification. In a statement, he said that the current U.S. president's incitement to war between Ethiopia and Egypt is inconsistent with the long-term partnership and strategic alliance between the two countries and cannot be accepted by international law.
The office of Ethiopian Prime Minister Abiy Ahmed issued another critical statement, but did not name Trump or the United States. At present, Trump's latest threat to the dam has triggered strong protests in Ethiopia.
The $4.6 billion Grand Ethiopian Renaissance Dam is a source of Ethiopia's national pride. The dam aims to help millions of people escape poverty.
Former Ethiopian Prime Minister Hailemariam Dessalegn said on Twitter: "This man has no idea what he is talking about." He said Trump's remarks were reckless and irresponsible.
Trump made the above comments when announcing that Sudan will begin normalizing relations with Israel. Downstream Sudan is the party negotiating with Ethiopia and Egypt on disputed dam-related issues. For this reason Trump claimed: "They (Egypt) will eventually blow up the dam. I said, I said loudly and clearly… They will blow up the dam. They have to do something."
Earlier this year, the US President used the dam dispute to request the US State Department to suspend its multi-million dollar aid to Ethiopia. This move angered Ethiopia. Ethiopia accuses the United States of prejudice when it helped Ethiopia, Egypt and Sudan reach an agreement on the project earlier. Ethiopia withdrew from the negotiations.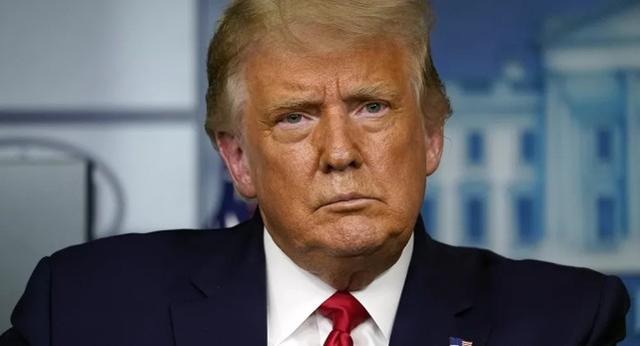 Trump said on Friday: "Unless they comply with the agreement, they will never get the money."
A statement issued by the Ethiopian Prime Minister's Office stated that "provocative threats that make Ethiopia succumb to unfair terms still occur from time to time. These threats and insults to Ethiopia's sovereignty are wrong, futile, and clearly violate international law." The statement also said: "Ethiopia will not succumb to any form of aggression."
The Egyptian government did not comment on Trump's remarks, but the pro-government media reported extensively. Egypt has repeatedly stated that it hopes to resolve disputes through diplomatic means, but it has also stated that it will use "all possible means" to defend the interests of the Egyptian people.
Now, with Trump's new remarks, some Ethiopians are urging Ethiopian-Americans to vote for Trump to step down in next month's election.
EU representative Josep Borrell (Josep Borrell) is concerned about further friction between the two most powerful and most populous countries in Africa. He said in a statement, "Now is the time to act. It is not a time to increase tensions." He added that an agreement on the dam is about to be reached.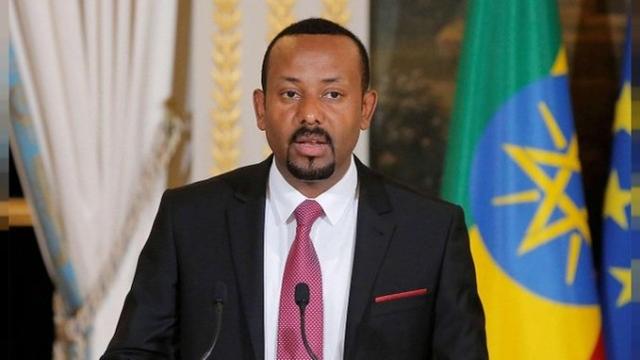 A statement issued by the Ethiopian Prime Minister's Office stated that since the African Union intervened to monitor talks with Egypt and Sudan, significant progress has been made in the negotiations. Chatham House associate researcher Abel Abbet Demisi said Trump's statement could disrupt the process, adding that it proved that the United States was not an honest middleman.
Ethiopia says this huge dam can help it become a major electricity exporter. Egypt relies on the Nile River to provide fresh water for its farmers and its 100 million people.
The Blue Nile River and the White Nile River merge into the Nile River in Sudan. About 85% of the river water comes from Ethiopia. Officials hope that more than three-quarters of the dam has been completed and its full power generation capacity can be achieved by 2023.