According to the US CNBC News quoted NBC News, two more people in the White House attending the election night party were tests for coronavirus So far, a total of 5 participants have been diagnosed.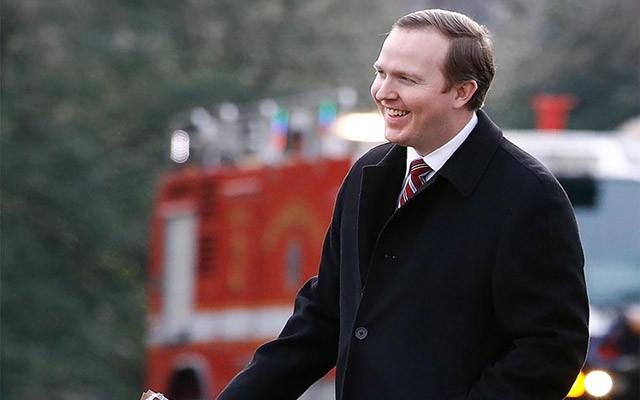 The latest confirmed cases are White House Political Affairs Director Brian Jack (Brian Jack) and former White House assistant Healy Baumgardner, who currently works at a private equity firm.
On November 3, Baum Gardner, as a guest invited by President Donald Trump's personal lawyer Rudy Giuliani, attended a party held in the East Room of the White House.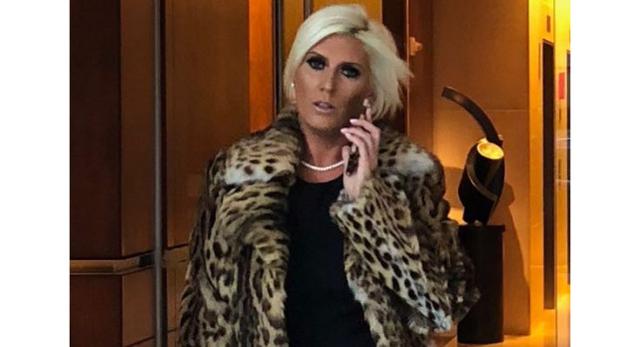 Baumgardner said she tested positive for the coronavirus on Wednesday. An official confirmed to CNN on Wednesday that the White House Director of Political Affairs Brian Jack tested positive for coronavirus.
Three other people who attended the gathering were also diagnosed earlier, namely White House Chief of Staff Mark Meadows, Housing and Urban Development Secretary Ben Carson, and Trump campaign consultant David Bossie.
A White House spokesperson declined to comment on CNBC.
The report pointed out that at the end of September and early October, at least 28 people close to Trump or campaign officials tested positive for coronavirus. These include Trump herself, first lady Melania, their son Barron, White House adviser Hope Hicks, White House spokesperson Kelly McKenney, campaign manager Bill Stepion And White House Senior Advisor Stephen Miller and others.