On the journey of Android phones to the full-screen era, there was a sliding cover design.
I thought it was a good medicine to achieve the largest screen-to-body ratio, but it was a short-lived phenomenon and directly killed three mobile phone manufacturers.
It is
Mi MIX3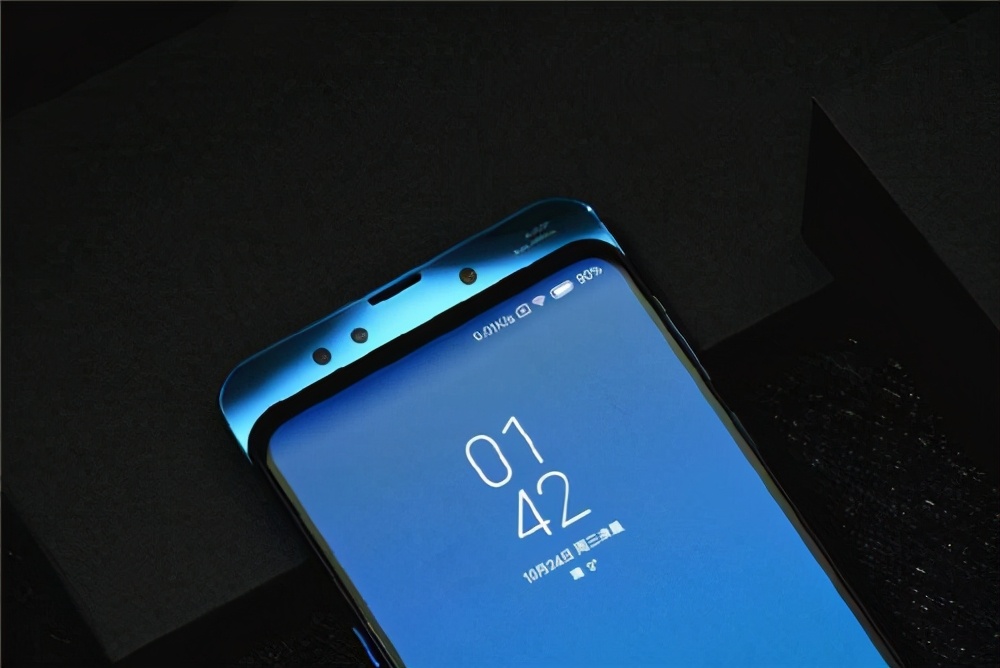 Let's talk about the Xiaomi Mi MIX3, which was originally a weapon used by Lei Jun to hit the high-end, and also specially arranged a press conference in the Forbidden City, which is enough to prove Lei Jun's importance to it.
In terms of configuration, Xiaomi MIX3 uses the Snapdragon 845 processor, the performance is definitely sufficient, but the sales of this machine have been sluggish, which eventually led to the failure of the Xiaomi MIX series to hit the high end.
So farXiaomi has no MIX4 release plan.
Honor Magic2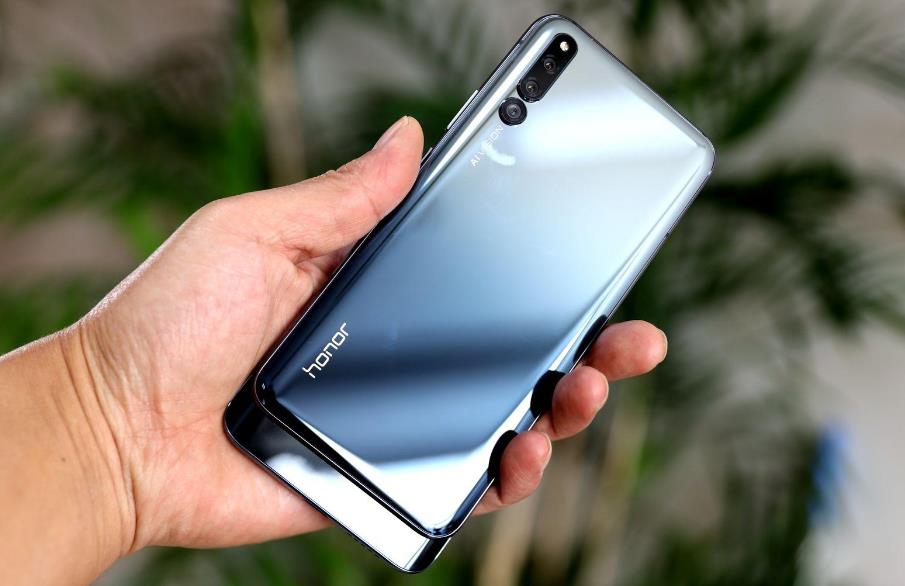 The same is true for the Honor Magic2. Originally, Magic was a high-end series that the Honor brand hit.
However, the first-generation Magic failed to refer to the advanced design. As a result, Magic2 continued to adopt a sliding cover design, and its sales were even more sluggish than Xiaomi MIX3.
Now Honor has not released the Magic3 plan, it is estimated that this series will be hidden by snow.
Lenovo Z5 Pro GT.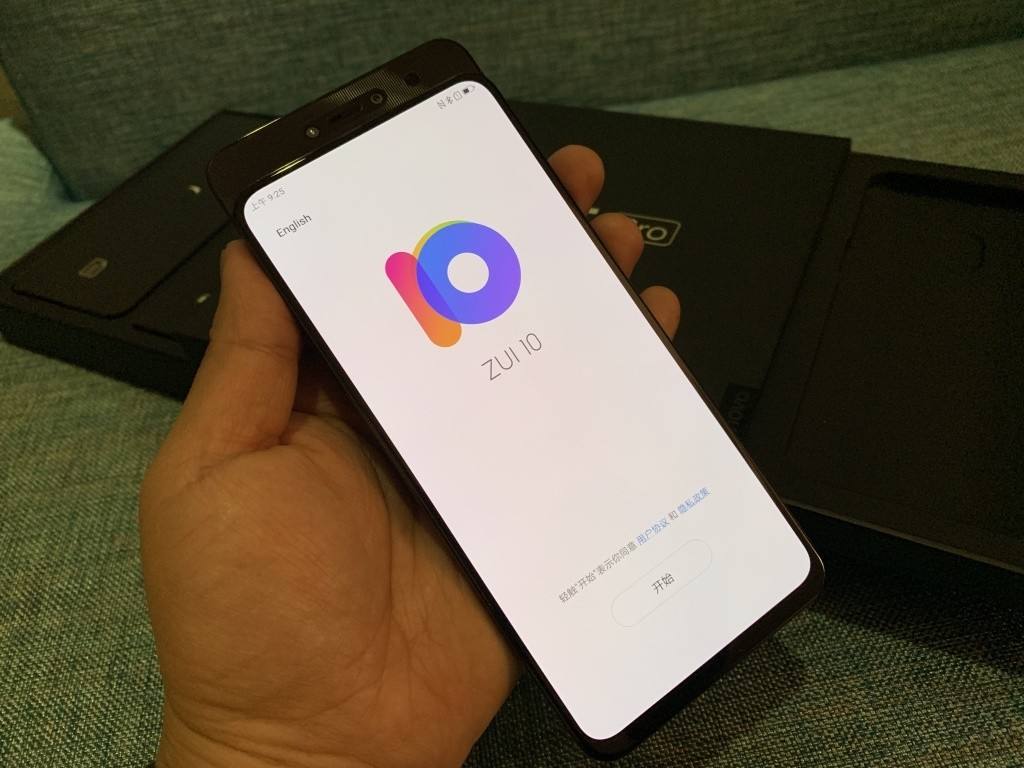 The worst thing is actually Lenovo Z5 Pro GT.
Everyone remembers that it once snatched the world premiere of Snapdragon 855. It can be said that Z5 Pro GT is Lenovo's dedicated flagship.
It will either turn over or fall down. It is a pity that the sales of Lenovo Z5 Pro GT are terrible.
This year, Lenovo Mobile "symbolicly" released the Lemeng K12, saying that it has not given up its mobile phone business, but in fact everyone knows it.