As for the Huawei mobile phone with the highest value this year, many people say that it is not the Mate40 series, but the new nova8 Pro. why? Because nova itself is a series tailored for young people, and young people are all "face value control", everyone who knows understands.
The back design of the nova8 Pro is the most stunning. It not only continues the glare texture after the nova5 series, but also adds a frosting process to avoid fingerprints.
Especially the shape of the camera on the upper left is the finishing touch. It is said that the design inspiration comes from the "magic mirror".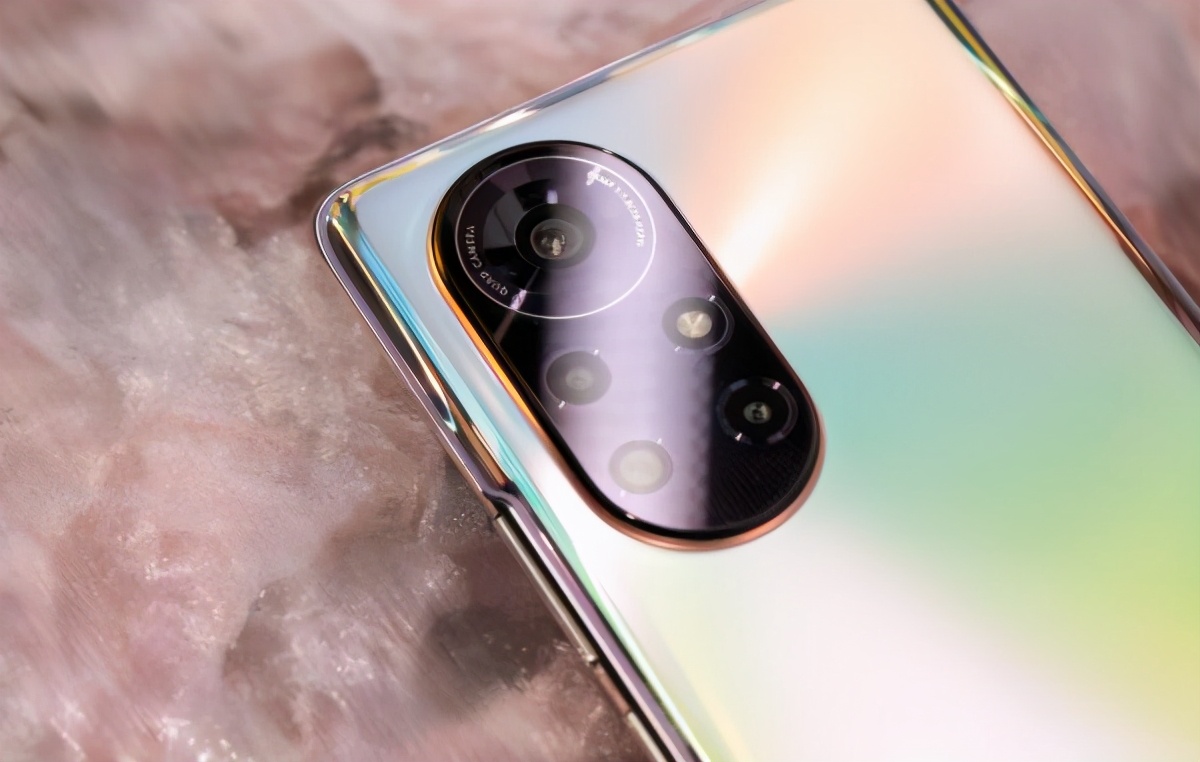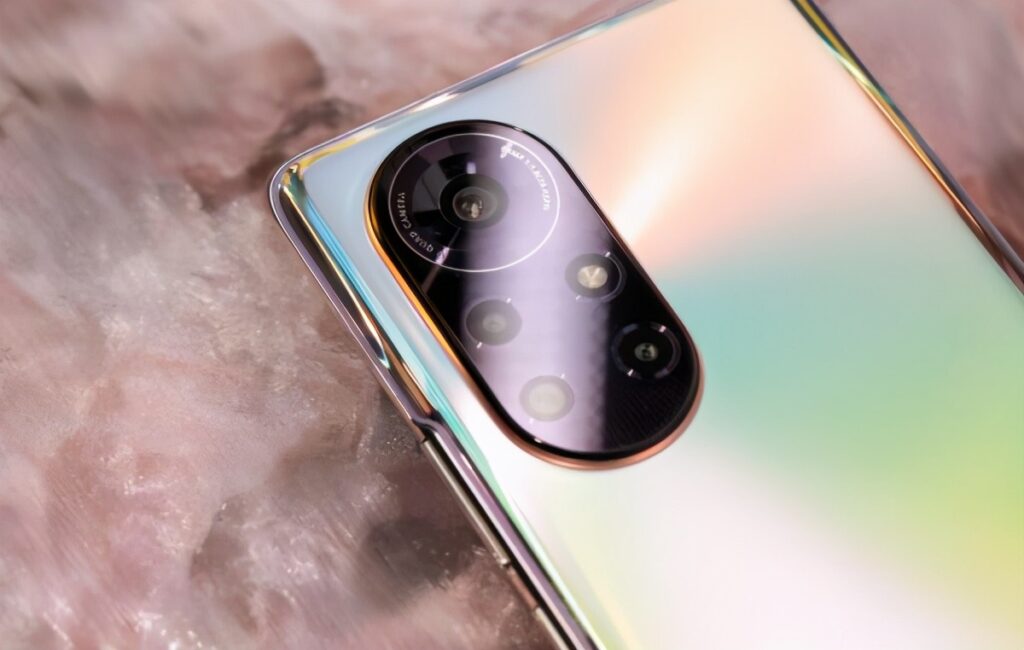 But the biggest flaw of the nova8 Pro is the processor. It uses the same Kirin 985 as the nova7, and there is no improvement in performance, even better than the nova6 (all Kirin 990) launched a year ago. Therefore, people who buy nova8 Pro are not for performance, but for appearance.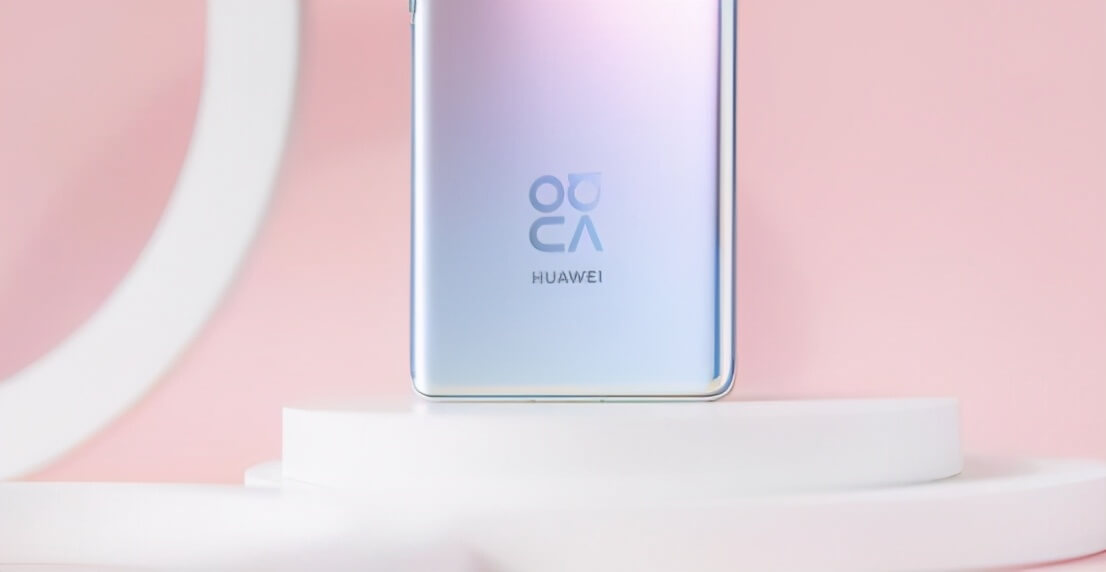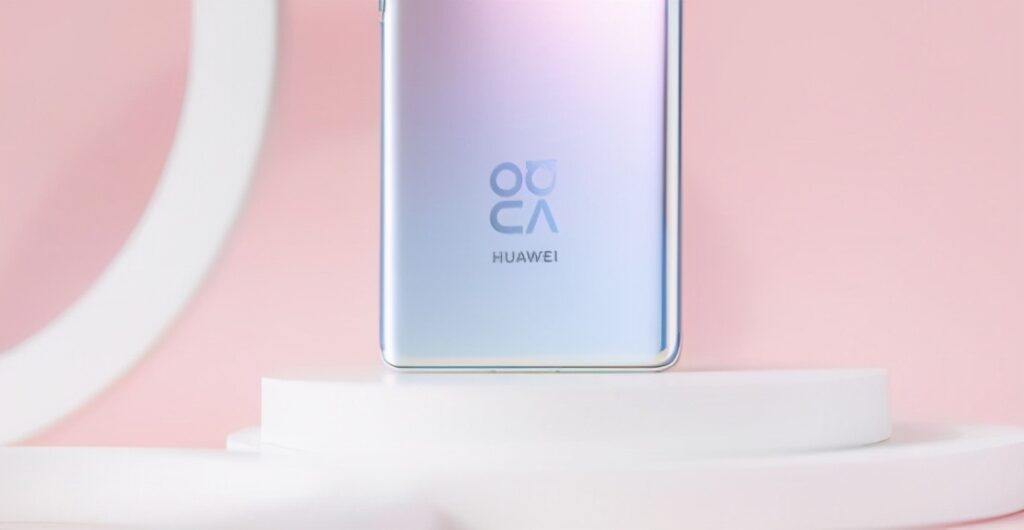 Kirin 985 has also become a key factor in lowering the competitiveness of nova8 Pro, dragging its feet. But we can't blame Huawei for this, we can only hang on to the old United States. If the nova8 Pro uses Kirin 9000E or Kirin 9000, the price/performance ratio will be much higher. This is also a shortcoming.