According to CNN, there were many serious shootings in the United States in March, but against this background, gun sales in the United States increased this month instead of falling. Analysts point out that this situation may be related to a gun control legislation being discussed in the United States Congress.
The FBI processed more gun purchase background checks in March than it did in the previous two months, and according to FBI data, about 4.7 million Americans filed for a gun purchase background check in March, up 36 percent from February. According to the National Shooting Sports Foundation (NSSF), an American gun industry trade organization, more than 2 million background checks were requested for the purchase of new guns.
The NSSF compares FBI background check data with actual sales data to determine sales data. According to NSSF data, the number of guns sold nationwide in March this year exceeded the number of about 2.3 million in the same period last year. The outbreak of the coronavirus epidemic caused Americans to rush to buy guns and bullets in addition to toilet paper and hand sanitizer.
Mark Oliva, spokesman for the NSSF, said that the number of newly purchased guns in March was the second highest on record for U.S. gun sales, and the imminent gun control legislation was the catalyst for the surge in gun sales in the past few months.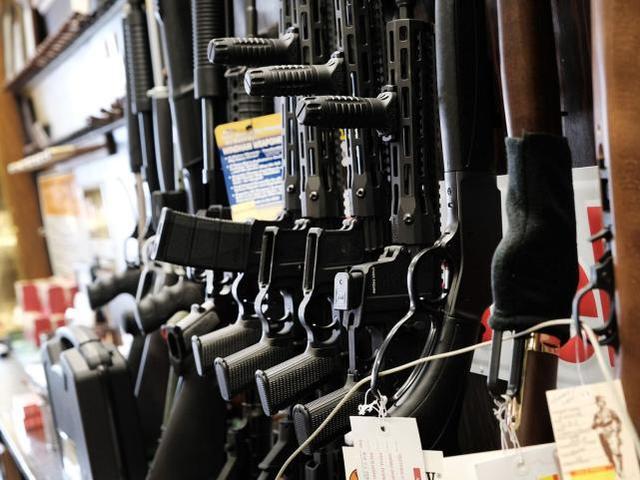 The U.S. House of Representatives passed two gun control bills last month, with the support of Democrats, requiring an enhanced background check procedure for all firearms sales and transfers. Before U.S. President Biden signs into law, the support of all 50 Democratic senators and at least 10 Republican senators is needed to successfully pass these bills in the Senate, but Republicans are expected to oppose this measure. Biden urged the Senate to pass these gun control bills as soon as possible.
Oliva said that the continuous increase in gun sales (mainly driven by African-American and female first-time gun buyers last year) shows that the demographic composition of gun owners in the United States is changing.
This year, the continuous increase in hate crimes against Asian Americans has also led to an increase in the number of first-time firearms purchases among Asian groups.
CNN noted that gun sales in the United States surged in January, partly driven by Capitol Hill riots, and the data fell slightly in February.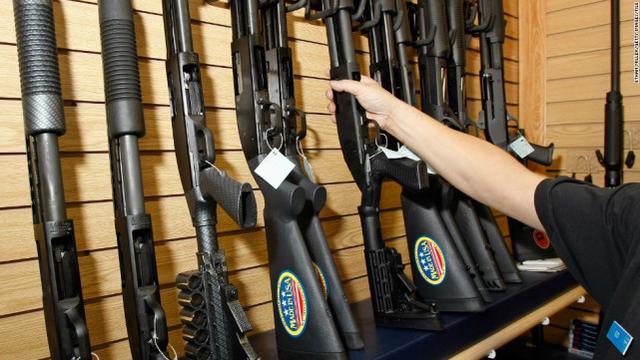 January and March are the only two months this year since records were recorded in 1998 that the FBI processed more than 4 million firearm purchase background check requests. In 2020, gun sales in the United States set a record high in a single year, which is caused by the coronavirus epidemic, concerns about domestic unrest caused by national protests, and riots after Freud was "kneeled" by the police.