U.S. officials said on Thursday that four people were killed in a shooting in a real estate office in a Los Angeles suburb on March 31, including a nine-year-old boy whose injured mother tried unsuccessfully to protect him from attacks.
Authorities also revealed that the gun suspect who was also injured in Wednesday's violence before being detained, knew all the victims and had family relations with at least one of them.
The bloodshed occurred in a two-story office building in Orange, about 48 kilometers southeast of downtown Los Angeles, which is reported to be the third fatal mass shooting in the United States in a month.
On March 22, 10 people were killed in a supermarket shooting in Boulder, Colorado; on March 16, three massage parlors in the Atlanta area were hit by a series of shootings, killing eight people.
However, the connection between the suspect in the shooting in Los Angeles and the victim of the attack seems to be different from the shootings in Georgia and Colorado. In the first two shootings, the victims are believed to have been randomly selected and killed.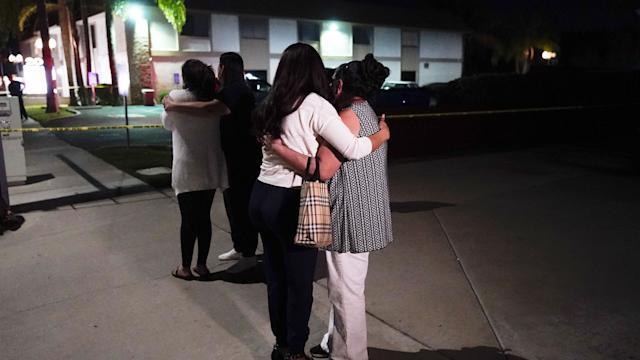 "The initial motivation is thought to be related to the commercial and private relationships that exist between the suspect and all victims," local police said at a press conference.
The authorities also pointed out that the survivor was a seriously injured woman who worked for the company while holding her shot son. She was still in hospital on Thursday, in critical but stable condition. Three other adults—two women and one man—all were killed.
According to the report, the suspect is Aminadab Gaxiola Gonzalez, 44 years old, who lives in the nearby city of Fullerton and is also in critical condition. Orange County District Attorney's Office spokesman Kimberly Edds said he could be summoned by police on murder charges on Friday in hospital beds.
The suspect was accused of shooting in the office of a mobile residential property company after he blocked the two gates of the central courtyard of the office building with bicycle chains, blocking the entrance of the community from the outside. Police officers were shot when they arrived at the scene and were forced to use broken wire clamps to open the door and face the suspect directly. Two policemen initially exchanged fire with the gunmen outside the door. "At the same time, there were terrible atrocities in the office, with people shot wounds or deaths," the district attorney said.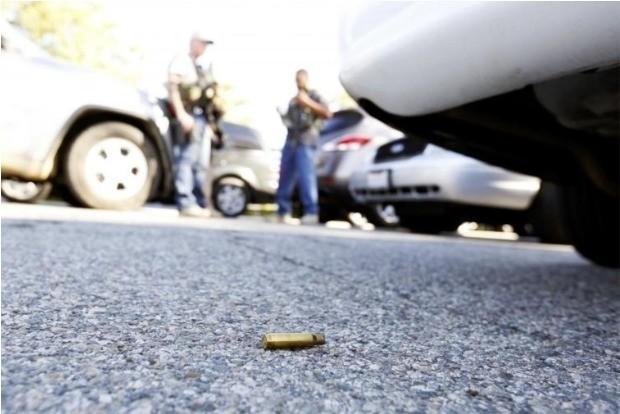 Authorities say they found a backpack with pepper spray, handcuffs and ammunition, which they believed belonged to the suspect. The suspect had been in a motel room until Wednesday.