Italian astronomer Annibale de Gasparis (Annibale de Gasparis) discovered an asteroid named "16 Psyche" on March 17, 1852. 
According to Australian media reports on the 30th, a newly published study pointed out that it may be almost entirely composed of iron and nickel.
This week, NASA took a closer look at this rare 226-kilometer-long "space rock" using photos taken by the Hubble Telescope.
 "16 Pusec" is located in the main asteroid belt between Jupiter and Mars in the solar system
about 370 million kilometers from the earth
and is one of the largest celestial bodies in the main asteroid belt of the solar system.
This new study, published this week in the Journal of Planetary Science, marks the first ultraviolet observation of the "16 Psyche". It is estimated that the asteroid is about 230 kilometers in diameter and is believed to be the remainder of a planet's dense core.
The planet's mantle was removed during multiple collisions, thus failing to form a dense core.
According to the lead author of the research paper, Tracy Becker, the total value of this asteroid is about 100 trillion U.S. dollars (100 trillion), which means there are 19 zeros behind the one. 
According to reports, this is approximately 10,000 times the value of the entire world economy in 2019 (approximately US$142 trillion).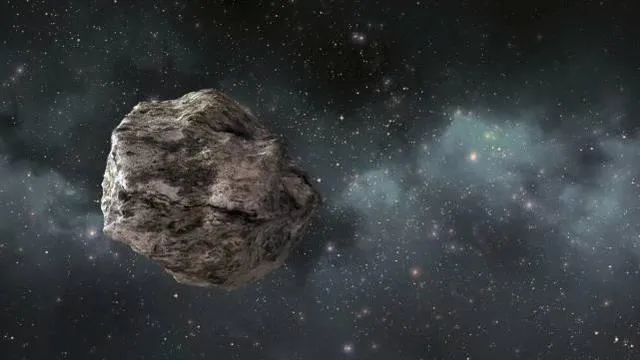 Although most asteroids are composed of rock or ice, the mysterious "16 Psyc" asteroid contains nearly 27,200,000,000,000,000 tons of iron and nickel. 
These two metals are also the main components of the earth's core.
Becker said in a statement: "We have seen mostly metallic meteorites, but the unique feature of "16 Psyc" is that it may be an asteroid composed entirely of iron and nickel."
Becker said: "The reason why '16 Psyker' and other asteroids are so interesting is that they are considered the cornerstones of the solar system. It is very interesting to understand the true composition of planets and possibly see the inside of them.
Once we explore '16 Pusec' up close, we will truly understand whether this judgment is correct. Even if the result is different from what we expected, there are surprises at any time, which is always exciting."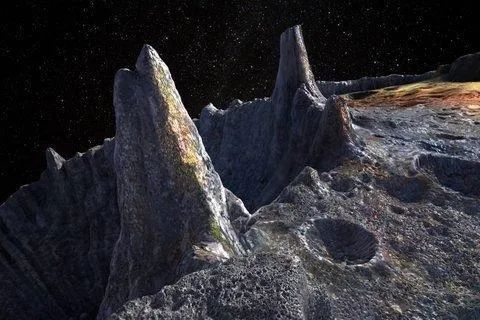 NASA has plans to explore the asteroid as part of its Discovery program, which is expected to launch the spacecraft in 2022.