November 30, the tenth rotation handover ceremony of Chinese peacekeeping forces in South Sudan (Wau) was held in the quartering areas of South Sudan peacekeeping engineering and medical units.
The 11th batch of Chinese peacekeeping engineering and medical units to South Sudan officially began to carry out peacekeeping missions.
The first echelon of the Chinese peacekeeping force in South Sudan (Wau) arrived in Juba, the capital of South Sudan, on November 13. In accordance with the requirements of the prevention and control of the novel coronavirus pneumonia epidemic, they conducted a 15-day medical isolation and physical examination in the transition battalion. Starting from the 29th, three batches of United Nations aircraft arrived in the Wau mission area.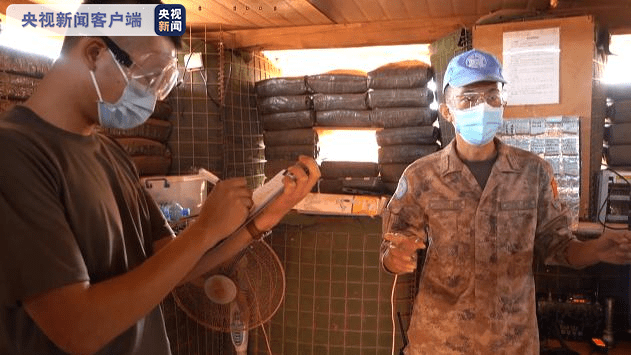 The two batches of peacekeeping forces in this rotational handover strictly implement the requirements of epidemic prevention and minimize personnel contact.
In addition to the handover of more than 10 contents such as command authority, weapons and equipment, barracks and equipment, epidemic prevention materials, etc.,
They also combine the situation in the mission area to combine the surrounding environment of the barracks, the experience of epidemic prevention and control, and the matters needing attention to pay attention in the task. There was in-depth communication with other contents.