The Ministry of Health announced today (3rd) that in order to ensure adequate hospital beds and be able to cope with the sudden increase in confirmed cases of Coronavirus, the Ministry of Health has informed all hospitals throughout the island to postpone the inpatient and surgical period for non-emergency patients and reschedule specialist outpatient periods.
The Ministry of Health stated that this was to make good use of medical resources to ensure that patients in need received proper care: "The Ministry of Health encourages hospital medical teams to work closely with patients to arrange remote consultations or other care arrangements for patients if necessary until the situation is stable." "
The Ministry of Health noted that, in view of the emergence of a Coronavirus infection group at Chen Dusheng Hospital and the increase in confirmed cases in the community, other measures will be initiated to realign the allocation of resources in cooperation with public and private hospitals. From 1 May, The Chen Dusheng Hospital Suspended The Admission Of New InpatientS. Ambulances will take patients to other public and private hospitals to relieve the pressure on Mr Chan.
A number of major hospitals in Singapore have banned non-patients visiting The Chan Tui-sheng Hospital after 18 April. The Ministry of Health said: "The outbreak at Chen Dusheng Hospital is still under investigation to ensure the safety of other hospital staff and patients." The Ministry of Health also called on the public to postpone non-urgent medical visits.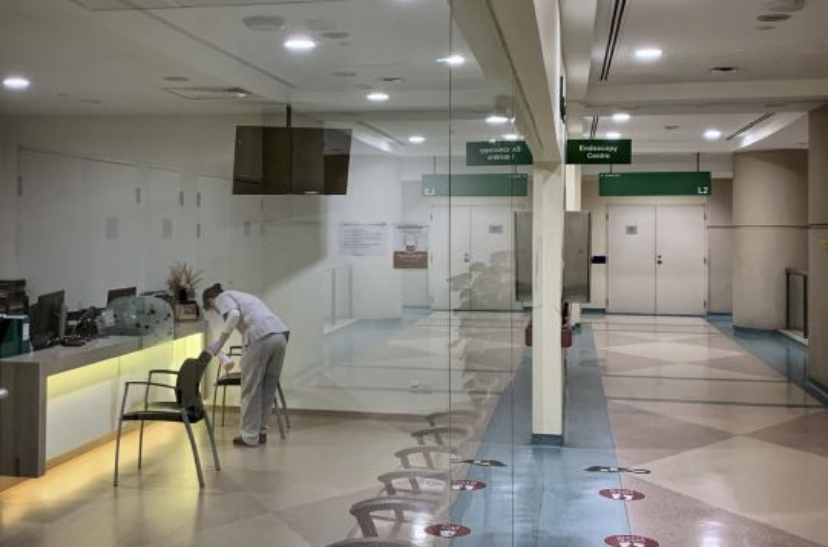 Chen Dusheng Hospital is one of the largest public hospitals in Singapore and 35 confirmed cases of new crown pneumonia have been detected as of March 3. The Ministry of Health tested 5,600 staff and patients. At the same time, there have been a number of community cases in Singapore.