According to Taiwan's "Central News Agency" reported on April 29th, the outbreak in India is worsening, some Taiwanese enterprises in India have been confirmed by 1 to 20 percent of employees, although office workers can be allowed to work from home, but the plant must continue to operate in accordance with indian government regulations, Taiwan employees work every day, psychological pressure is great.
According to Taiwan's Central News Agency, 20 percent of Taiwanese businessmen in the satellite city of Noida in the Indian capital, New Delhi, have contracted the new virus and have had to close their offices so that everyone can stay home;
But Taiwan's Central News Agency says the government fears it will hit the economy again if it implements a strict, comprehensive blockade similar to last year's, so it has so far been reluctant to shut down factories even if the current outbreak is worse than last year and the health care system has collapsed. Taiwanese businesses across India are also operating in accordance with Indian government regulations.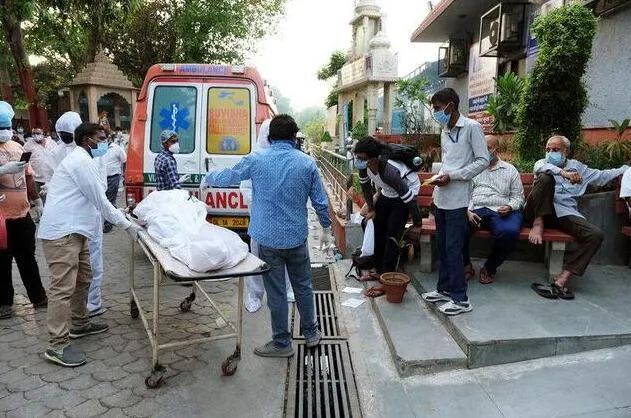 According to reports, at present, Taiwan's Foxconn, Weizheng is building a new plant is also stepping up work, and the plant rented by Shuo is also accelerating production line assembly, hoping to increase production capacity as soon as possible to meet Apple's needs to expand iPhone production capacity in India. In addition, the construction of a new plant in Gujarat is ongoing. Currently, only one Taiwanese executive has recently been diagnosed but has no symptoms, so he is isolated at home.
As they still have to go to factories or construction sites every day to supervise, some Taiwanese employees are under a lot of psychological pressure, fearing that they will be infected if they are not careful. A Taiwanese employee told Taiwan's Central News Agency that because he had to go to the factory every day, he had to get a vaccine, wash his hands frequently and keep a social distance, and effectively abide by the pandemic prevention rules, but because he watched his neighbors or workers diagnose every day, and India's health care system collapsed, the psychological pressure was still so great that he could only pray that the outbreak would soon be over.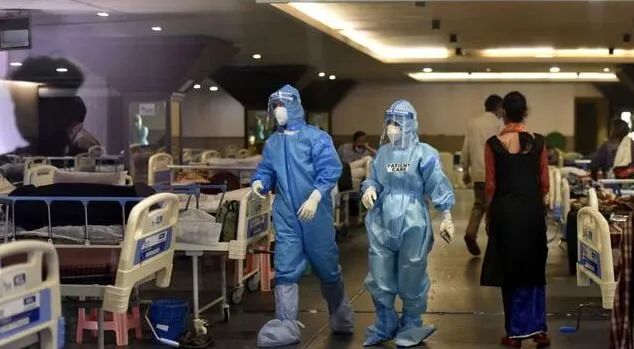 There are also Taiwan employees said that during last year's outbreak, the company had allowed them to return from India to Taiwan to work to avoid the outbreak, and now India has a more serious outbreak, but just returned from Taiwan to work in India, really dare not ask the boss permission to return, can only expect the company to be able to examine the bad situation in India, to make a decision to protect the lives of employees.