In four coastal cities in the northeastern Brazilian state of Rio Grande do Norte, large amounts of garbage were washed up on the beach by waves. Since April 21, local time, many local residents have been spontaneously involved in the clean-up without gloves or protective equipment.
As at 23 April, the clean-up had not yet been completed. It is reported that the total amount of garbage more than 1.5 tons, including needles, blood samples of blood vessels, clothing, shoes and documents.
The source of the rubbish has not yet been identified, and locals say some of the items are either from the state of Pernambuco, which borders Rio Grande do Norte. One resident told the media:
"A Recife (Bernambuco state capital) city school bag containing personal documents and meal cards was found in the garbage. Locals say they are concerned about the threat they pose to the environment and their lives.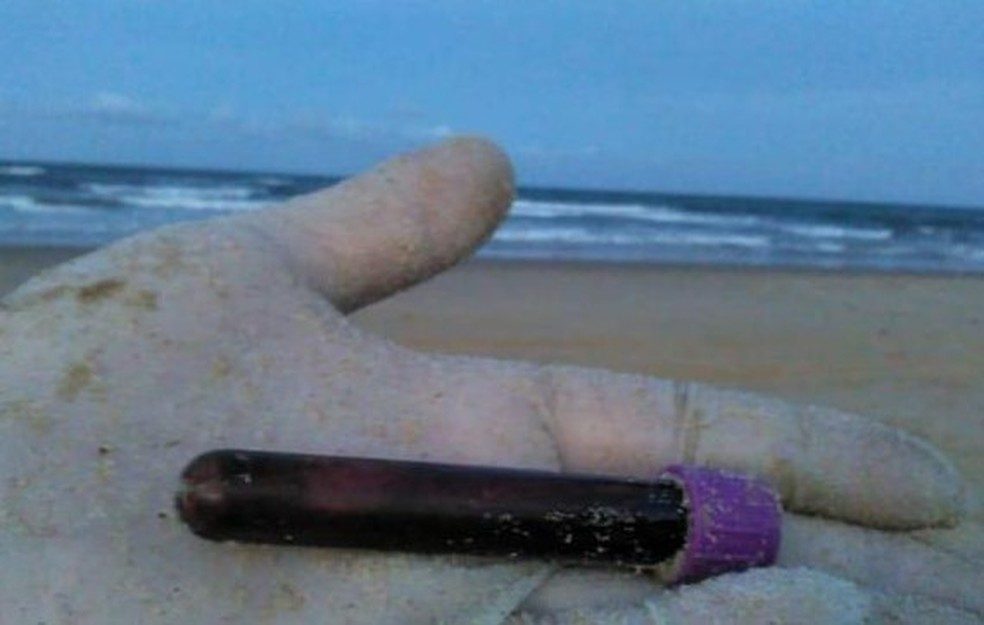 In two coastal cities in Paraiba state, adjacent to Rio Grande do Norte, the environment department has removed 12 tons of trash from the beach since April 20, local time, including plastic waste such as campaign posters and bags.
Environmental authorities in rio Grande do Norte and Paraiba are investigating the source of the waste, which is believed to have come from other states and washed up on beaches as currents and tides drifted in.