Raphaël Guay, commander of the Canadian Army's Military Intelligence Academy, was suspended last week after being investigated for "misconduct," Global News reported on May 4.
A spokesman for Canada's Ministry of Defence told the media: "The commander of the Canadian Armed Forces Military Intelligence Academy has been suspended, taking into account the needs of all relevant parties, this will ensure that the relevant investigation is fair and transparent." "
The spokesman did not say whether the investigation was based on allegations of "sexual misconduct" but said "there may have been a number of conduct violations."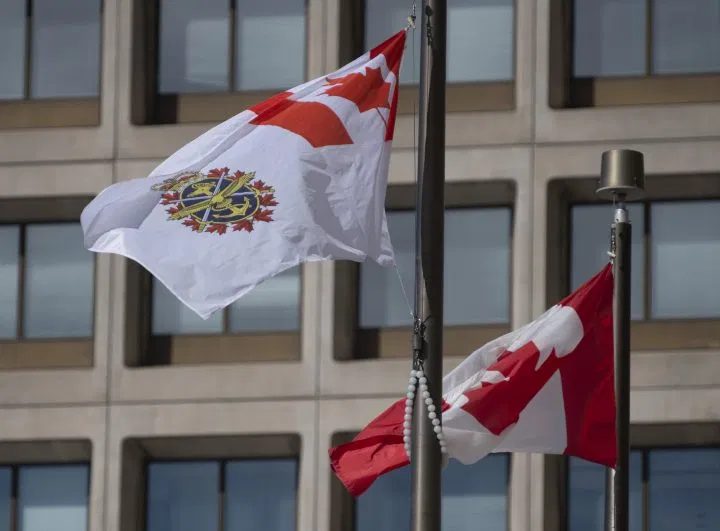 The military sex scandal sparked by the alleged sexual misconduct of Jonathan Vance, Canada's former chief of defence staff, has become a hot topic and set off a new wave of political turmoil. This phenomenon in the army is also thought to have spread to military academies. According to a report released by Statistics Canada on 8 October 2020, 28 per cent of girls at the Royal Military Academy in Canada and the Royal Military Academy in Saint-Jean, Upper Lisseliu, Quebec, have been sexually assaulted and sexually harassed.
The Canadian Academy of Military Intelligence is located in Kingston, Ontario, and is a different institution than the Royal Canadian Military Academy in Kingston.