The Swedish telecom regulator announced on the 20th local time that out of so-called "security" considerations, Chinese companies Huawei and ZTE will be prohibited from participating in the country's 5G network construction, and require all installed ZTE to be removed before January 1, 2025 Communication equipment. 
Anyone with a discerning eye can see that this is a "political suppression" by Sweden following the United States and against Chinese companies. The relevant allegations cannot provide any evidence. The so-called "national security" is just a ridiculous and awkward excuse.
Looking back at history, Sweden was the first Western country to establish diplomatic relations with the People's Republic of China. The Sino-Swiss bilateral relationship has long been at the forefront of China's exchanges with the Western world. In particular, the two countries' economic and trade relations have developed steadily, and the largest trading partners in Asia and Northern Europe are A highlight. But what is regrettable is that in recent years, Sweden has repeatedly made erroneous remarks on human rights, Hong Kong, Xinjiang and other issues that interfere with China's internal affairs. Its irresponsible words and deeds have caused a "cold wave" in Sino-Swiss relations.
The Swiss side's suppression of Chinese companies such as Huawei not only reflects its hostile sentiment towards China, but also has factors that have been deceived by a few American politicians. People have seen that Pompeo and his like have visited Europe repeatedly, deliberately inciting confrontation, sowing discord, and trying to win some countries to build an anti-China united front. One of their main demands is to force relevant countries to exclude Chinese companies such as Huawei from 5G network construction. Sweden's decision shows that it caters to the demands of American politicians and serves as its "pawn" in containing China.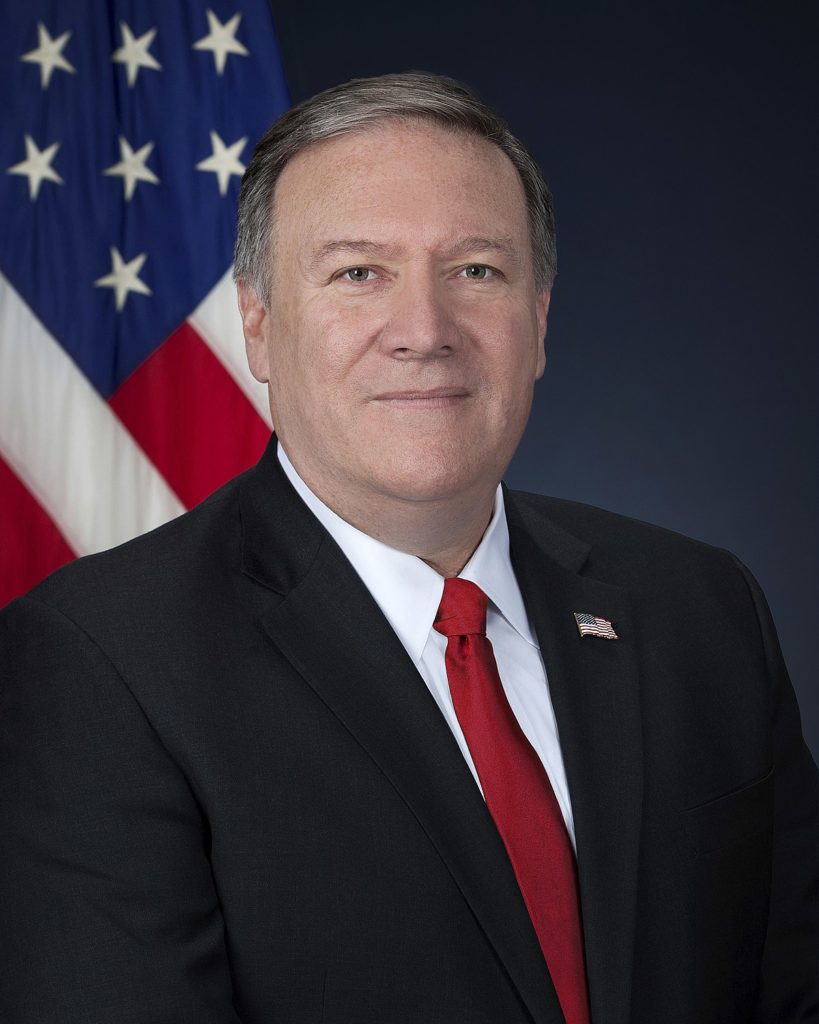 However, is it in Sweden's national interest to "dance with the United States" regardless of right and wrong? As the Chinese Embassy in Sweden pointed out, over the years, Chinese companies such as Huawei and ZTE have actively promoted Sino-Swiss information and communication technology cooperation and made positive contributions to the construction of related infrastructure in Sweden. They have never done anything to Sweden's national security. Threat". In the absence of any factual basis and conclusive evidence, the Swiss side used "unnecessary" charges to suppress Chinese companies, violating market laws and the principle of fair competition, and violating international economic and trade rules. This is bound to create greater resistance to the improvement of relations between the two countries, and it is also harmful. It pursues an independent policy and advocates an international image of multilateral cooperation.
In addition, the Swiss side has issued a ban on Chinese companies, and I am afraid there is a "small calculation" for economic benefits, which is to pave the way for domestic companies to fight against competitors and win more market shares. However, I don't know whether the Swiss side has weighed in whether it is good or bad for itself to use political means to suppress enterprises in other countries and openly trample on the rules of the market economy? As some analysts pointed out, in the process of large-scale 5G construction, China has always been open to foreign companies, and many foreign companies, including the Swedish company Ericsson, have received large orders. If the Swiss side uses administrative measures to arbitrarily crowd out Chinese companies, how can Swedish companies expect to continue to obtain commercial benefits from the Chinese market? As an advanced economy, how can Sweden win the trust of foreign investors?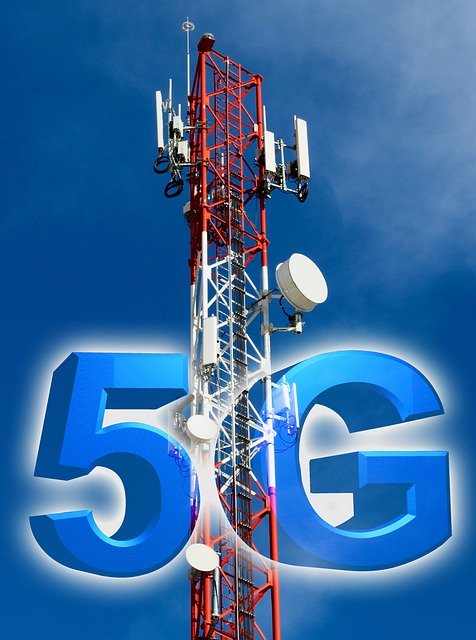 Recently, the European Competitive Telecommunications Association issued a statement on its official website, condemning any ban on Chinese 5G suppliers due to geopolitical considerations, and warning that this will cause the European Union's 5G deployment delay and other negative effects. This statement emphasized that excluding specific suppliers will harm the interests of consumers and the industry and undermine the cohesion of the market. It can be seen that the unreasonable blocking of Chinese companies will not only destroy the normal order of competition in the global telecommunications industry, but will also inevitably harm the overall interests of the EU. Individual countries that want to follow the United States and try to "slay the black hands" on Chinese companies should listen to the voice of rationality and professionalism and think twice before proceeding.
Want to open up, cooperate and be mutually beneficial? Or are you willing to be a pawn driven by beauty? Sweden's choice obviously deviated from rationality, which is like a self-harm. The Swiss side is advised to follow the principles of fair and open market, calmly evaluate developments, and correct wrong decisions as soon as possible. If it is willing to go its own way and be willing to become a "political thug" in the United States, the Swiss side will surely endure the serious consequences of this move.