Prosecutors have charged seven people after the body of a woman was found dead at a home in southern Colorado, the Guardian reported Tuesday.
The victim was 45-year-old Amy Carlson, who has long been known to her followers as the "godmother," the report said. She was found dead in a house in the small town of Moffat on April 28, according to testimony passed by prosecutors. Seven defendants face charges related to tampering with or ill-treatment of corpses.
The coroner's office has not revealed how or when Carlson died.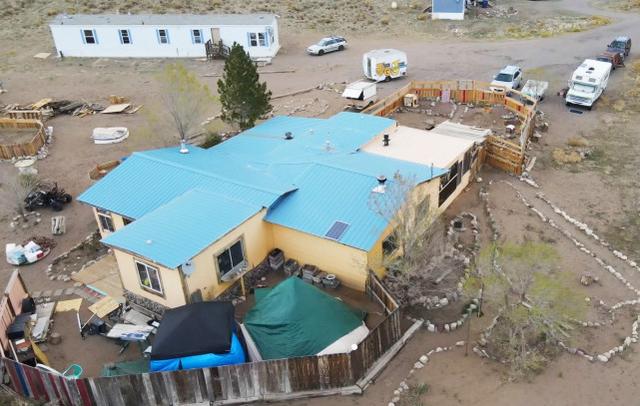 Carlson's body was found at the home of a "love win" believer. The believer told investigators that seven of the alleged believers had come to his home to live on loan because they were homeless. The believer returned from a trip to find Carlson's body in a bedroom of his home and called the police. He revealed that the group also had two children, a 13-year-old girl and a 2-year-old boy, and that they were therefore also charged by the prosecution with child abuse. The believer also told investigators that he wanted to leave with his son, which was then stopped by one of the defendants, who was charged with unlawful imprisonment.
"The dried body appears to have been placed in something like a shrine" and "with gleaming makeup around the eyes," the affidavit said. Investigators searched an SUV inside the property and said the angle at which the back seat was lowered was "consistent with the position of the person transporting the body."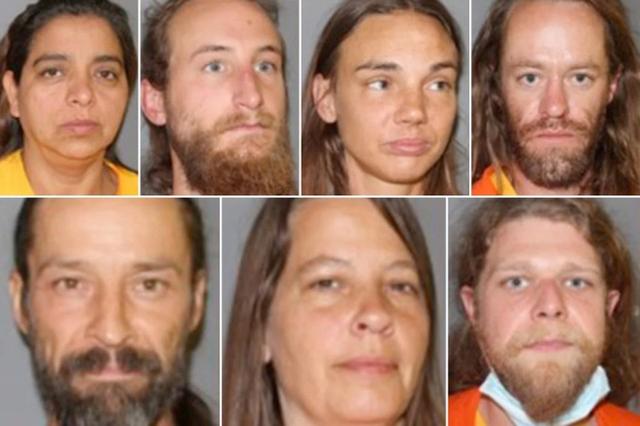 According to the testimony, the sheriff's office received "many complaints" from across the country that the "Love Wins" group was brainwashing people and defrauding them of their money.
According to the Denver Post, followers believe Carlson "can communicate with angels" and is leading them to a "great awakening." The cult, which was announced in southern Colorado in 2018, offers so-called "spiritual intuition improvement courses" and sells "psychotherapy" products online.