Britain's Prince Harry sparked another controversy this week when he angered Americans and was asked to "get back to England" by criticizing the First Amendment right to free speech as "crazy," RT Russia today reported.
"I have a lot to say about the First Amendment, and I still don't understand it, but it's crazy," Prince Harry, who is now living in California, said Thursday local time as he took part in a podcast hosted by Hollywood actor Dax Shepard. "
Harry's comments infuriated many Americans, who questioned why he would live in the United States if he did not understand and respect the Constitution. One US social media user commented: "Yes, we know he didn't understand it, it existed because of his family." Another netizen suggested that Harry take a good course in American history, noting that the American Revolution had broken out in order to "get rid of the British and free us." Others were more direct, arguing that Prince Harry should "get back to England."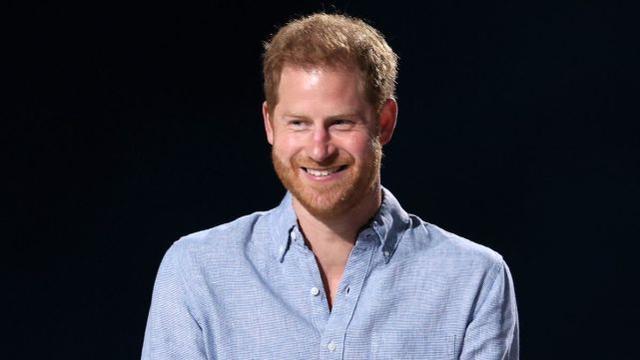 Prince Harry's comments were even noticed by US MPs, with Republican Rep. Dan Crenshaw quipping: "My Independence Day party has just doubled in size." "
Ironically, on the same show, Harry also criticized podcast host Joe Logan for speaking out because Hengen believed that young, healthy people don't need a coronavirus.
Harry warns that misinformation is everywhere in today's world and that people must be careful. He singled out Logan's name, saying celebrities should "stay away from it" and say nothing if they have nothing useful to say.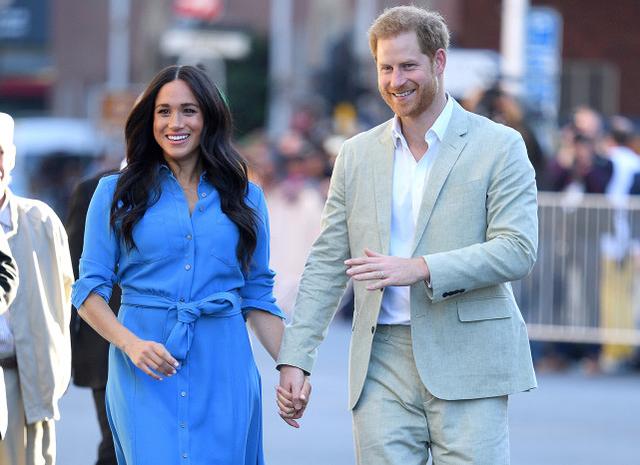 Prince Harry has been a controversial figure since stepping down from the British royal family last year with his wife Meghan Markle. After leaving the royal family, the couple moved to California and signed multimillion-dollar deals with US media companies Netflix and Spotify to set up their own podcasts and in controversial TV interviews, angering both Britons and Americans.