Philadelphia police shot black man, triggering violent protests, National Guard dispatched
Fox News: on the 27th, in western Philadelphia on Monday afternoon, police shot and killed a black man who was allegedly armed with a knife. This incident triggered violent protests there. Officials said 91 people had been arrested earlier on Tuesday and 30 policemen were injured. One of them was "deliberately run over" by a pickup truck.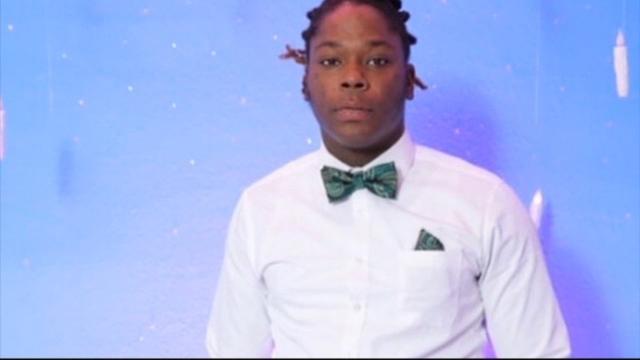 Philadelphia police spokesman Eric Gripp said that on Monday afternoon, the police confronted the 27-year-old man with a knife, Walter Wallace. He was shot and shot several times by two police officers after he failed to comply with the requirements to put down his weapon. , Was later pronounced dead. After Wallace was shot and killed, hundreds of people took to the streets to protest, saying this was another example of the police killing black people.
The Philadelphia Police Chief Danielle Outlaw said at a press conference on Tuesday afternoon that at least 91 people were arrested that night.
She said: "Yesterday, people from all over the city gathered together to protest peacefully. The criminal activities that took place were not part of these protests and had no legitimate purpose."
Outlaw said that of the 91 people arrested, 11 were charged with assaulting the police, 76 were charged with theft, and 3 were charged with resisting dispersal. Several investigations are ongoing.
At the same time, 8 vehicles in the police station were destroyed and one of them was set alight. Someone saw some protesters throwing objects at the police. The windshield of a medical vehicle at the fire station was damaged.
According to preliminary information provided by the police, 30 police officers were injured, most of which were hit by projectiles such as bricks and rocks. A 56-year-old police officer was deliberately run over by a person driving a pickup truck and suffered a broken leg. He is currently receiving treatment in the hospital and is in stable condition.
Outlaw said: "We will take additional measures to ensure order. We will increase our police force in key locations in the city."
The Pennsylvania National Guard was dispatched to Philadelphia on Tuesday, and Lt. Col. Keith Hickox said in a statement on Tuesday that hundreds of Guard soldiers will assist local agencies to "protect lives, property, and The right to peaceful assembly and protest". He said: "We can take action to support civil authorities to strengthen the capacity of local law enforcement agencies and continue to protect public safety and important infrastructure."