A Peruvian lawyer went viral online after stripping naked in a live court case and having sex on camera, the New York Post reported on January 31.
Cipriano Paredes Robles attended a virtual hearing involving a fearful local gangster on Thursday, and his "pornographic performance" at the hearing shocked the judge and other audience, reported to Todo Noticias. Shocking.
According to a video that went viral on Twitter, Robles stripped naked and then began kissing an equally naked woman. The woman then sat on him.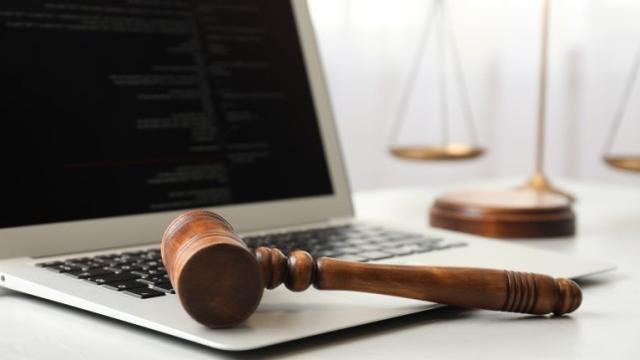 TN reported that angry judge John Chachua Torres immediately demanded an end to the lawsuit and accused Robles of "not respecting the dignity of the court".
"This lawyer lacks professional honor and dignity," he said.
The local bar association later also stressed that they were "strongly opposed" to this kind of "indecent behavior".
According to the British newspaper The Sun, Robles has not yet made a public statement on the sex scandal.
He has been dismissed and will face investigation from the Peruvian public sector and the bar association.
Robles is not the case, the report said, and some officials either wore inappropriately in the live broadcast of [videoconference] or were recorded by cameras "moment of shame".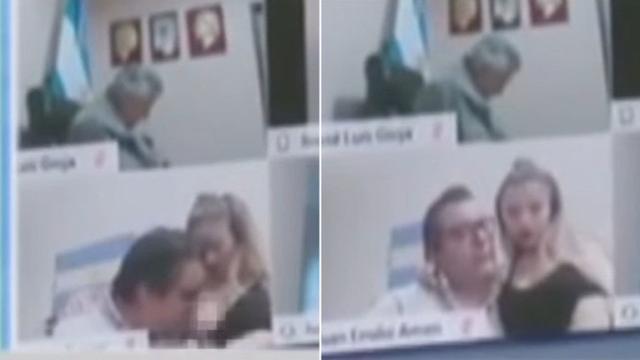 In September, married Argentine Congressman Juan Emilio Amori resigned because he played with his girlfriend during an online videoconference in Congress and tore off her top and kissed her breasts that had just been breast-up.