Authorities ordered an autopsy to determine the exact cause of death after a 30-year-old sanitation worker in Gujarat, India, died two hours after being vaccinated against the novel coronavirus on Sunday, according to the Indian newspaper trust on February 1.
While the family members of the deceased said they suspected the coronavirus vaccine was the cause of the person's sudden death, officials said that the cause of death may be a heart attack, because the deceased had a history of heart disease since 2016 and had not taken drugs.
The deceased named Jignesh Solanki was a sanitation worker at Vadara Municipal Corporation (VMC) in Gujarat.
He was vaccinated against the coronavirus on Sunday morning.
However, hours later, after he fainted at home and was rushed to the city hospital, doctors declared him dead.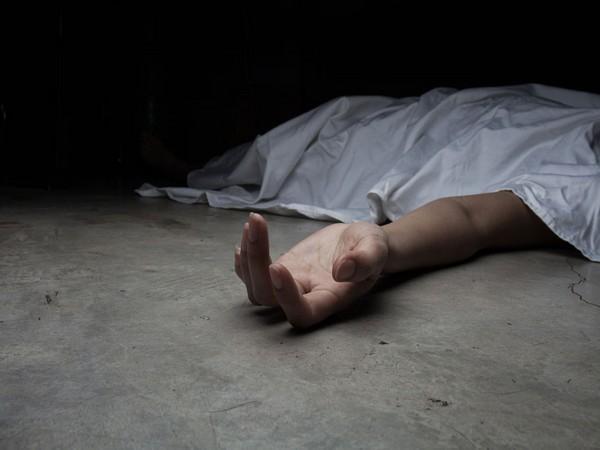 The widow of the deceased said: "I didn't know he was going to be vaccinated before.
We haven't discussed this problem yet.
After getting the vaccine, he returned home, but fainted while playing with his daughter.
We suspect that his sudden death was caused by vaccination.
Ranjan Aiyer, the medical director of the local hospital, said that Solanki was vaccinated against the novel coronavirus at a booth set up by a private institution, and then observed him for half an hour.
There is no sign of adverse side effects during this period.
Aiyer said that if the patient did not report his medical history and was taking medicine, he should not be vaccinated according to general guidelines.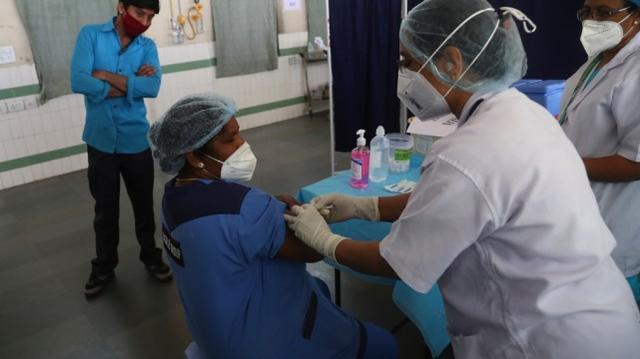 Aiyer said: "We learned that Jigish, [the deceased] suffered from chest pain and was admitted to a private hospital nearly a year and a half ago.
He may have died of a heart attack due to his history of heart disease.
We will conduct an autopsy on him to determine the exact cause of death."