Pentagon officials said on the 17th that about one-third of U.S. military personnel refused to be vaccinated against the novel coronavirus.
Defense Department official Jeff Tagliaferro said at a congressional hearing that the U.S. military's coronavirus vaccine "acceptance rate is about two-thirds" based on "early data".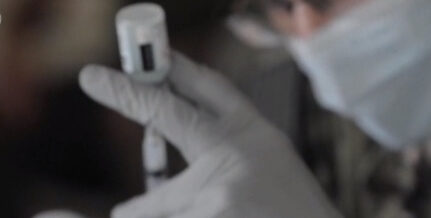 The Pentagon said that the military data "basically reflects the acceptance rate of vaccines in the United States".
Because the coronavirus vaccine is only approved for emergency use in the United States, it is impossible to force military and subordinates to vaccinate.
U.S. Defense Secretary Austin said he hoped that the Department of Defense staff would make the best and most informed decisions about their own health and that of their families.