On the same day, Britain and Austria announced the second round of "blockade"
The British Prime Minister announced that England will enter the second total "blockade" from November 5th
On the evening of the 31st local time, British Prime Minister Boris Johnson held a press conference, announcing the implementation of the second total blockade in England from November 5th until December 2nd. 
Except for supermarkets selling daily necessities, non-essential facilities and institutions such as catering and entertainment will be closed. 
Unlike the first full lockdown this spring, UK primary schools, universities and other campuses will remain open during the lockdown period.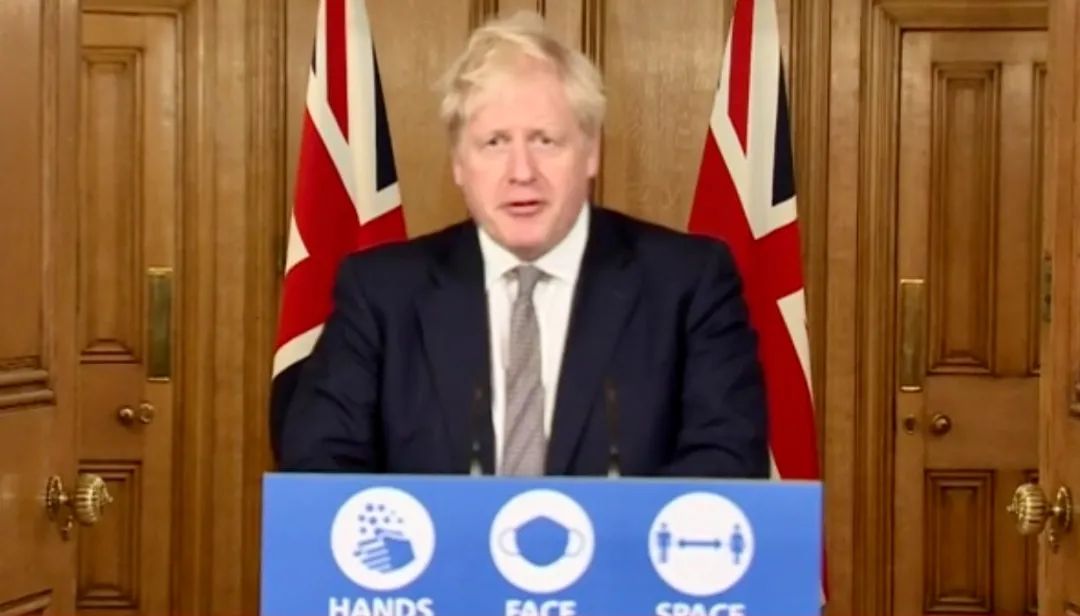 Austrian Chancellor announced the second "blockade" measure
On October 31, local time, the Austrian Chancellor Kurz announced the second "blockade" measure. Starting from 0:00 on November 3, Austria will impose a curfew from 20 am to 6 am the next day.
There is no necessary reason to prohibit going out. . All restaurants and bars are forbidden to provide dine-in service, but can provide take-out service. 
The lower grades of the school and kindergartens will continue to be open, and high school and college students will adopt online learning methods. 
The new anti-pandemic measures stipulate that various recreational places will be closed for one month, including theaters, cinemas, museums and other places.
At the same time, the government calls on people to work from home as much as possible. 
Compared with the first lockdown measures in spring, Austrian shops and barbershops will continue to be open. In addition to mask requirements, disinfection measures are also required.
In addition, employees of nursing homes are required to undergo mandatory testing once a week. Visitors must present a proof that they have tested negative for the new coronavirus within 24 hours, otherwise they must wear masks of the same or higher standard as FFP2.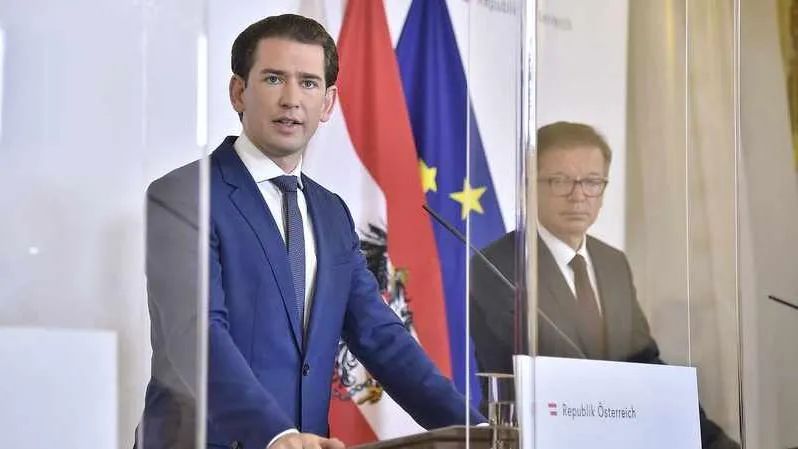 The Austrian Chancellor stated that the strict measures were taken to once
again reduce the number of confirmed cases of Coronavirus.
Austria's health system is one of the best in the world, but the health system also has limitations.
If no measures are taken, there will be insufficient hospital beds for treatment. For more patients with Coronavirus, we do not allow this to happen.