Obama Shot Trump again : he is not manly, Like a kid who always complains and lies
November 18 According to Russian media reports, on November 17, local time, former US President Barack Obama attacked the current US President Trump in an interview, calling Trump "Richie Rich" (small Richie Rich)-style people do not have the traditional American
Obama said in an interview: "During our growth, I thought of classic male hero images in American culture: John Wayne, Gary Cooper, James Stewart, Clint Eastwood, etc. The masculinity that accompanied us can be traced back to the 1930s and 1940s and even earlier."
Obama emphasized that, unlike Trump, "a real man" will be faithful to his words and deeds, be brave to take responsibility, and not complain. He will not be a bully, but will actually protect the disadvantaged. If you are a politically correct person, your role model will definitely not be Richie Rich-this kind of person who always complains, lie, and is irresponsible to anyone.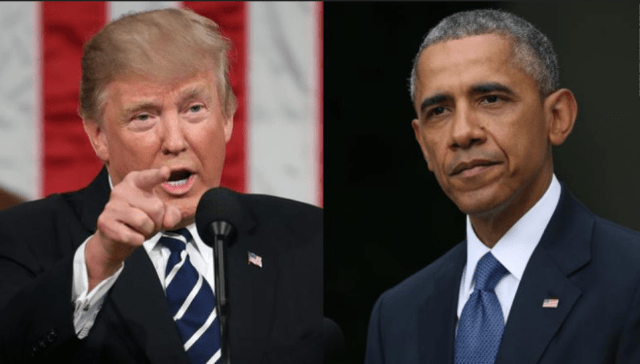 Richie Rich is a comic book character created in the 1950s. He is the richest child in the world and got anything he wants-known as the "poor rich man". The comic was later adapted into a movie, which was released in the 1990s.
At the same time, Obama pointed out that he does not believe that senior Republican officials who have been in Congress for a long time and adhere to certain values ​​have now easily "succumbed to Trump's populism."
Trump's populist remarks won the support of right-wing voters in the 2016 US presidential election and gave birth to the "Trump" phenomenon. Although some people believe that he used the conservative agenda as a means to achieve political goals, it is certain that he made himself an unconventional president in American history (a president without any political or military background).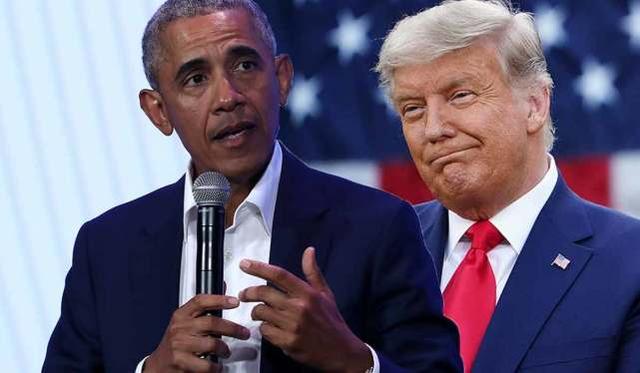 Earlier, in an interview, Obama criticized Trump's administration for weakening the strength of the United States in domestic and foreign affairs, and urged Trump to admit defeat quickly. He warned: "Trump refused to give way, making the United States very weak in front of its opponents." At the same time, Obama also expressed the hope that the current president can "put the country first."