A former physical education teacher in Pennsylvania was sentenced to 5 to 10 years in prison on Tuesday for repeatedly sexually assaulting a 13-year-old male student in seven months, the New York Post reported on the 17th.
Rochelle Cressman, 34, was also sentenced to 10 years on probation and must be registered as a sex offender after release, according to the local media Middleville Tribune.
Local prosecutor Paula Digicomo said Cressman controlled the psychology of teenagers by systematically sorting out their relationship and persistent abuse.
Digicomo revealed that Cressman asked the boy to lie that nothing had happened to them before the authorities questioned the teenager.
After that inquiry, Cressman continued to abuse the child.
Digicomo said that Cresman did not allow the boy to have any girlfriends or go out with friends of his age.
Cressman, a former physical education teacher at Titusville High School, appeared in tears before a judge of the Crawford County Courthouse, saying that she had a marriage problem.
"I'm sorry for being selfish and not taking into account how others feel," she told the judge.
"I made a decision in the fall of 2018 that I regretted for life."
Cressman was arrested in May 2019 for multiple sexual assaults of children between September 2018 and April 2019, when she was 32 years old, while the victim boy was only 13.
The Middleville Tribune reported that the case occurred in the teacher's previous home in Oil Creek and her new house in Titusville.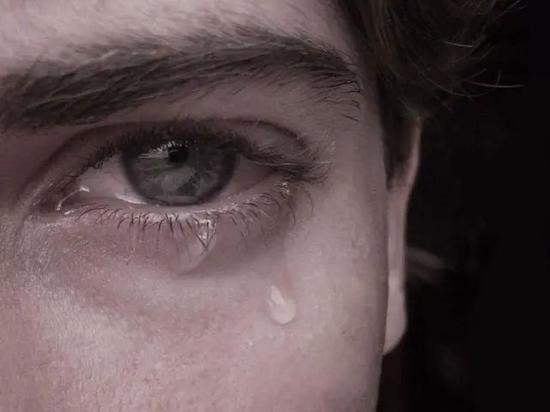 Cressman resigned in May 2019. She was initially charged with 66 criminal charges, but she agreed to plead guilty to three counts of sexual assault last November.