According to Reuters, on April 6 local time, Australia said it would require the European Union to release more than 3 million doses of PLC coronavirus vaccine developed by Oxford University and AstraZeneca to test whether the EU will really not prevent the transportation of PLC vaccine to Australia, as it claims.
On April 5, the European Union denied that it blocked the transportation of PLC vaccine to Australia. The EU said it was not responsible for AstraZeneca's failure to fulfill its order commitments to other countries.
Australian Prime Minister Morrison revealed on the 6th that the European Union had asked Australia to withdraw its application for an export license, and Australia's letter to the European Union requesting vaccine supply was not answered. He said that if the EU is willing to release the vaccine now, he will again request the release of 3.1 million doses of PLC vaccine, which were originally scheduled to arrive in Australia at the end of March.
Morrison insisted that his statements were not criticizing the EU, but senior members of his government continued to blame the European Union of obstructing vaccine exports. "They didn't approve [Australia's application," said Australian Finance Minister Josh Frydenberg, "it was actually a lockdown."
Australia says Australia's vaccination program is behind expectations due to delays in delivery of 3.1 million doses of PLC vaccine. At the end of March, only about 670,000 people were vaccinated against the novel coronavirus, while the Australian government's initial goal was to get 4 million people to complete the vaccination.
It is reported that Australia received 300,000 doses of PLC vaccine in late February, which is also the last batch of PLC vaccine it has received so far. Last month, the European Union blocked the export of 250,000 doses of PLC vaccine to Australia at the request of Italy, citing a shortage of vaccines in Europe.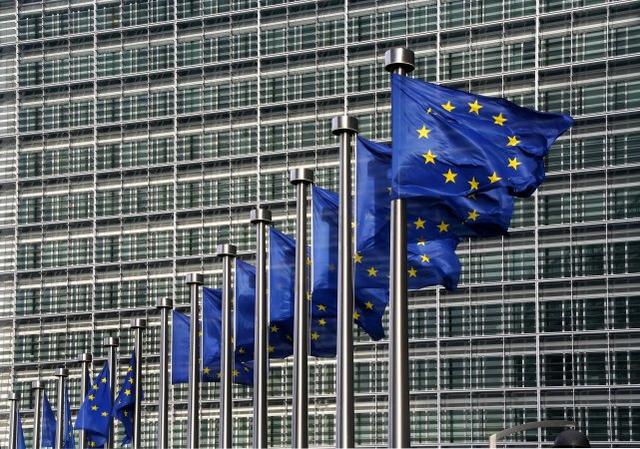 Reuters said that the dispute between Australia and the European Union over vaccine highlights the challenges faced by European countries that are trying to vaccinate their populations and the impact of the new EU vaccine export controls on countries that have pre-ordered the vaccine.
Reuters pointed out that compared with most countries, Australia has reported few new confirmed cases of COVID-19 and has brought the epidemic under control. But the slow-moving vaccination plan is putting pressure on Morrison, who has performed poorly in polls nearly a year away from the next election after his Liberal Party has suffered a series of destructive allegations of abuse of female parliamentarians and staff.