December 21st – Thailand's largest seafood market – Mahachai seafood market, has outbreak of COVID-19 collective infection.
As of the 21st, more than 800 cases of COVID-19 have been confirmed.
The Shamishakon Prefecture, where the market is located, has been "locked down", and the Thai government is also considering a nationwide blockade.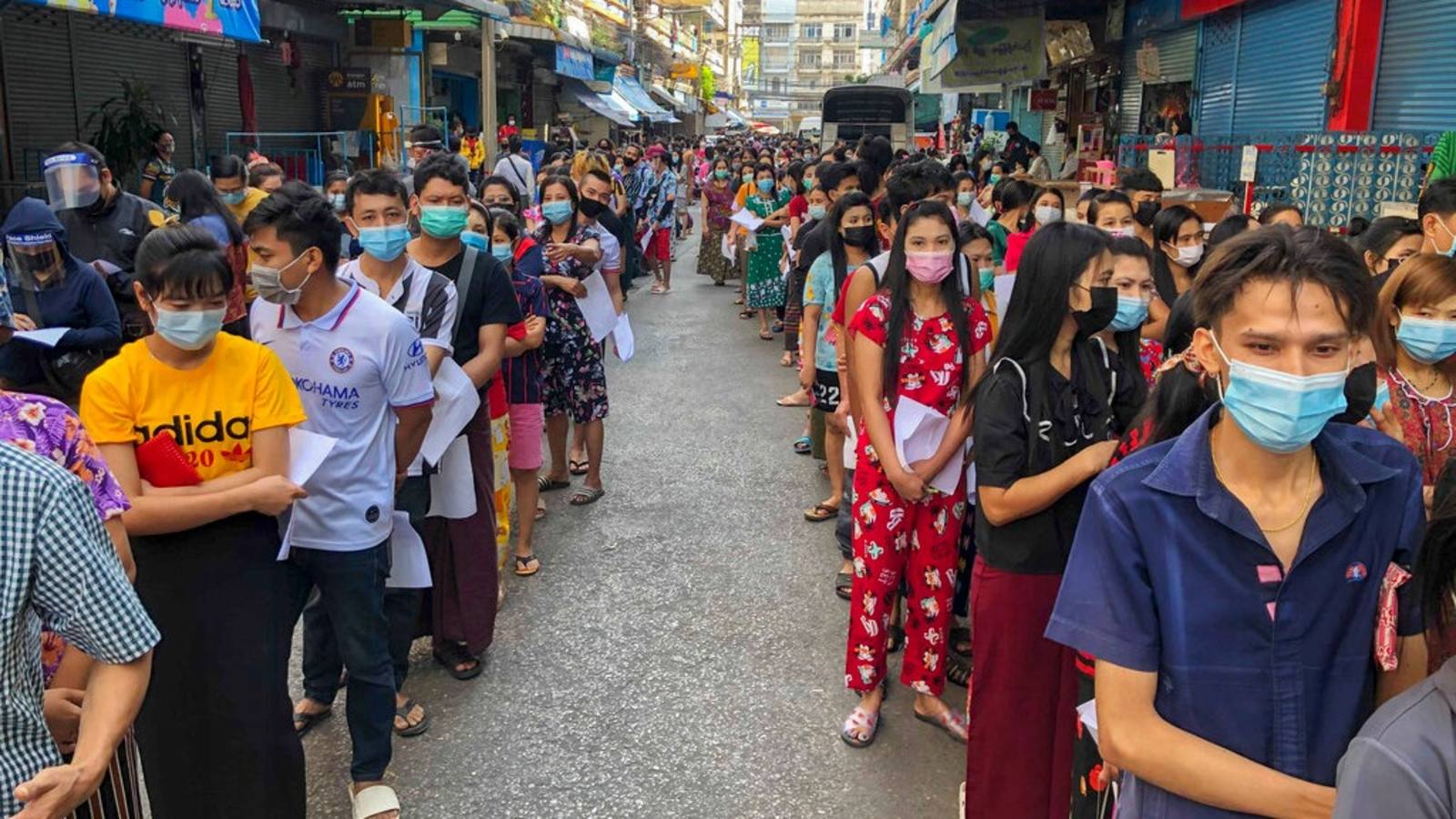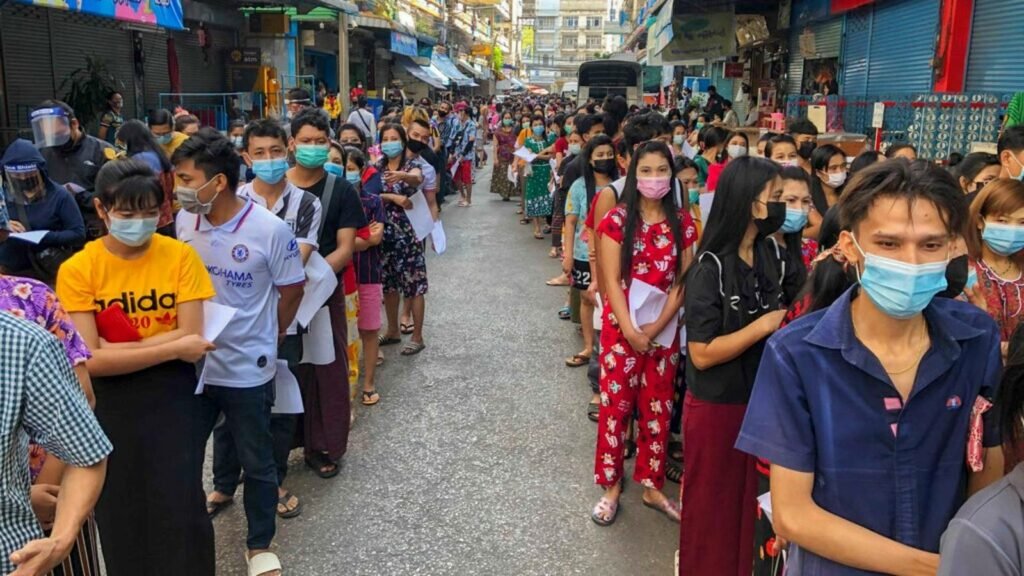 According to a comprehensive report by AFP and Thailand's Bangkok Post, Thailand added 382 confirmed cases on the 21st, of which 360 were from Mahachai seafood market, mostly foreign workers from neighboring Myanmar.
The market has confirmed more than 800 cases, and the Thai government intends to test about 10,000 people in and nearby areas by the 23rd.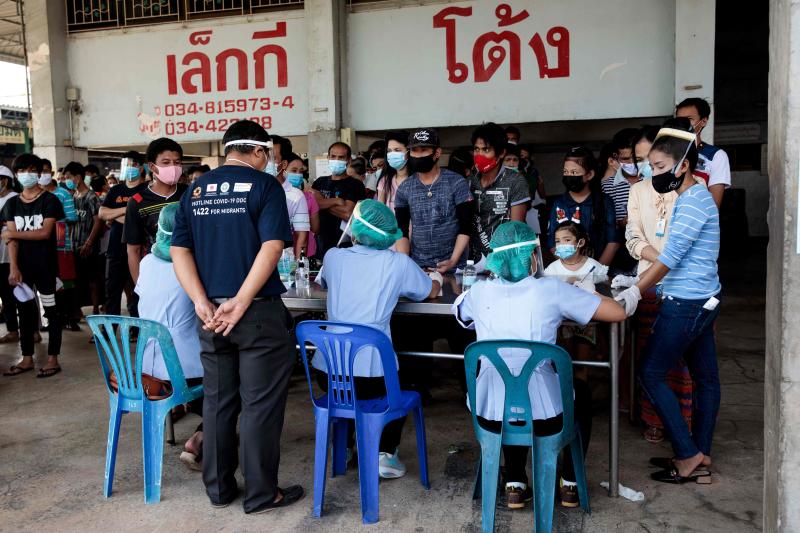 The first confirmed case in this seafood market was a shrimp seller, 67 years old, who was diagnosed on the 17th. The Thai government immediately organized isolation and testing.
On the 19th, Samusakon Province announced the closure of the seafood market, strictly restricting people's access, and closing campuses, shopping centers, cinemas, leisure centers and other public places for 14 days.
On the same day, Thai Health Minister Anutin said that the government is considering imposing a blockade in more regions and even the whole country. Prime Minister Prayut has asked the Ministry of Health to start formulating specific blockade rules.