November 17th. On the morning of the 17th, when South Korean President Moon Jae-in attended the Blue House State Council, the mask he wore accidentally attracted media attention. The photo at the scene shows that Moon Jae-in's mask is painted with a cartoon character, and he also writes "Promise of Cleanliness" in Korean, with the English letter "K" for South Korea in front and "IACC 2020" at the bottom. In this regard, Korean media interpreted.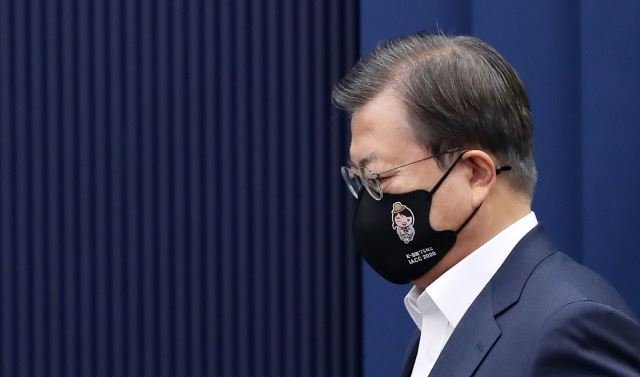 According to the Korean National Daily, the mask worn by Moon Jae-in was specially customized for the International Anti-Corruption Conference (IACC) held in South Korea in December.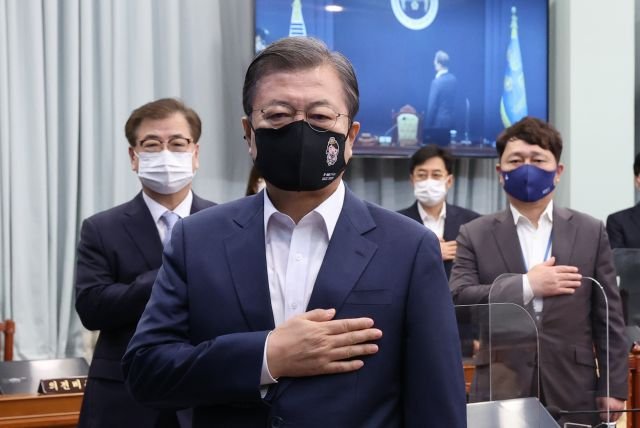 The International Anti-Corruption Conference began in 1983 and is held every two years. More than 2,000 people including representatives of 140 member states, international organizations, media reporters, and citizen representatives participate. This year's conference will be held online from December 1 to 4, hosted by South Korea.