May 12 2021 An Italian health agency said monday that an Italian woman was given four doses of Coronavirus vaccine at a time because of nurse negligence. She was then under 24-hour medical observation and is in good condition.
The woman, a clinical psychology intern, was vaccinated against a Coronavirus vaccine developed by Pfizer Inc. of the United States and German biotech company Pfizer Co., Ltd. at a hospital in Massa, Tuscany, on Monday, Italian news agencies reported.
At that time, the nurse mistakenly injected all the vaccines in the bottle into her arm, then realized that she had made a mistake and quickly informed the woman and a attending physician. The woman was then under 24-hour observation at the hospital and, although she did not have a fever, used the acetaminophen tablets, an analgesic. The Italian Drug Enforcement Administration received the report.
A small bottle of Pfizer vaccine can be taken with 6 doses for vaccination.
A health agency in Tuscany initially said the woman had been given six doses at a time, and four on the 11th. It said in a statement that the findings were "important" because Pfizer had previously given up to four doses at a time when it had been testing the vaccine in large doses, but found no "special consequences."
The woman was discharged from the hospital after 24 hours of observation and "feels good at the moment, but is still under close observation," the statement said.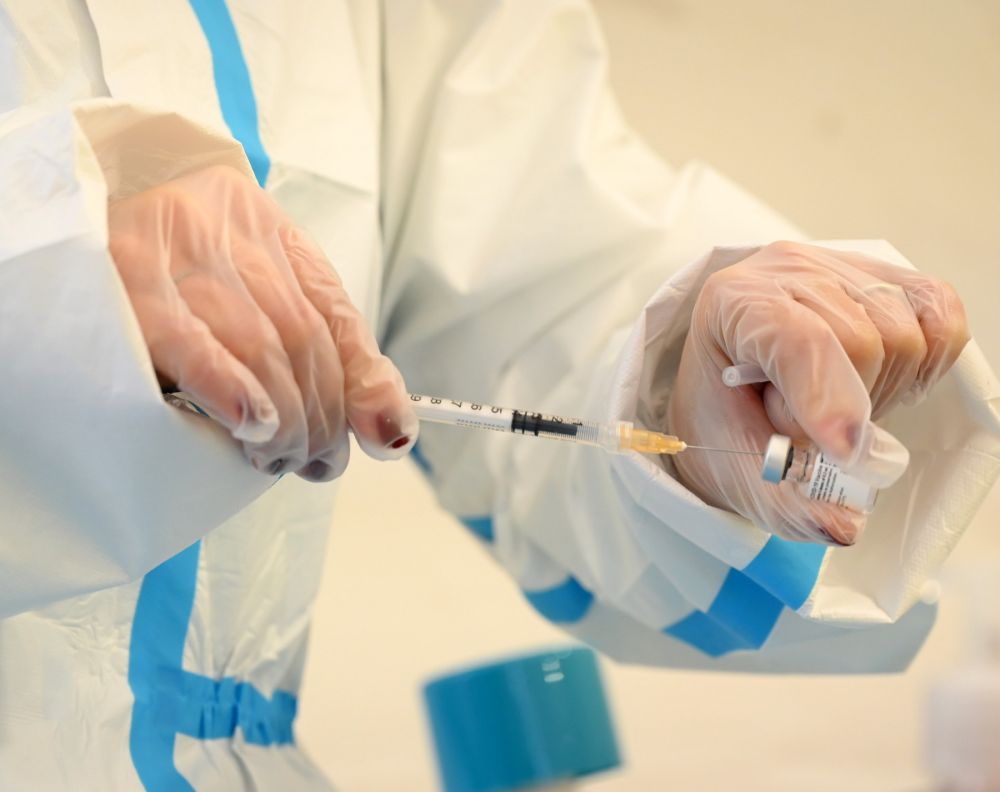 The woman, named as Vergenia, claimed to have a headache, weakness and tremors after the vaccination, the Italian Evening Post reported. However, she does not intend to sue, saying, "We all make mistakes, and (nurses) are not malicious."
The Tuscan health agency determined it was an human error, saying the nurse made a mental stress mistake. Health agencies will ensure that similar mistakes do not occur again.
The United States, Australia, Germany and Israel have all previously reported overdoses of Pfizer vaccines, according to AFP.