On November 2 Italian Prime Minister Conte stated in the parliament that in order to curb the spread of the pandemic, a new law will be issued to further strengthen prevention and control, while dividing the country into three types of areas and implementing stricter control measures in high-risk areas.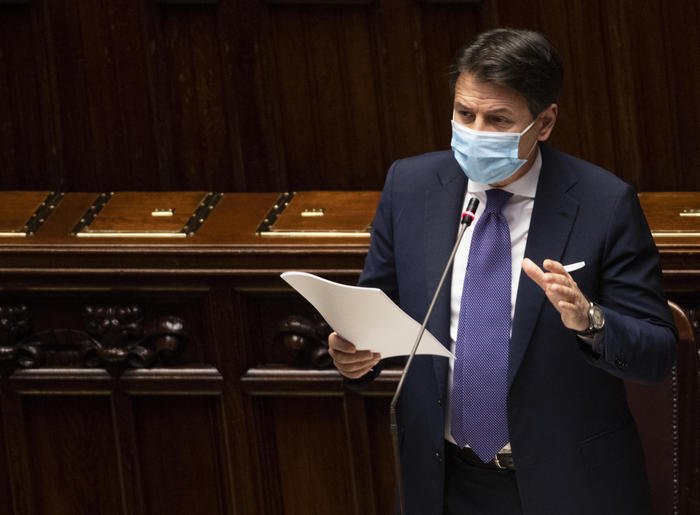 Conte emphasized that the latest pandemic monitoring report issued by the Higher Institute of Health shows that the current situation in Italy is severe.
There is a risk of out of control of the pandemic in some areas, and the medical system is under tremendous pressure. Therefore, it is necessary to take further prevention and control measures.
The new measures will include a nationwide curfew, museums, exhibitions and gaming venues will be closed to the public, large shopping malls will be closed on holidays except food stores and pharmacies
high schools will be taught remotely, and the city's public transportation will not exceed 50%.
In addition, the Ministry of Health will classify the country into three types of areas with different pandemic risk levels based on 21 indicators such as the effective number of infections (Rt value) of the virus, adopt more stringent control measures in high-risk areas
and restrict the entry and exit of unnecessary personnel.
Conte also said that he empathizes with the loss, confusion, and even anger that all sectors of society have recently shown, and promised to introduce economic compensation measures in a timely manner to help affected companies and individuals tide over the difficulties.
After reporting to the two houses of parliament, Conte will negotiate with local government representatives and finalize the final content of the pandemic prevention law, which is expected to be officially promulgated and implemented this Wednesday.