Gaza, May 12 2021 Palestinian Islamic Resistance Movement (Hamas) 12, said the Israeli army in the early hours of the same day again launched large-scale heavy air strikes on the Gaza Strip. According to Pakistani media reports, 10 night to 12 early morning, Israeli bombing caused a total of 35 palestinians killed and 233 injured.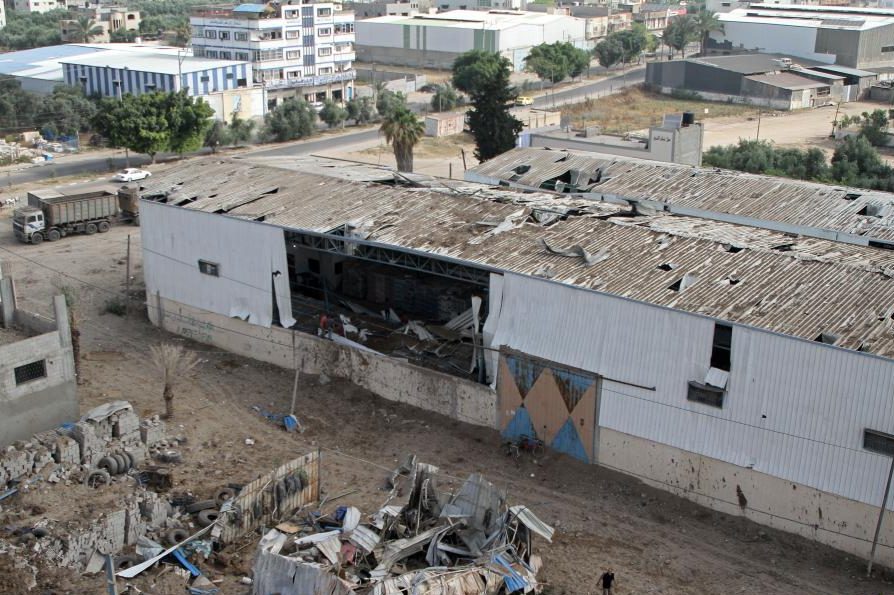 Hamas official Iyad Albuzum told Xinhua on the 12th that Israeli warplanes have repeatedly carried out air strikes in Gaza City, including the police headquarters building, a number of Hamas targets, some residential buildings and targets in the southern Khan Younis. In addition, air strikes have been carried out on a number of military installations of Hamas and the Palestinian Islamic Jihad (Jihad).
Eyewitnesses described the police headquarters building as badly damaged and several residential buildings almost razed to the ground.
Two people were killed in an air strike on the home of a senior commander of the Qassam Brigades, an armed wing of Hamas, in Gaza City, according to a person close to senior Hamas officials.
According to Israeli media reports, militants in the Gaza Strip fired more than 1,000 rockets at Israel. In response, Israeli forces bombed hundreds of military targets of armed groups in the Gaza Strip, including rocket launchers, military posts, tunnels and so on.
Tensions have risen since Ramadan, when clashes between the two sides have continued, particularly over the weekend. On the 10th, Palestinians and Israeli police again broke out in the Temple Mount in Jerusalem's Old City (Muslims call the "prestige of the forbidden areas"), more than 300 people were injured.