February 18th, local time, Israeli Defense Minister Benny Gantz announced that Israel and the United States had begun to cooperate to develop the Arrow 4 anti-aircraft missile system, and the Israel Aerospace Industry Company was the general contractor of Arrow 4.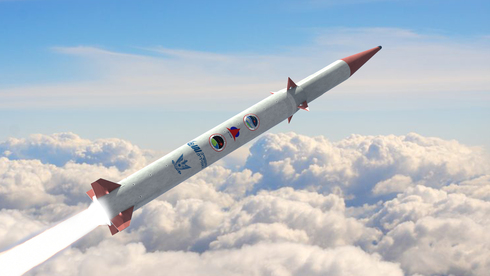 According to the introduction, as an important part of Israel's multi-layer air defense system, Arrow 4 is the latest generation of weapons in Israel's anti-missile missile family.
The Arrow system currently consists of Arrow, Arrow 2, and Arrow 3 interceptor shells. Its main function is to shoot down ballistic missiles and cruise missiles from enemies, including missiles that can be used to carry nuclear warheads or other unconventional missiles.