April 9 According to Yonhap News Agency, the Ministry of Foreign Affairs of South Korea said on the 9th that Iran has released the detained South Korean ships and captains. Earlier, South Korean media said that South Korean Prime Minister Ding Shijun will visit Iran in recent days to solve problems such as Iran's detention of South Korean ships and the release of captains.
South Korea's Ministry of Foreign Affairs said that the detained captain was in good health and the cargo on board was normal. The ship set sail and returned
On January 4 this year, a ship of South Korean nationality was seized by the navy of the Islamic Revolutionary Guard Corps of Iran. Iran said that the ship involved contained 7,200 tons of petrochemical raw materials and was detained for repeated violations of environmental protection regulations, causing environmental pollution. On the same day, the Iranian Revolutionary Guard Corps also released a live video of the seizure operation.
In response to the arrest of the ship, in the early morning of January 5, the South Korean Qinghai destroyer Choi Ye arrived in the waters near the Strait of Hormuz and began her mission. The warship carried more than 300 soldiers, including the elite naval special operations brigade (UDT). South Korean officials have also repeatedly called on Iran to release the ship.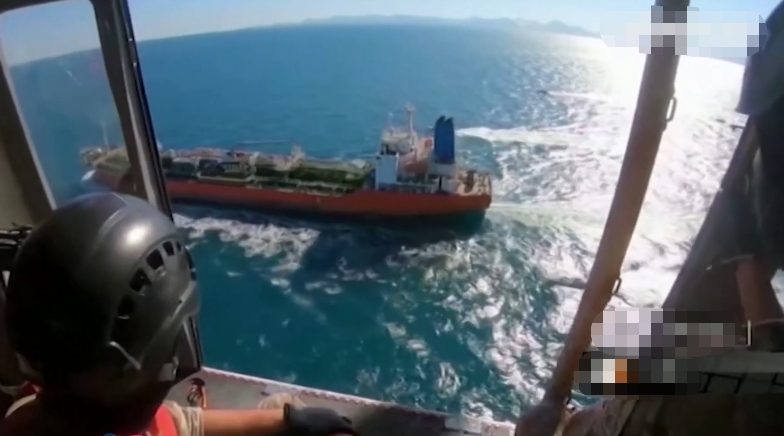 It is reported that there are 20 crew members on the detained South Korean ship, including 5 Korean crew members, the rest of whom are from Indonesia, Vietnam and Myanmar. At the time of the incident, the ship was sailing near the Oman side of the Strait of Hormuz.
At present, a total of 14 people, including the captain, five Korean crew members, six Burmese crew members, two Vietnamese crew members, and one Indonesian crew member, are in Iran. Of these, only one captain was detained, and the rest of the crew remained in Iran for repairing the ship.