Reuters – Indonesian military chiefs say Indonesian search and rescue crews have found the wreckage of the missing submarine, including parts and items inside the submarine, AFP news agency has just reported.
"In the past few days, we have found debris and objects at the last location where the submarine appeared," Indonesian Navy Chief of Staff Yudo Magono told reporters, according to the report. "
"If there is no external pressure (damage) or if the torpedo launcher is not damaged, (these items) will not appear outside the submarine." Margono added.
Margono also said the scans revealed the submarine was 850 meters underwater, far beyond its survival limit, Reuters said. The chief of staff added that the bodies of the submariners had not yet been found.
On April 21st, local time, the Indonesian Navy submarine KRI Nanggala 402, carrying 53 people, lost connection during a torpedo launch exercise. 22, Indonesia's air search and rescue personnel in the submarine near the site of the disappearance of the sea found traces of fuel leakage. Earlier, Indonesia's navy chief of staff, Yudo Margono, said the missing Nangara submarine had enough oxygen on it to last until April 24.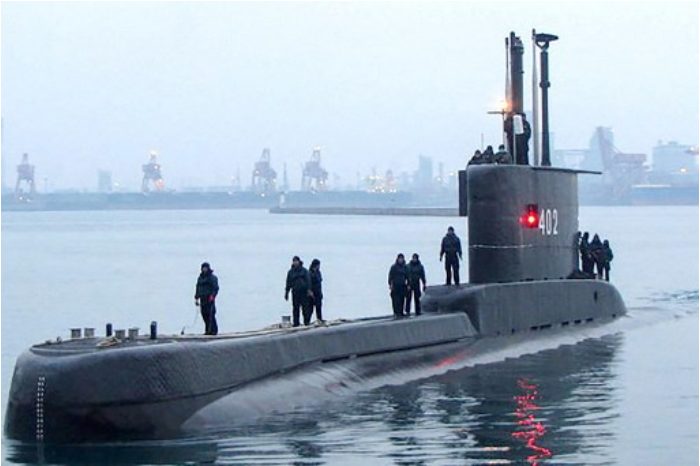 The 1,395-ton Nangara is a Type 209 submarine purchased by Indonesia from Germany, which started in Germany in 1977 and joined the Indonesian Navy in 1981. Entering the 21st century, the submarine underwent a two-year retrofitting upgrade in South Korea, which was completed in 2012.