A missing 5-year-old girl has been found murdered in the Charadeo district of Assam state, India, police said Wednesday, Russian satellite news agency reported Monday.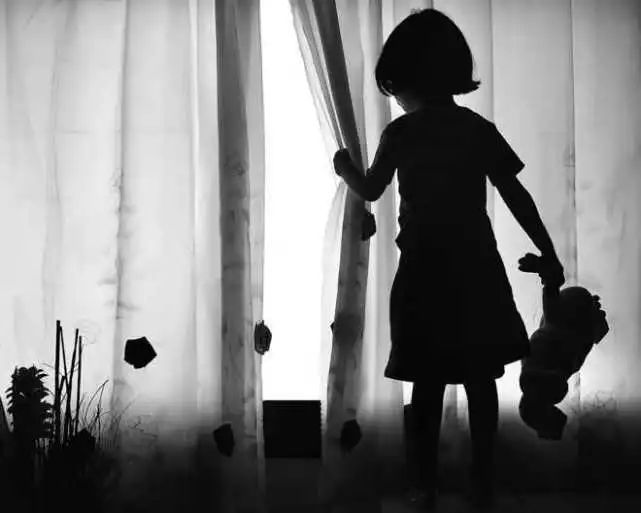 Police arrested a mystic and detained 10 people, including the girl's father, for questioning.
The girl's sister reported to police tuesday that she had been abducted from her home by unidentified people in her sleep, the Press Trust of India (PTI) reported.
The girl's body was found in a nearby river on Tuesday night. Red cloths, ashes and materials used in the "Tandala" worship ritual were also found on the banks of the river.
Police have arrested the believer and are hunting another man who is believed to have orchestrated the "living sacrifice."
Indian police say there have been similar reports of crimes in recent years. In 2016, a four-year-old girl disappeared, and a few days later police found her mutilated body and arrested a man who beheaded her.
In January, a couple from Andhra Pradesh killed their two young daughters because they believed they would be born a day later.